To say things have been anything but normal is an understatement. And, given my commitment to shelter in place, I think it's fair to let you guys know what travel blogging during a global pandemic will look like from me.
Actually, I want to get your guys' thoughts on my ideas going forward. So, please, let me know in the comments below what you think!
COVID-19 Coverage
Personally, I'm keeping a close watch on the COVID-19 pandemic, as I'm sure many of you are. But, if I'm being honest, I'm getting really tired about writing about this. Especially since things are in a constant state of change. So, going forward, I'll likely write about the pandemic only when I think I need to. That means writing primarily about impacts the pandemic is having on Hawaii travel (PLEASE STOP COMING TO HAWAII), and impacts it has on travel issues that matter to me.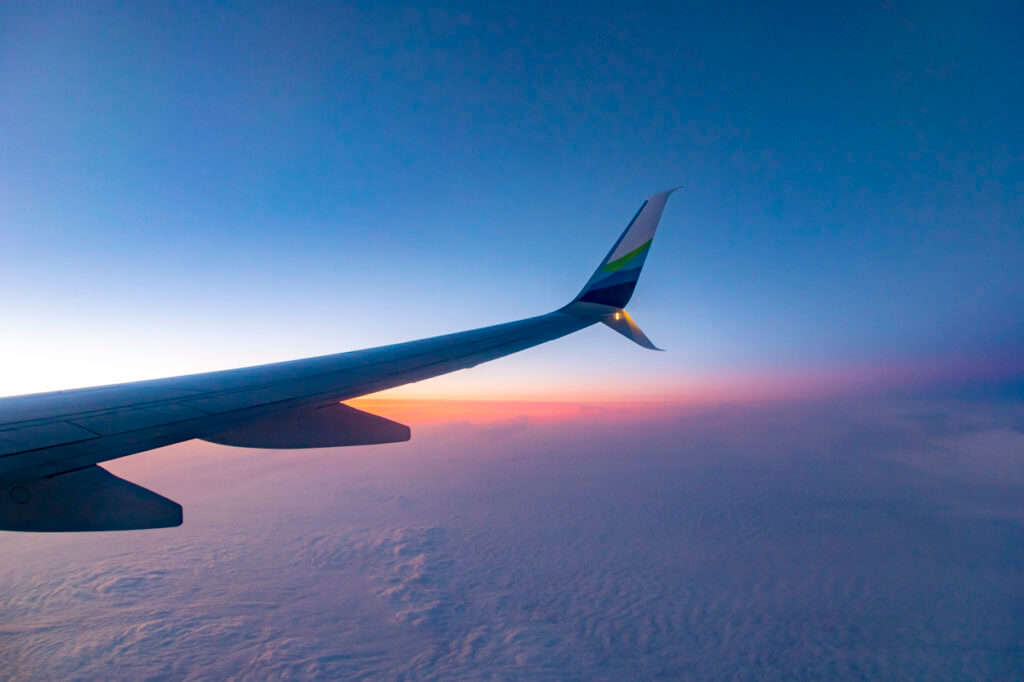 Playing Catch-Up
As you guys probably know, I've gotten VERY far behind on my posts. Heck, I'm still covering my trip to the PNW with my grandparents from a year ago. And, I will continue to write about my past travels and culinary adventures. At least until they run out.
I also have some hot takes that I have to get around to posting.
Planning for the Future
I realize the pandemic has the potential to keep us out of the air for anywhere from three to 18 months. But, I'm still planning for the future. I have a few short trips and staycations already planned, and if you guys are interested in reading about my post-pandemic travel plans, I'd be happy to share them with you.
Canceled Plans
Once things began deteriorating, I began canceling my travel plans. And, I had epic (for me) travel plans for this year! So, if you're interested in reading about them, I'd be happy to share my plans with you all. And, yes, I'd also share more about my experiences making my cancelations.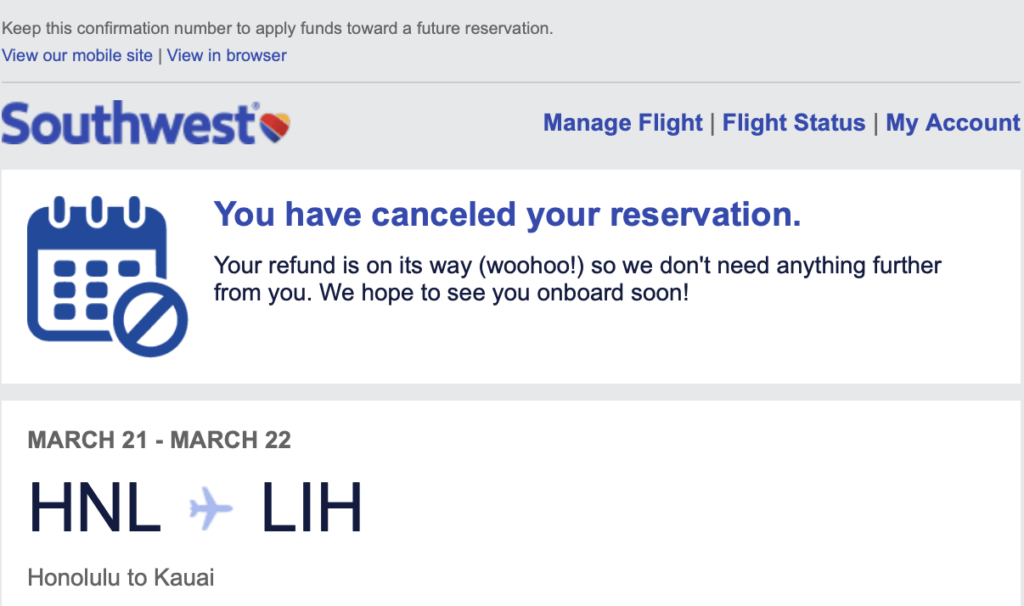 Travel Blogging During a Global Pandemic, Final Thoughts
Clearly, things on this blog, in travel, and around the world won't be the same for quite a while. But, I'll do my best to keep things going and to, hopefully, provide interesting content for you guys to read. So, I hope you all stay healthy and safe out there and keep your sanity as we contend with this awful, awful situation.