I've got to be honest with you guys; I kind of forgot that Virgin Atlantic wasn't already part of an airline alliance. So, you can imagine my surprise when the announcement was made that Virgin Atlantic is joining SkyTeam!
I know I'm not the only one that had this moment. After all, Virgin is already 49% owned by Delta and is a joint venture partner with both them and Air France-KLM. So while I'm not a Delta flier, I already associated them with Virgin.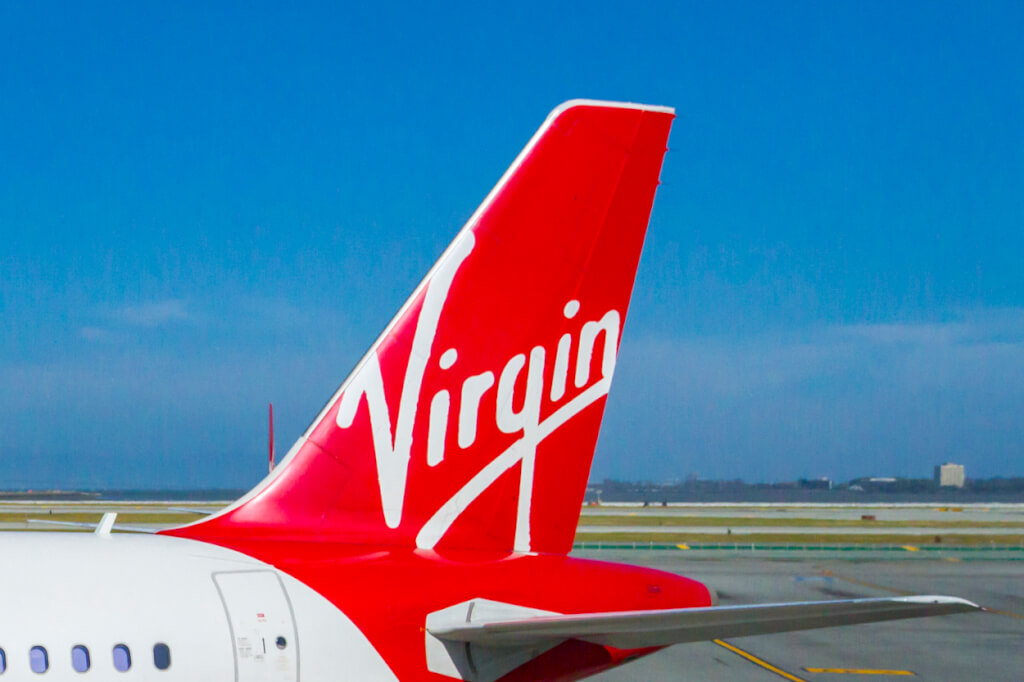 Virgin Atlantic is Joining SkyTeam
If Virgin is already so closely tied to two of the alliance's largest airlines, what difference will come about now that Virgin Atlantic is joining SkyTeam? Well, for one, Virgin Atlantic Flying Club miles will eventually become available for use with all other SkyTeam member airlines. Today, those airlines include:
Aerolineas Argentinas
Aeromexico
Air Europa
Air France
China Airlines
China Eastern Airlines
Czech Airlines
Delta Air Lines
Garuda Indonesia
ITA Airways
Kenya Airways
KLM
Korean Airlines
Middle East Airlines
Saudia
Tarom
Vietnam Airlines
XiamenAir
As you'll recall, Aeroflot is a member of SkyTeam but was suspended since the start of Russian aggression in Ukraine earlier this year.
That's a lot of new options to look forward to! Of particular interest to me are Air France, China Airlines, and Korean Airlines.
Of course, this also means that Flying Club Silver Card members will become SkyTeam Elites, while Gold Card members will become Elite Plus. Clubhouse access is a detail that they're still working on, though alliance officials hope to obtain access for all Elite Plus members.
So when is all of this supposed to go down? There's no official date yet, but the formal announcement states that Virgin Atlantic is Joining SkyTeam in "early 2023."
Potential Pitfalls
While this news is excellent for SkyTeam travel, it has potential adverse effects. For one, Virgin Atlantic Flying Club represents a fantastic redemption sweet spot for redemptions on ANA. Specifically, for my Hawaii readers, you can fly between Hawaii and Japan in business class for 130,000 miles roundtrip. On the Flying Honu, if you like! You can also redeem 180,000 points to fly in business class to Aukland, which is far less than what Hawaiian charges (260,000).
The problem with these two airlines is, of course, that they're members of Star Alliance. Sure, Virgin can continue to partner with these two airlines after integrating into SkyTeam – Alaska still partners with Singapore and Korean Air – but the risk that the relationships will end significantly increases. And that would be a big loss for those of us in the points and miles community. Especially since you can transfer points from American Express Membership Rewards, Chase Ultimate Rewards, and Citi ThankYou Rewards!
Final Thoughts
To be sure, there isn't a lot we know beyond that Virgin Atlantic is joining SkyTeam and that, at a certain point, you'll be able to earn and redeem miles across the alliance. And while it'll certainly be great to be able to redeem Chase points on Korean again, I hope that doesn't come at the expense of being able to redeem Flying Club miles with ANA. I've got a flight on the Honu in business on my radar, so, hopefully, that option will stick around!
What do you guys think of the new Virgin-SkyTeam tie-up? What airline redemptions are you looking forward to the most?