With West Maui's reopening coming up, many in the community had questions. For example, since roughly 7,000 of them are in hotels, are they going to be kicked out? Will they now be neighbors with visitors? For these questions, at least, we now have answers – visitors and survivors will be separated.
There's no doubt that Maui needs to do everything that it can to bring visitors back. The island is hemorrhaging money, threatening the financial stability of the entire state. But there's also a need to care for our survivors, most of whom no longer have homes to return to. But how? As it turns out, the State (shockingly) has a pretty reasonable plan.
Visitors and Survivors Will Be Separated
According to the Honolulu Star-Advertisers, officials acknowledge that housing visitors and survivors next to one another isn't good. Not only would the celebratory mood of visitors be insensitive to survivors, but the gravity of the survivors' situation isn't something someone looking for a relaxing vacation wants to be around, either. Yes, we can acknowledge that this sounds insensitive, but it's the truth. And when tourism makes up 75% of your GDP, it's an ugly truth you have to swallow and live with.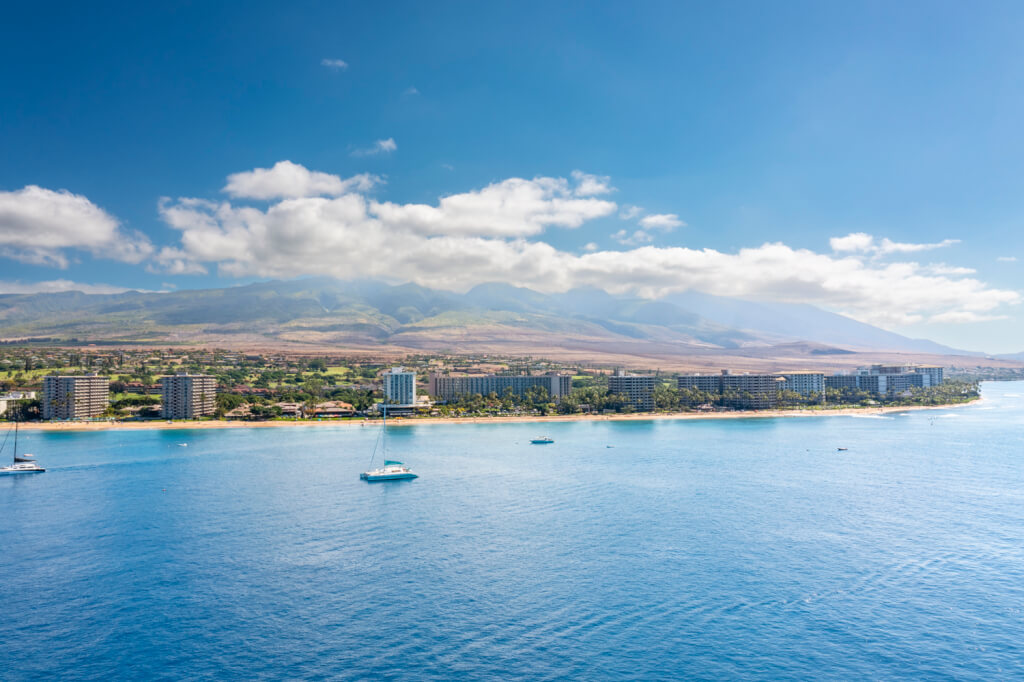 The solution, then, is that visitors and survivors will be separated. Specifically, according to the Honolulu Civil Beat, State officials plan on renting our three to five hotels in their entirety. That completely separates visitors from survivors, at least when it comes to those who are currently being housed through State and FEMA programs. Hotels, for their part, have been housing their own employees, too. There's no word on if they'll continue to do so or not, but housing survivors in hotels isn't a long-term solution anyhow. Officials eventually want to get survivors into homes with kitchens, such as vacation rentals – 1,100 survivors already are – and modular home communities.
Beyond this, though, we don't know much about how visitors and survivors will be separated. We do know that the plan is already on the move, but we don't know what properties are involved. Judging by the Civil Beat article, I think it's safe to say that the Hyatt Regency Maui is slowly being vacated and that the Sands of Kahana – a timeshare in, well, Kahana – looks like it will be one of those three to five hotels. And that makes sense since all of their units have kitchens. So, I'd assume that officials will be focusing on these types of properties first, and likely ones that are less luxurious.
Final Thoughts
As I've said many times before, the road to recovery is going to be a long and painful one. While things are moving quickly, it's still too early to tell how things will play out. However, I'm glad someone, somewhere, had the foresight to say, "Hey, joyous vacationers comingling with traumatized and grieving survivors isn't good," and I am even happier that visitors and survivors will be separated. With the way our state works sometimes, this is a feat in itself.