Heads up! Walk-in entry no longer permitted at Hanauma Bay due to a multitude of safety concerns. This restriction will remain in place until the City & County of Honolulu can implement a new online reservation system.
Since Hanauma Bay reopened after nine months of closure, attendance at the popular nature preserve has been steadily increasing. This often results in long lines of people waiting to enter the bay. Especially since the daily visitor cap was reduced from 3,000 to 720 people per day. What's more, hours at the bay were also cut, meaning it now remains closed one additional day per week to allow additional recovery time for the bay's wildlife. Unfortunately, these circumstances compounded to create very unsafe conditions. Safety concerns that triggered the rule change include queueing along Kalanianaole Highway, lack of proper social distancing, visitors parking in residential areas, and visitors walking along the highway.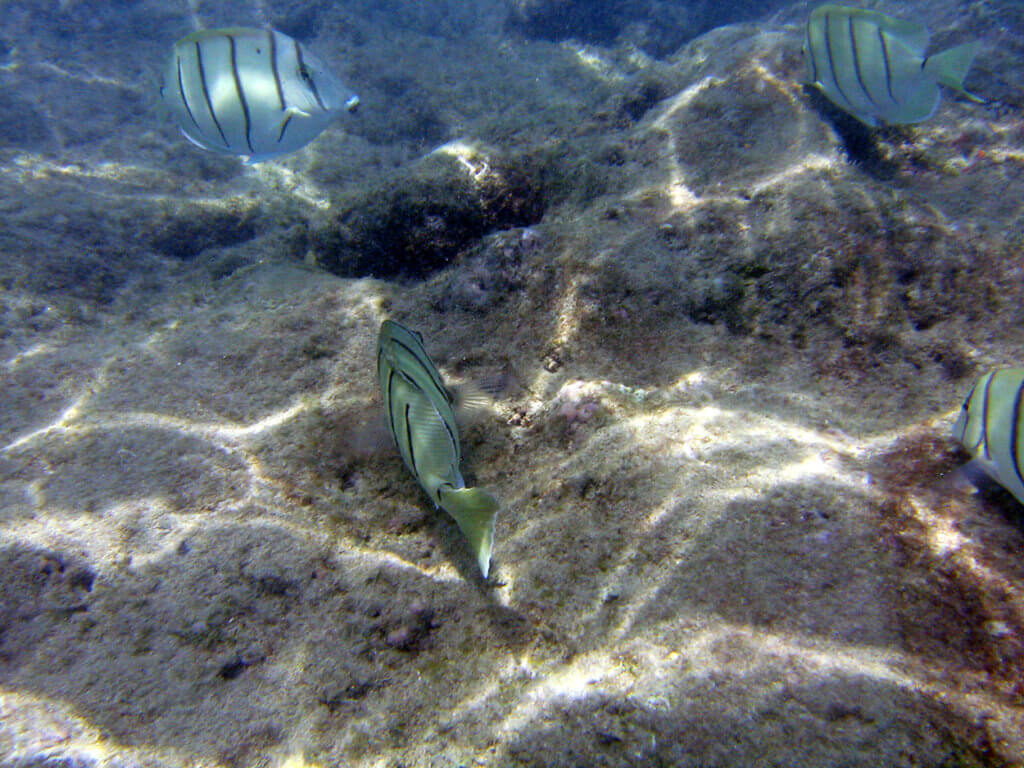 New Rules
Temporarily, visitors to Hanauma Bay must arrive by car. When they do, they'll receive a ticket based on the order in which they enter the parking lot. The ticket specifies what time visitors can enter the bay and view the educational video. Once visitors receive their ticket, they can wait in the parking lot or the upper level of the bay. Visitors may also opt to leave the bay, though they'll need to return 15 minutes prior to their scheduled showtime to ensure their entry into the theater and beach.
Reservation System
The City & County of Honolulu Department of Parks and Recreation says they are now working on an online reservation system for Hanauma Bay. They anticipate the system will be ready by the end of Q1 2021 – so likely sometime in March. No further details were given, so we'll have to hold tight and see what happens.
Walk-In Entry No Longer Permitted at Hanauma Bay, Final Thoughts
Officials acknowledge that the current situation isn't ideal. It's unfortunate that visitors that don't have a vehicle can't visit the Bay for now. But, at least officials identified issues and are working to rectify them as quickly as possible. Hopefully, the reservation system development won't experience any delays. We'll see, though!