It's been two weeks since fires supercharged by Hurricane Dora decimated the historic town of Maui, displacing thousands of residents. And while things are still far from normal, emergency shelters are already in the process of closing, as West Maui hotels take in survivors to give them more humane accommodations.
Prior to the fire, Lahaina had a population of over 13,000 people. Roughly 80% of the historic town – once the seat of the Kingdom of Hawaii – is now gone, turning the vast majority of the area's residents homeless. Many of these people have been living in the various shelters that opened around Central Maui since then, but that's not a tenable arrangement. These shelters need to return to their usual use, and they're really not comfortable to be in. So, naturally, another solution must be found.
West Maui Hotels Take In Survivors
With electricity having been restored to most of West Maui now and with the need to provide at least some sort of normalcy to displaced residents, West Maui hotels take in survivors. Of course, many had already done so when, in the immediate aftermath, hotels began housing their employees and families. However, now, they're also bringing in other members of the community as FEMA and the American Red Cross begin transitioning survivors into hotels from shelters.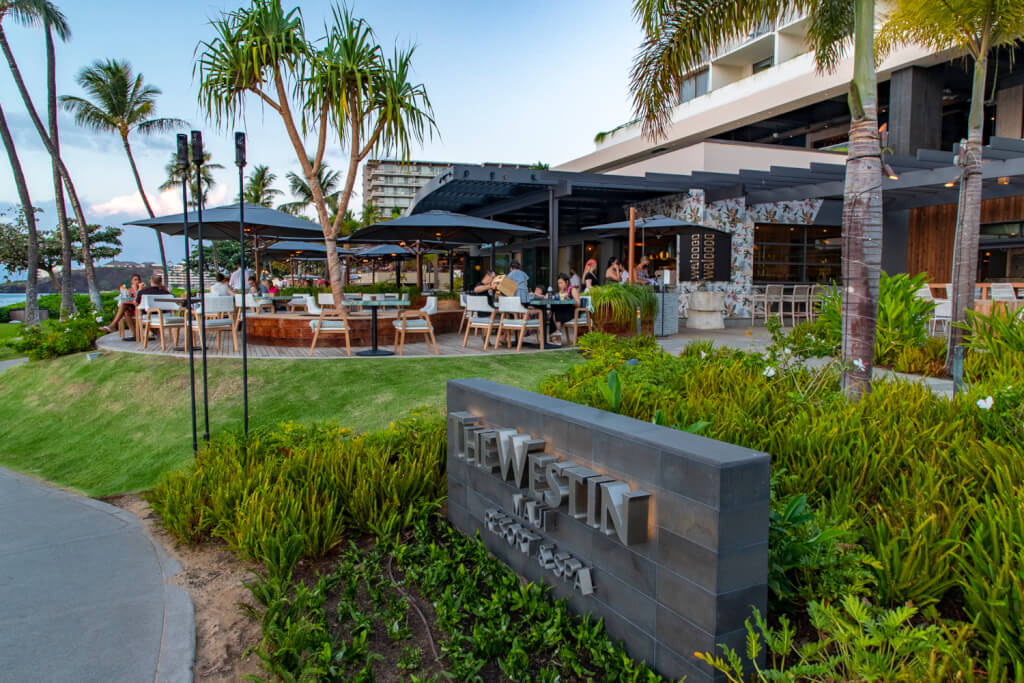 These hotel stays are being provided for free to survivors and are being paid for by state and federal temporary housing programs. At the moment, roughly 750 rooms (out of around 3,500) have been reserved for those in need, and are expected to continue serving in this capacity for the next seven to eight months – maybe more. This, of course, is in addition to rooms that hotels have already set aside for their staff and families. And while at these hotels, survivors will still receive free meals, medical and mental support, grief counseling, financial assistance, and help to find missing loved ones.
I'm sure many of you want to know which West Maui hotels take in survivors. And, unfortunately, I can't tell you. I've been digging and can't find any concrete information. What I can tell you is that I know the West Maui, the Sheraton Maui, the Hyatt Regency Maui, and at least a few Outrigger Hotels are participating.
Final Thoughts
As I've said numerous times already, Lahaina's road to recovery is going to be a long journey fraught with challenges. It will take YEARS to replace all of the homes and businesses, while historical treasures have been lost for good. We're barely just beginning to rebuild, and getting residents into more comfortable and humane living arrangements are an important part of this step.
However, officials state that they don't intend to house survivors in hotels indefinitely – the area's tourism economy must resume at a certain point. So a more permanent temporary housing solution is needed and should be ready early next year. But until that happens, don't expect to be able to stay in your favorite West Maui hotels – or if you can, availability will likely be far tighter, while I'm sure prices will be way higher, too.