It's been about a week and a half since fires ravaged the historic town of Lahaina. The town, as I'm sure everyone knows by now, is almost completely gone. And I'm here to tell you that West Maui recovery will take years to accomplish. Not weeks or months. YEARS. And it's not going to be easy.
The Lahaina fires are shaping up to be the worst disaster in Hawaii's recorded history. Over 100 fatalities have been confirmed thus far – a number that's expected to grow – while billions of dollars of damage has been to Lahaina itself. Exact monetary figures are hard to determine at this point, but the recovery costs are largely expected to exceed the over $6 billion (inflation-adjusted) that Hurricane Iniki caused. But that, my friends, is just the beginning.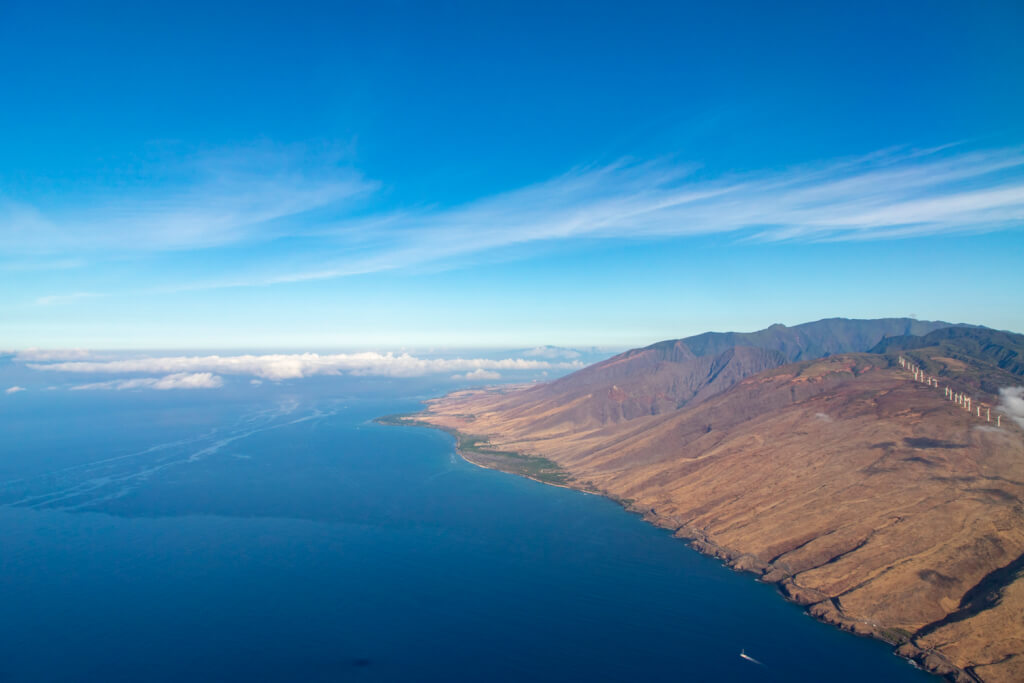 West Maui Recovery Will Take Years
FEMA officials have already been warning that recovery is going to be a marathon, not a sprint. The clean-up alone could take a year or more, especially since resources are limited, as is landfill space. But that's still just the beginning of what's going to be a long journey ahead. And looking at other similar disaster examples, it's easy to see that West Maui recovery will take years.
The most similar incident is California's 2018 Camp Fire. That fire burned down 80% of Paradise, California, a town that had a population of nearly 27,000 before the fire and is now home to just 4,700. That's right. Five years later, the town still isn't anywhere near back to normal yet, and they're in California, meaning, logistically speaking, cleanup and rebuilding should be easier for them. So just think how that will play out in Hawaii – a place already known for glacial construction times, astronomical costs, and chronic housing shortages.
Lahaina Will Never Be The Same
This statement isn't meant to be hyperbole. But unless the government intervenes, it literally isn't possible for Lahaina to ever return to its former self again. Why? Because of updated building codes, especially in dealing with sea level rise setback requirements and so forth. Can the government make exceptions for the rebuild, sure? What they can't control, however, is what happens in the residential portions of the community.
The character of the community will change because many residents will likely move away. While we're trying our darndest to avoid this, the harsh reality is that many people won't be able to afford to rebuild, especially when construction costs soar as rebuilding ramps up. Some residents might also not be able to wait years for their homes and/or place of work to be rebuilt, further exasperating the problem. This is precisely what happened in Paradise.
Of course, aside from the character of Lahaina changing, a mass exodus will create major headaches for area employers – especially the hotels. Ka'anapali hotels were already operating at reduced capacities due to labor shortages, and with residents seeking shelter elsewhere – many off-island – I'm sure the labor shortage will worsen. And this is yet another reason why West Maui recovery will take years. Of course, this is also likely why many hotels are now housing their employees and their families. If they continue to do this, this will reduce the number of available rooms, which means their profitability will fall and/or rack rates will become astronomical.
West Maui Recovery Will Take Years, Final Thoughts
I know there are many people out there wondering when they'll be able to take their West Maui vacation again. And I'm here to tell you that that's the wrong sentiment to have. People are suffering, livelihoods have been obliterated, and the businesses and residents that do remain will face unprecedented challenges. So yeah, West Maui recovery will take years. And even if you can return as a visitor in the next month or two, know that things won't be anything like they've ever been before. Expect many surviving businesses to remain closed or operating at reduced capacities and whatnot. So, yeah, please be patient and be supportive in any way you can.