Apparently, the figuring which airline was most on-time in 2019 is big business. Two companies compiled data to answer this question but, somehow, drew different conclusions.
Cirium Rankings
Cirium (formerly FlightGlobal) is a data and analytics company serving the travel industry. In their 2019 data analysis, they came to the conclusion that Russia's Aeroflot was the world's promptest airline last year with an on-time arrival rate of 86.68%. In second came Japan's ANA at 86.26%, and Delta Air Lines came in third at 85.69%.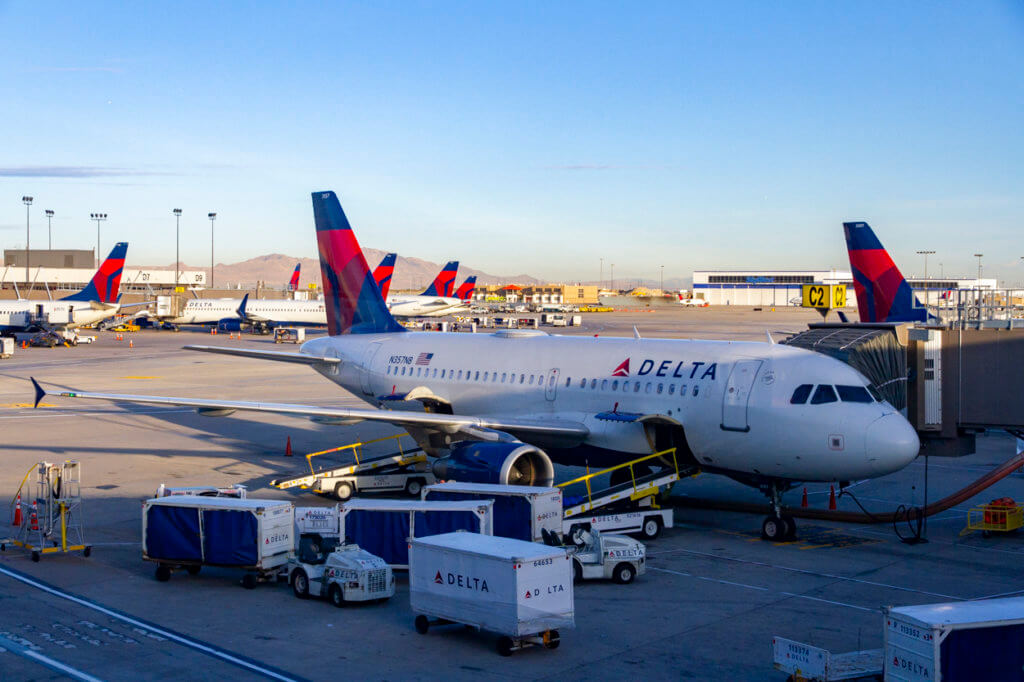 Their U.S. specific list, naturally, ranked Delta number one. But can you guess which airline came in second? It was Alaska Airlines with an 82.01% on-time arrival rate. Southwest came in third for the U.S. at 81.44%.
You know what I found more interesting than the airline rankings, though? It was Cirium's airport rankings. Like the airport rankings, the airport ones are based on punctuality. And, interestingly enough, the only U.S. airport to appear on the global, large, medium, and small airport lists was Kauai's Lihue Airport under the small category.
OAG
Also known as the Official Aviation Guide, OAG is a global travel data provider. And, their 2019 on-time performance data varies significantly from Cirium's. For example, Aeroflot doesn't take the top spot of their list – they're rank 6 at 86.30%. Instead, Garuda Indonesia takes first place at 95.01%.
The first U.S. airline to appear on the list is Hawaiian at 87.40% – that's higher than Cirium's rating for Delta. Speaking of Delta, they came in second for the U.S. at 83.56%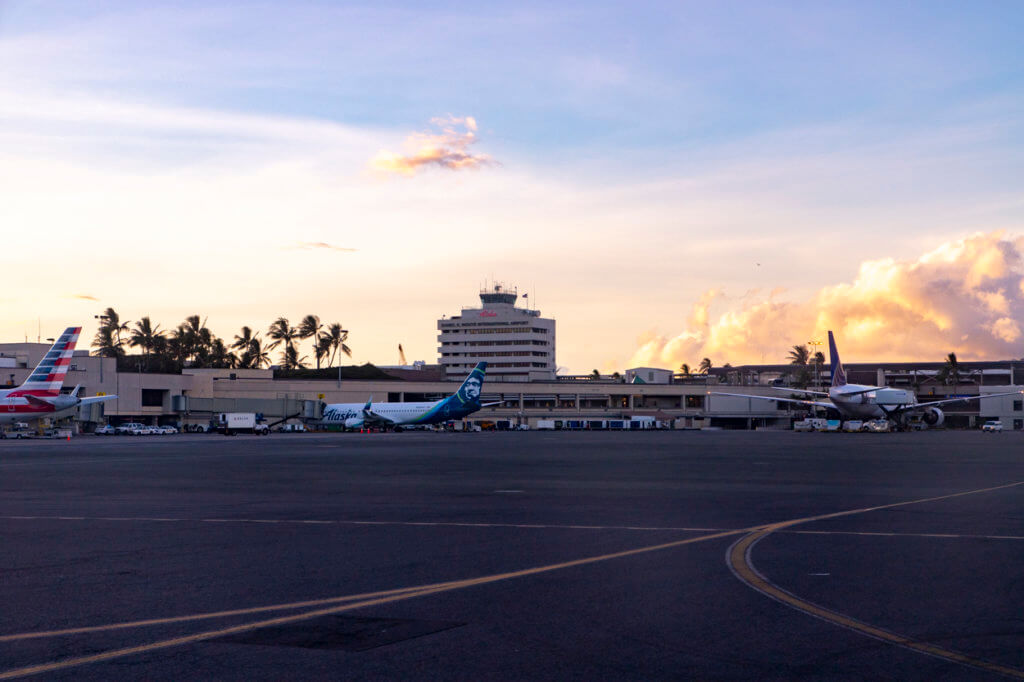 As far as airports go, Lihue doesn't show up on any of OAG's lists. But, Honolulu does. Specifically, Honolulu ranks third in the world for large airports behind Osaka Itami and St. Petersberg Pulkovo.
Which Airline Was Most On-Time in 2019, Final Thoughts
I wonder why Cirium excluded Hawaiian from its data? Perhaps they aren't big enough? But, I think Hawaiian's performance is a bit skewed, anyway. After all, they operate hundreds of flights within Hawaii PER DAY. And those flights are easier to keep on-time than others that face airport and whether issues – I'm looking at you ORD, JFK, etc.
Either way, I find the data intriguing. As far as my own experiences go, my 2019 on-time arrival performance looks like this:
Alaska Air: 100%
Hawaiian Air: 66%
Southwest Air: 100%
My sample size is insanely small, though, and quite meaningless. But, those were my experiences last year.