Hawaii's first high-end dim sum restaurant, Yauatcha Waikiki is closing its doors in August.  Poor foot traffic in the area is likely responsible for the restaurants impending closure.
Though the lack of foot traffic isn't the official reason for the restaurant's closure, I believe it, somewhat.  Yauatcha Waikiki's location at the International Market Place's Grand Lanai puts in on the Center's top floor.  Far away from the hustle and bustle of Kalakaua Ave. far below.  But it's the perception by many locals that the mall and restaurant are too expensive that probably did it in too.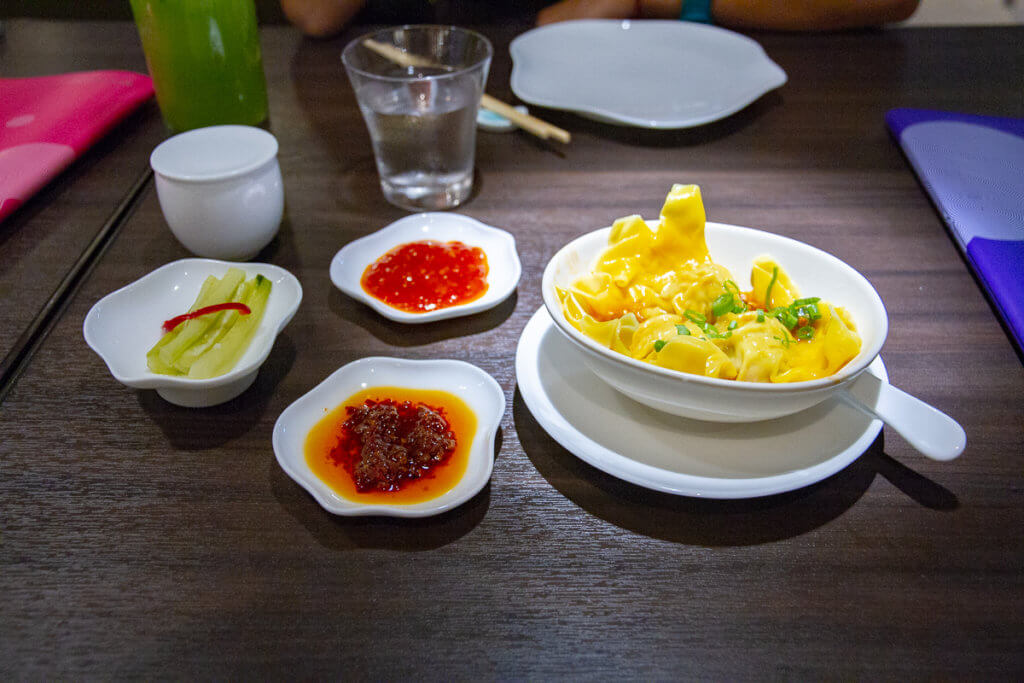 Yauatcha Waikiki
While many sneer at Yauatcha because of its pricing, it's someplace Mrs. Island Miler and I liked.  I've never written a post about the place, but Yauatcha has great food and drinks if you know what to order.  That being said, food items can be hit or miss, while the service is all over the place.  And it's this lack of consistency that likely helped to push the restaurant towards its demise.  Further, the Mrs. and I stopped eating there around a year ago because they kept eliminating dishes that we like.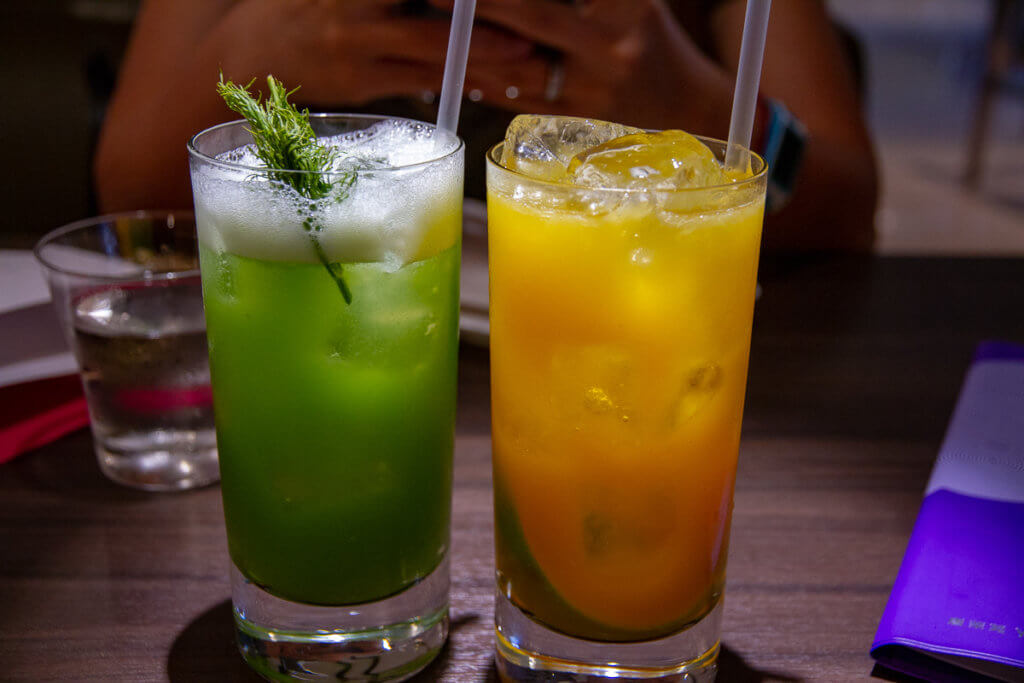 Not the First
Yauatcha closing might sound a bit sudden for a restaurant and mall that's only two years old.  However, back in June, another high-end restaurant closed at the Grand Lanai as well.  Baku, which served upscale Japanese cuisine lasted all of nine months before closing without warning.  No reason was given by restaurant owner, Hakkasan Group, which is the same company that owns Yauatcha.  Hakkasan's sole remaining restaurant in the International Market Place will be Herringbone.
But even as Hakkasan's establishments fail to perform in the area, new ones are opening at a rapid pace too.  In fact, just recently, another dim sum restaurant with a Michelin-rated main location opened at the Royal Hawaiian Center.
Yauatcha Waikiki is Closing its Doors in August, Final Thoughts
Admittedly, Yauatcha's Waikiki outpost looks to be a far cry from its Michelin Star sister restaurant in London.  However, I will make it a point to visit one last time before the restaurant closes at the end of August.  After all, there are dishes still on the menu that I'll miss, like the Prawn and Crispy Bean Curd Cheng Fun.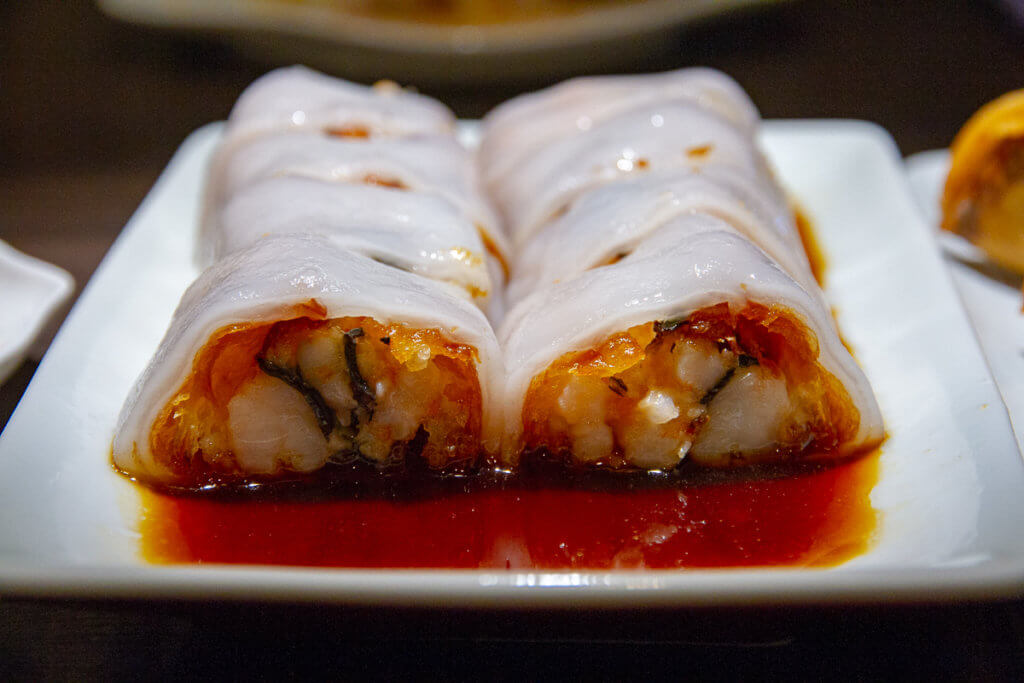 And the desserts and drinks are also worth the visit too.  But, the restaurant was always riddled with problems, so its demise isn't surprising to me.  I will miss the place despite its issues, though.  I'd be happy, though, if a Din Tai Fung opened in Honolulu ?
With the departure of Yauatcha, the Grand Lanai will have six remaining restaurants: Flour & Barley, Kona Grill, Eating House 1849, Goma Tei, Stripsteak, and Herringbone.