When in Seattle, we have our usual dining spots.  But this time, I wanted to try something different, so we decided to give Din Tai Fun a try.
If we're in Seattle Mrs. Island Miler and I always hit up the Starbucks Reserve Roastery, Goldfinch Tavern, and Rachel's Ginger Beer.  But, this time, I wanted to try something different.  We still got to all those places, but we were in the Emerald City for a week, so it was the perfect opportunity to try something new.  And with friends recommending the place to me, combined with our love of dim sum, Din Tai Fung topped the list.  By the way, we liked it so much, we decided to eat here twice!
Location
The Din Tai Fung location we ended up at is the one in the Pacific Place shopping center.  Its central location makes it convenient.  However, Pacific Place has rather high parking rates.  And validation?  Hah!  Forget about it.  The restaurant itself is located on the top level of the mall.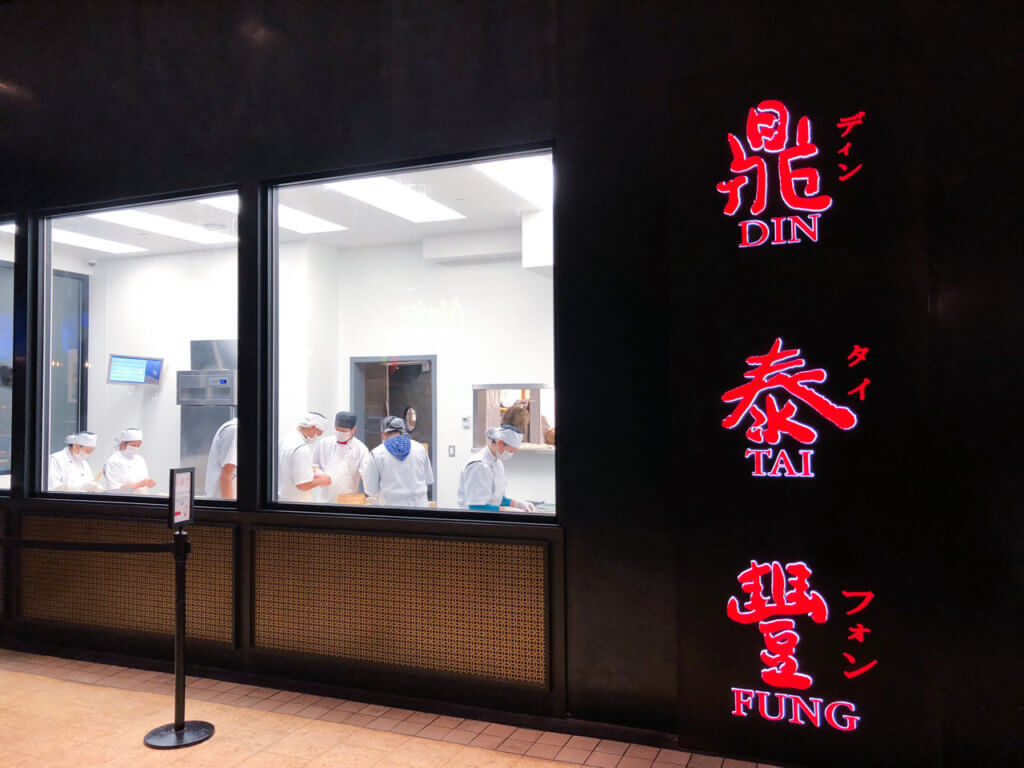 Service
Service throughout both our visits was good.  The staff was friendly and mostly attentive.  Because of the popularity of the place, though, wait times can be rather long.  So don't decide to come here last minute for dinner if you're starving.  Once seated, though, things move at a fairly brisk pace.  And if you're not familiar with dim sum dining in China, do know that you place your order here by marking up an order sheet.  Menus are also provided, so you have descriptions and pictures of the items, though.
The Food
Din Tai Fung has a large selection of items including dim sum, noodles, soups, vegetables, and more.  Choosing can be daunting, and it's best if you go with a group so you can try more stuff.  And everything we ordered was done perfectly; no overcooked noodles or limp vegetables here.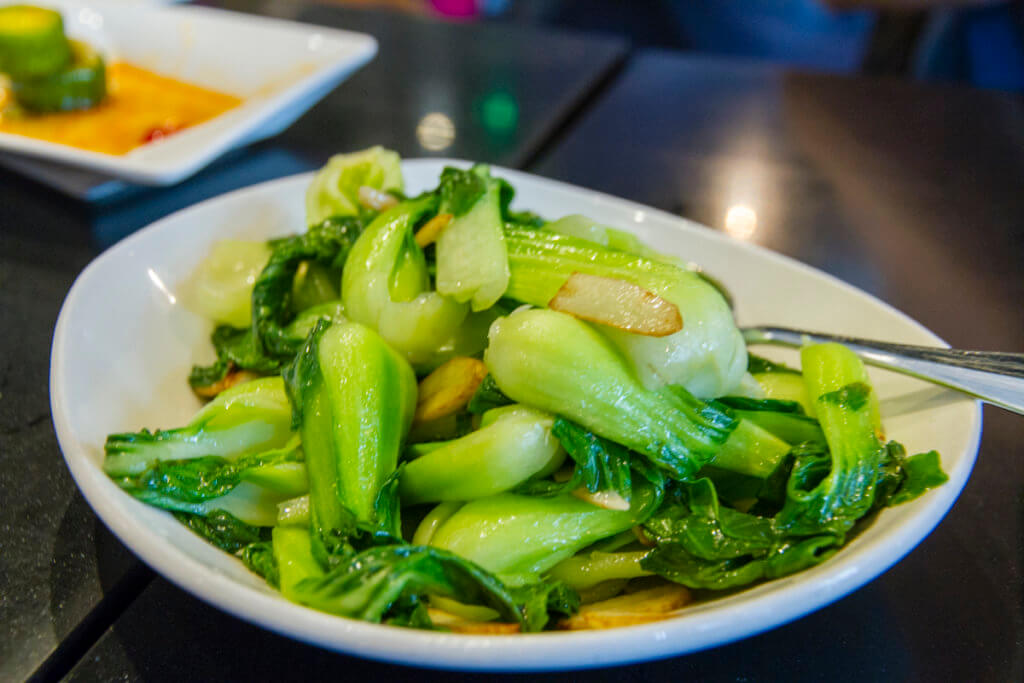 Seasonings were all done just right too.  My only complaint is that all the spicy dishes featured the same sauce, so things can get a bit repetitive, though it's still good.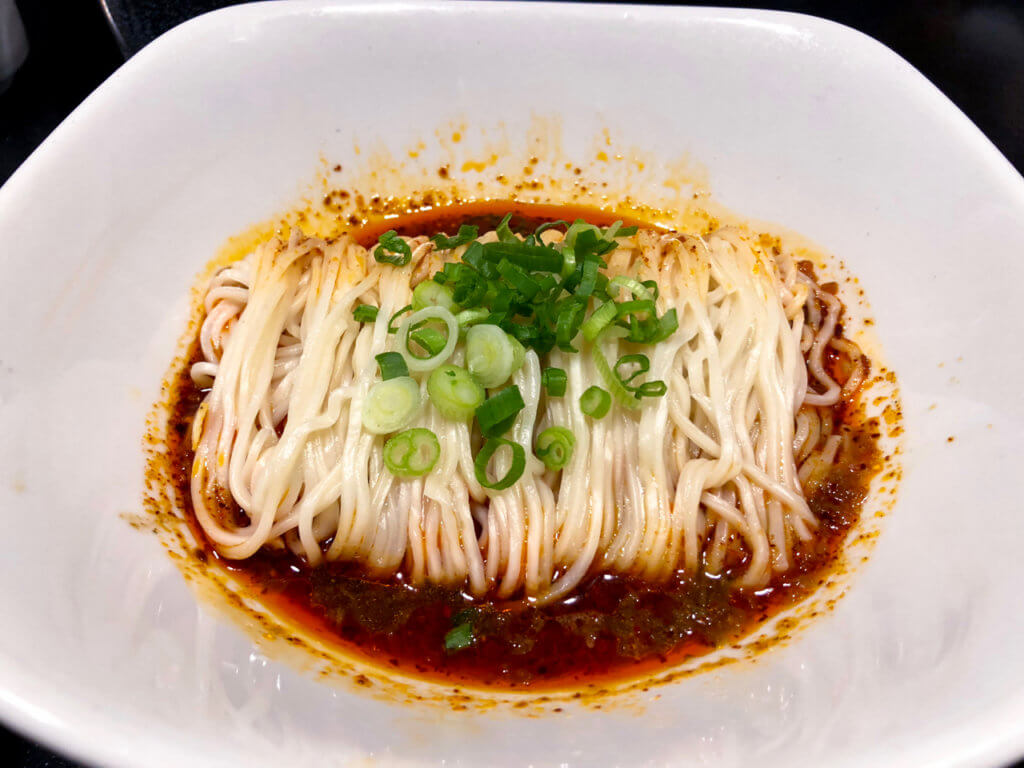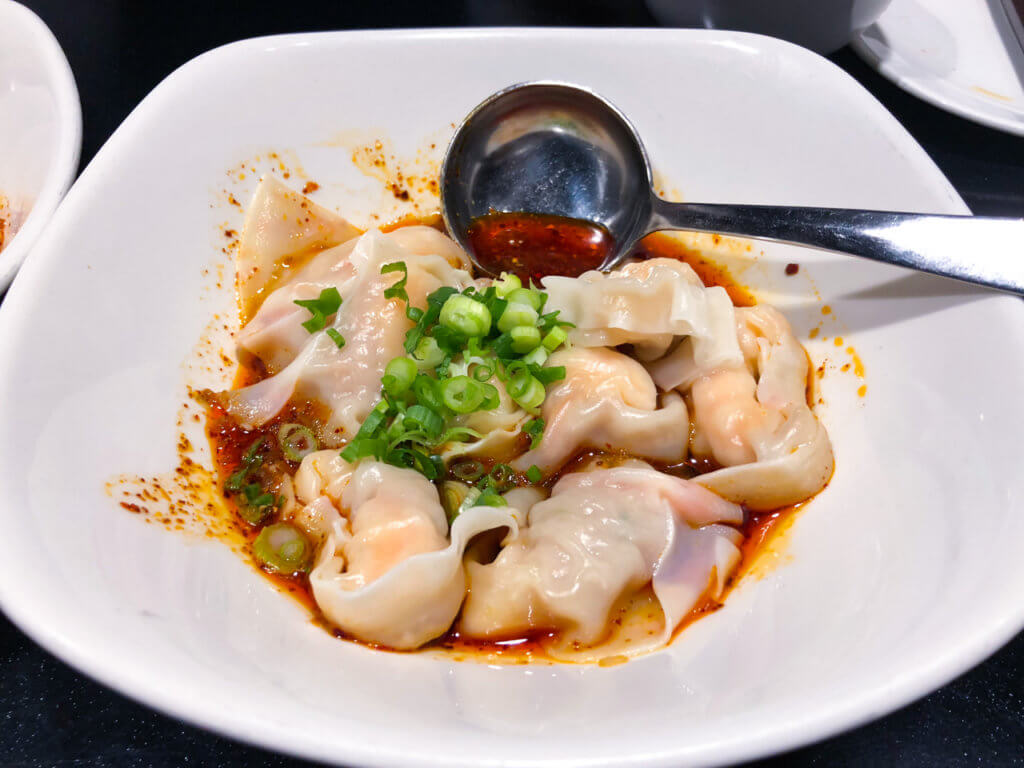 And, look.  I've heard some negative things about Din Tai Fung too, but I think a bit of perspective is important.  For an upscale-ish dim sum place, Din Tai Fun's prices are very reasonable.  And while I think many of their items are great, it isn't the best I've had, and I don't expect it to me.  For me, my excellent rating for the place is based on value.  It's really good stuff for what you're paying.  After all, we paid around $130 for five of us including tax and tip.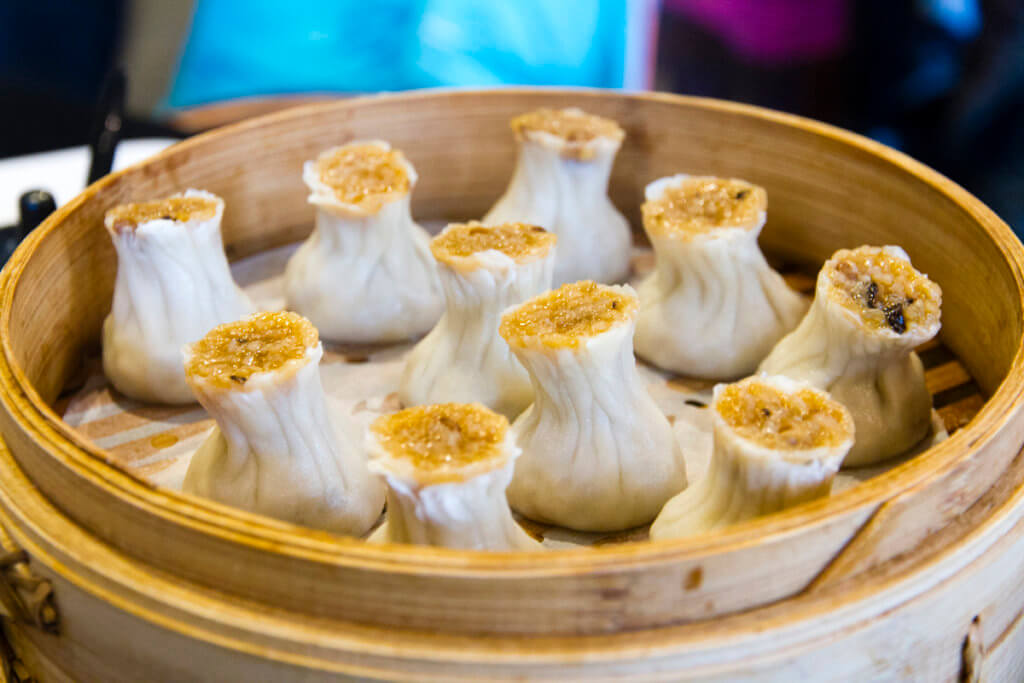 We did end up paying around the same for three of us on our second visit, but that's because we splurged a bit more and went for things like the Black Truffle Xia Long Bao.  And yes, they're worth it.  There are real truffle slices in there with a nice, nuanced flavor.  No intense, pungent punch of truffle oil.  Oh, and you're given a completely separate set of chopsticks and dishes to eat these with so you don't ruin the delicate flavors with sauces or oils from other dishes.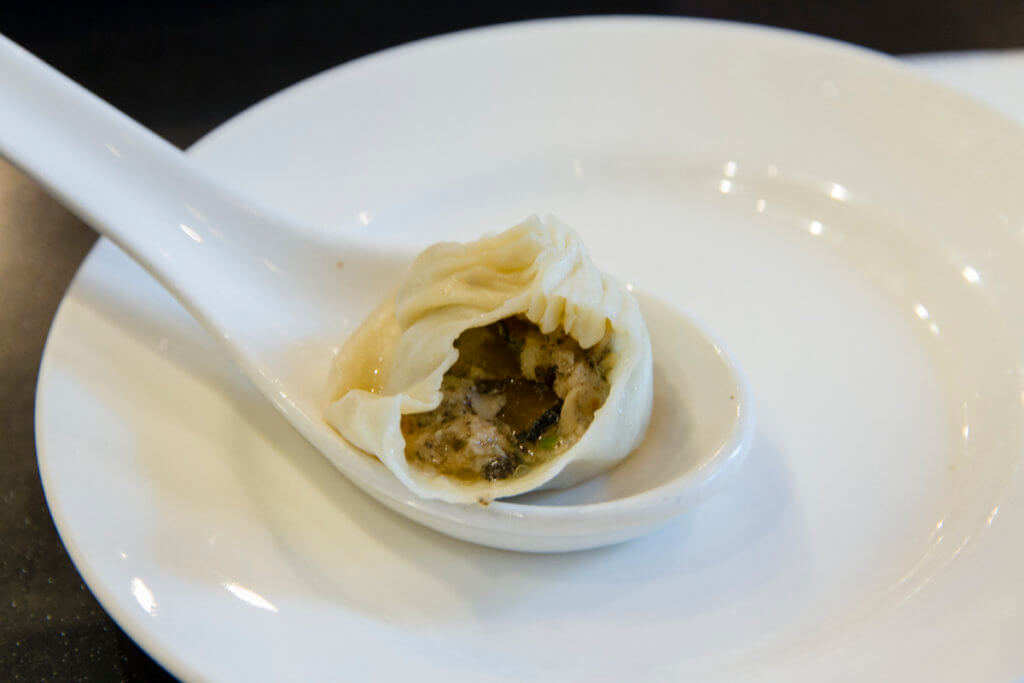 As for desserts, Din Tai Fung has a number of them.  The shave ice is good, though there are too many beans for my liking.  Most interesting for me, though, is the chocolate, Xia Long Bao.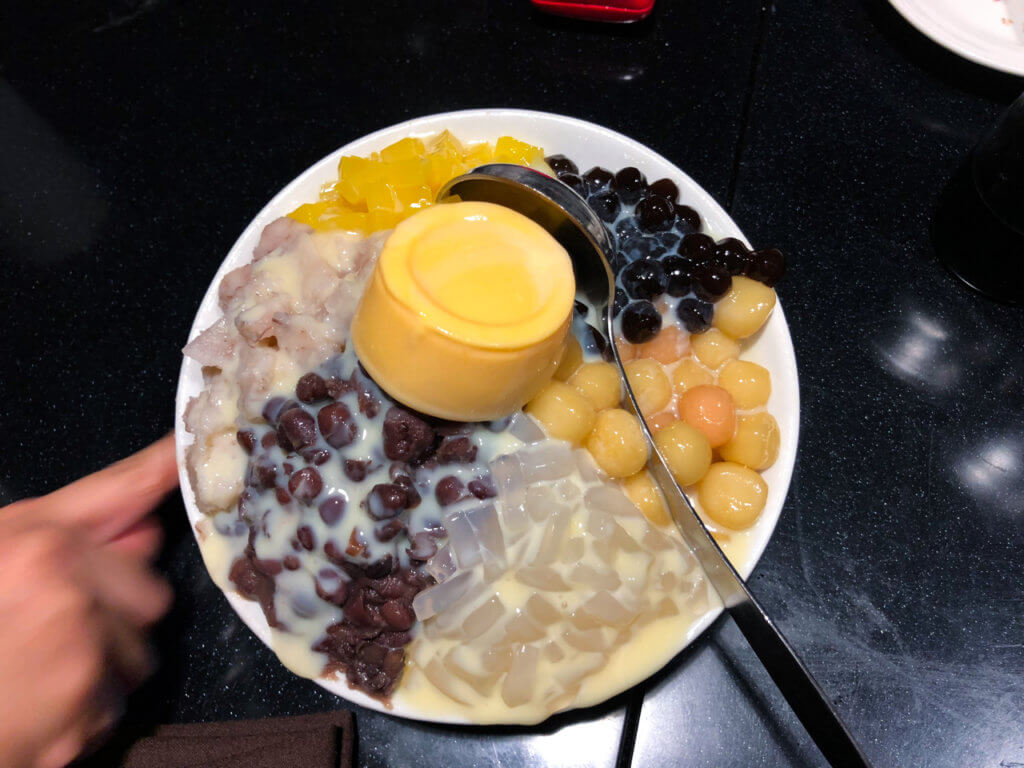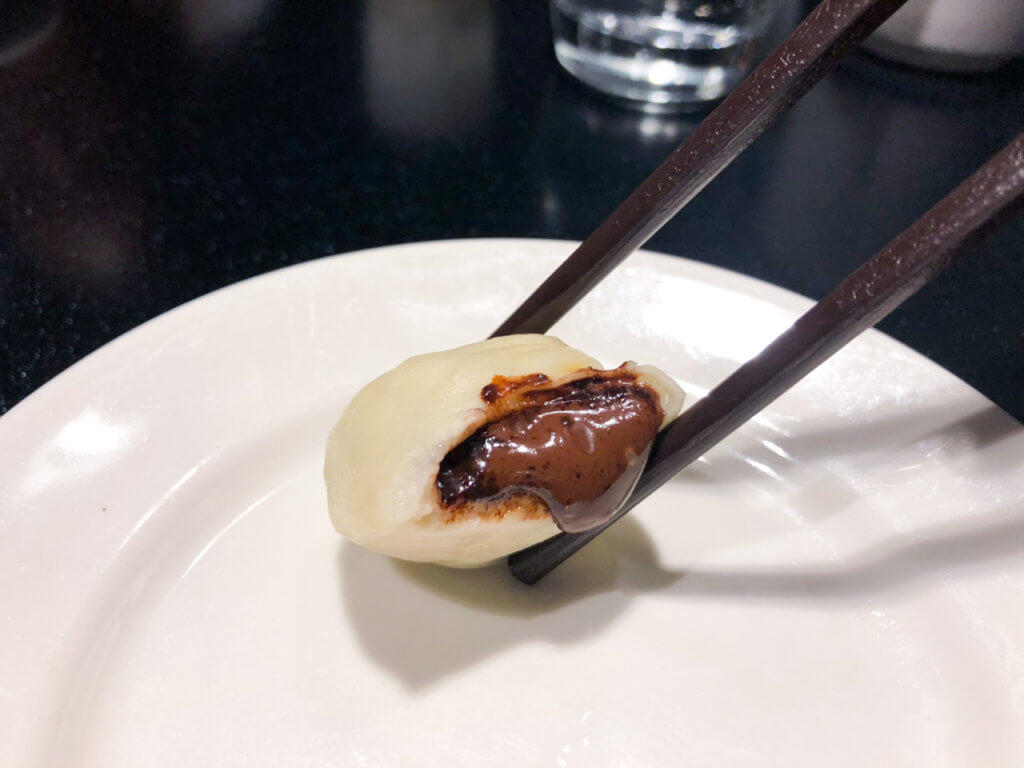 Din Tai Fung, Final Thoughts
Like I said earlier, my love of Din Tai Fung is thanks to its value proposition in addition to my love of their food.  So, if you like dim sum, Din Tai Fung is a solid and more affordable option in what is an expensive city.  And for us, anyway, it's someplace that's being added to our list for a return visit next time we're in town again.  But since they have a number of locations around the world, its a place we're likely to visit wherever they are if we need someplace to eat.
Snowy Seattle Trip Report
Alaska Airlines Premium Class HNL-SEA
SpringHill Suites Seattle Downtown/South Lake Union
Starbucks Reserve Roastery Seattle Revisited
Din Tai Fung