This weekend, earn 10x HawaiianMiles at IMP 12-2017 and finish your Christmas shopping!  Or not.  Offer applies to restaurants too.
Periodically the International Market Place offers 10x HawaiianMiles for shopping or dining with their tenants.  And for December 2017, they're bringing back this offer for this weekend only.  Unlike the last time, though, IMP is also giving away 80,000 HawaiianMiles!
Earn 10x HawaiianMiles per $1
To earn 10x HawaiianMiles at the IMP, you'll need to shop or dine on 12/16 or 12/17 only.  Receipts from any tenant at the IMP are valid, including restaurants.  However, like the last promotion, only same-day receipts will count.  For example, purchases made on 12/16 must be redeemed on 12/16.  You cannot combine receipts from two different days.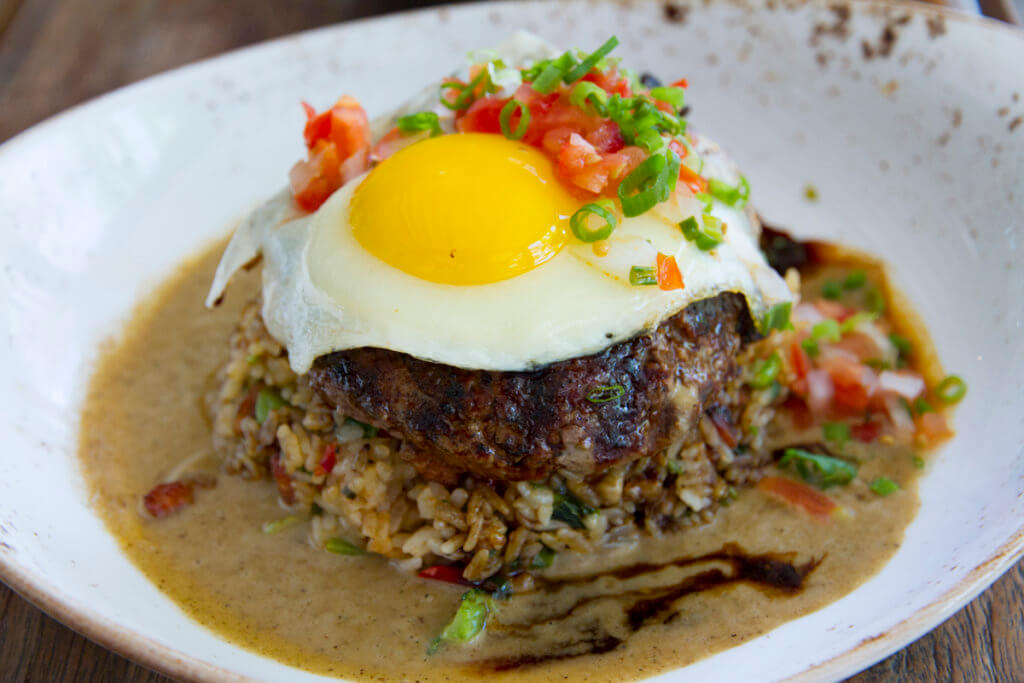 In order to qualify, your same-day purchases must total $100.  That's a minimum of 1,000 HawaiianMiles.  The maximum allowable under this promotion is 10,000 HawaiianMiles or $1,000 in purchases.
80,000 HawaiianMiles Giveaway
Despite what the IMP website says, you don't have to make purchases to enter the giveaway.  However, those that do participate in the 10x HawaiianMiles promotion will receive an entry into the giveaway.  Those that wish to enter without making a purchase, however, may do so by requesting and completing an entry form.  The winner will be notified on Monday, December 18.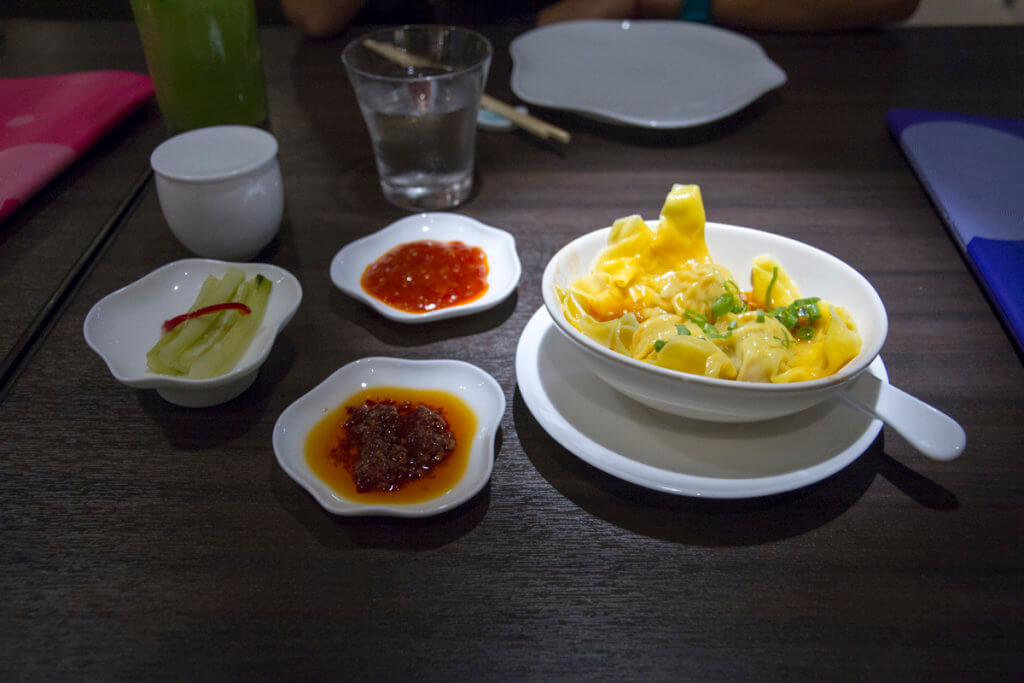 What Does 80,000 HawaiianMiles Get You?
The value of HawaiianMiles aren't the greatest, but here's what 80,000 miles will get you:
Inter-island: 5 roundtrip SuperSaver, 2 roundtrip Saver, 3 one-way Flex, 3 one-way Saver First, or 1 roundtrip First Flex award
North America: 2 roundtrip SuperSaver, 1 roundtrip Saver, 1 roundtrip Flex, 1 roundtrip Saver First, or 1 one-way First Flex award
South Pacific: 1 roundtrip SuperSaver, 1 one-way Saver, 1 one-way Flex, or 1 one-way Saver First award
South Pacific – North America:  1 one-way SuperSaver or 1 one-way Saver award
Australia:  1 roundtrip SuperSaver, 1 one-way Saver, 1 one-way Flex, or 1 one-way Saver First award
Asia:  1 roundtrip SuperSaver, 1 one-way Saver, 1 one-way Flex, or 1 one-way Saver First award
10x HawaiianMiles at IMP 12-2017, Final Thoughts
This isn't a promotion I'd go out of my way to take advantage of.  However, if you were planning on shopping or eating at the International Market Place anyway, why not?  Believe me, spending $100 isn't hard, and there are places worth eating at there like Yauatcha, Eating House (new chef), Kona Coffee Purveyors, The Street HNL, etc.  For complete promotion details, visit: shopinternationalmarketplace.com