I'm sick and tired of writing about the pandemic. So, let's discuss a random topic: a comparison of Hawaii elevations. I think this will make you seriously think about what you're seeing during your next visit.
I'm sure most visitors to the islands know that the three highest peaks in the islands are Mauna Kea (13,803 ft), Mauna Loa (13,679 ft), and Haleakala (10,023 ft). And I'm sure, at least some visitors know that, when measured from its true base on the ocean floor, Mauna Kea is taller than Mount Everest – over 33,000 feet versus 29,029 feet. But, I don't want to talk about those tall volcanoes today. Instead, I want to focus on the Big Island's smallest volcano – Kilauea.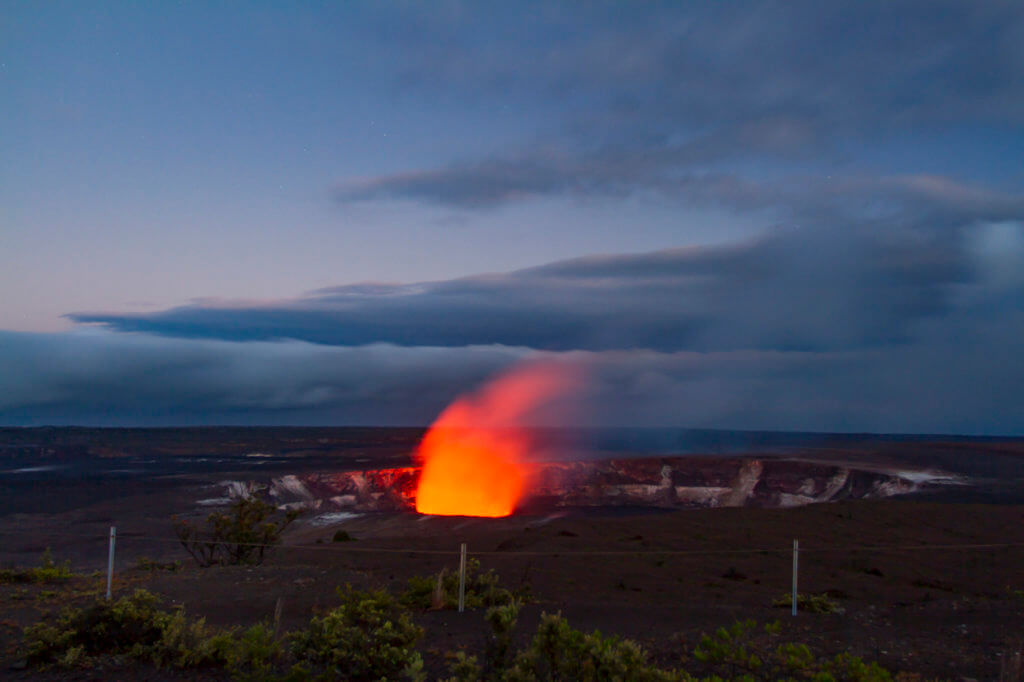 Kilauea, which had a fantastic and destructive final phase of its more than three-decades-long eruption, is the smallest subaerial volcano on the Big Island. At the moment, it has a prominence above sea level of just 4,091 feet – which is way shorter than its bigger siblings. That makes the summit of Kilauea just over 200 feet lower than the average elevation of Salt Lake City, Utah. And, as a result of its elevation, the summit area of the volcano is quite a bit cooler than, say, Hilo or Kona. Heck, it can be downright cold up there during the winter months.
But, think about this. When you drive from Hilo to Kilauea, do you really notice the elevation change? If I remember correctly, not really.
How Kilauea Compares
Now remember the above. Can you take a stab at what the highest peak on Oahu is? I'll give you a minute.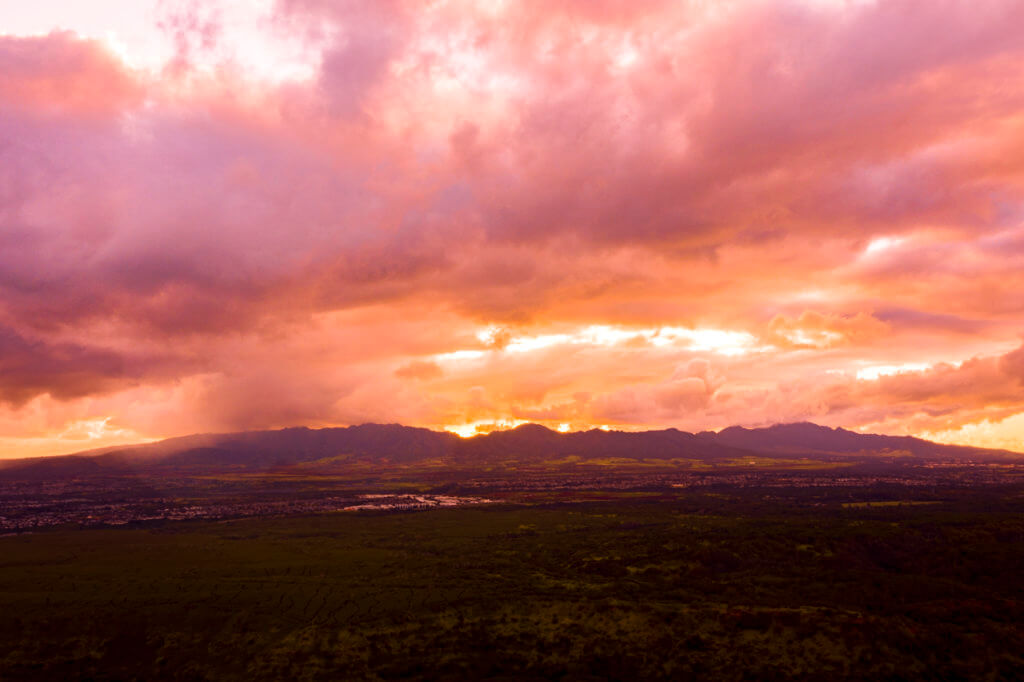 The highest peak on Oahu is Mount Ka'ala in the Waianae Mountain Range at 4,025 feet. Never been out that way? Well, the highest peak on Oahu's better known Ko'olau Mountain Range, Puʻu Konahuanui, stands just 3,100 feet above sea level.
That means that the highest peak on Oahu, which looks really tall, is still shorter than the smallest peak on the Big Island – Kilauea.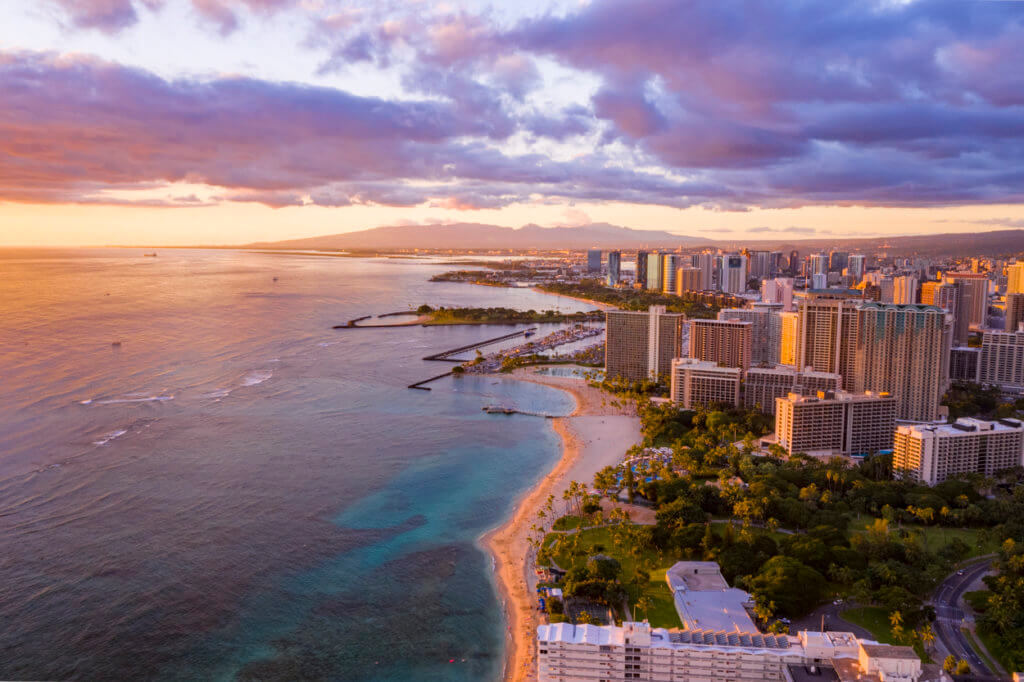 Here's how Hawaii's other peaks compare:
Lanai's Mount Lānaʻihale – 3,366 feet
Molokai's Kamakou – 4,970 feet
Kauai's Kawaikini – 5,243 feet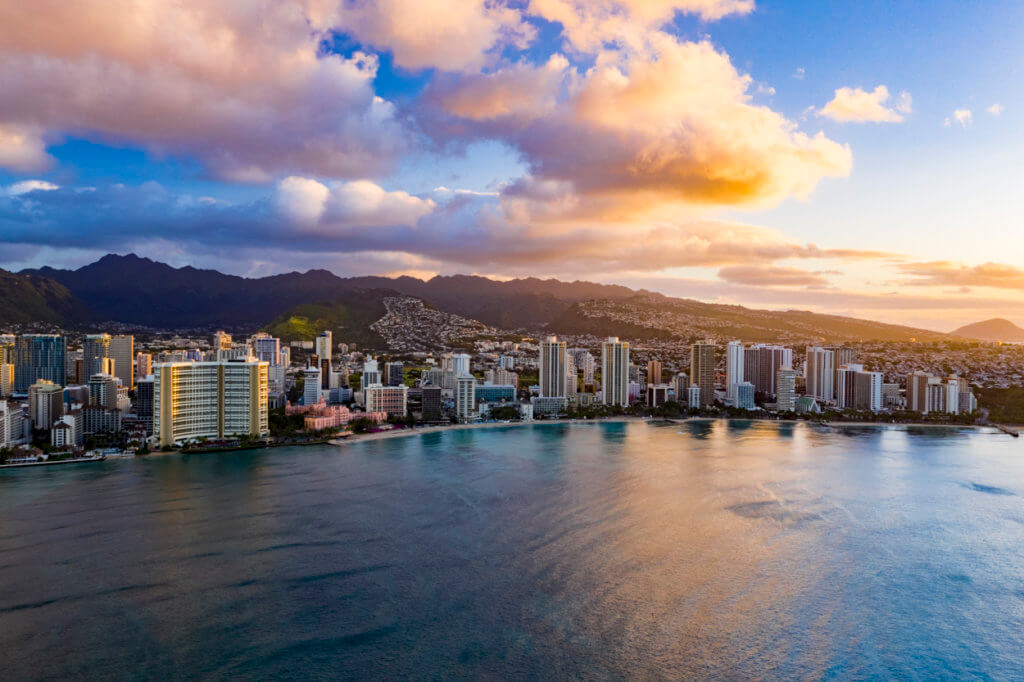 A Comparison of Hawaii Elevations, Final Thoughts
Maybe I'm just weird and over thought this. But, Kilauea being higher than Mount Ka'ala kind of trips me out. Especially since, again, the approach from Hilo doesn't seem all that dramatic. Sure, going down to the coast from the summit is a completely different story, but still. I still think it's pretty neat and further exemplifies just how bit the Big Island really is. Crazy.