Last updated on February 5th, 2019 at 10:07 pm
G'day from Sydney, coming from the Etihad Pearl Lounge. We are about to board for the Etihad A380 Apartments experience, and I couldn't be more excited.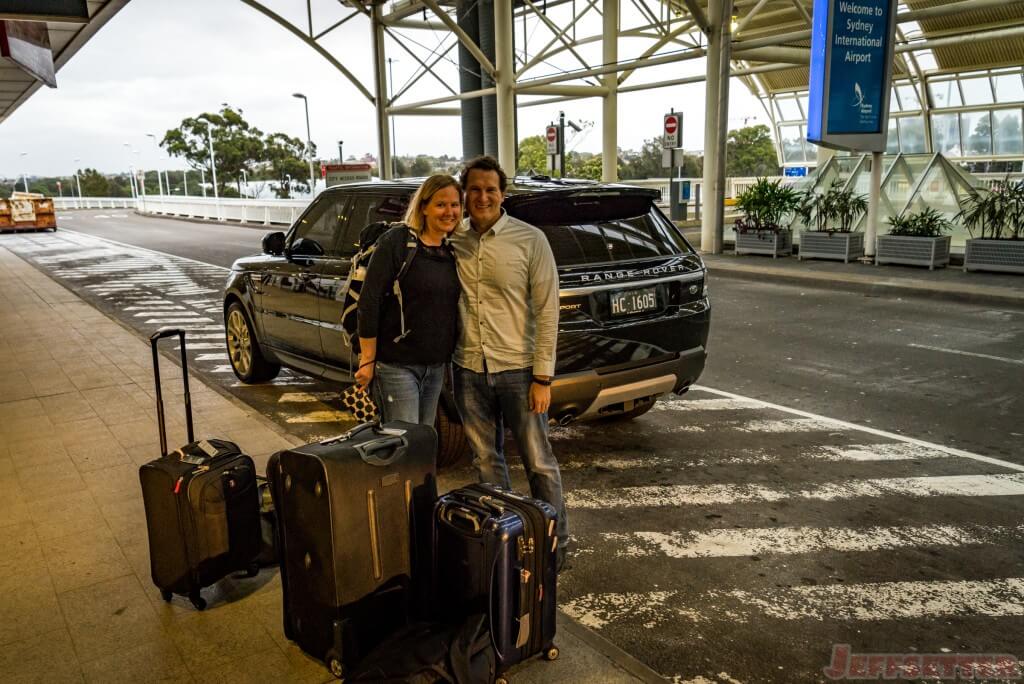 So far, the entire ground experience has been aces. I'm sure the air experience will be as well.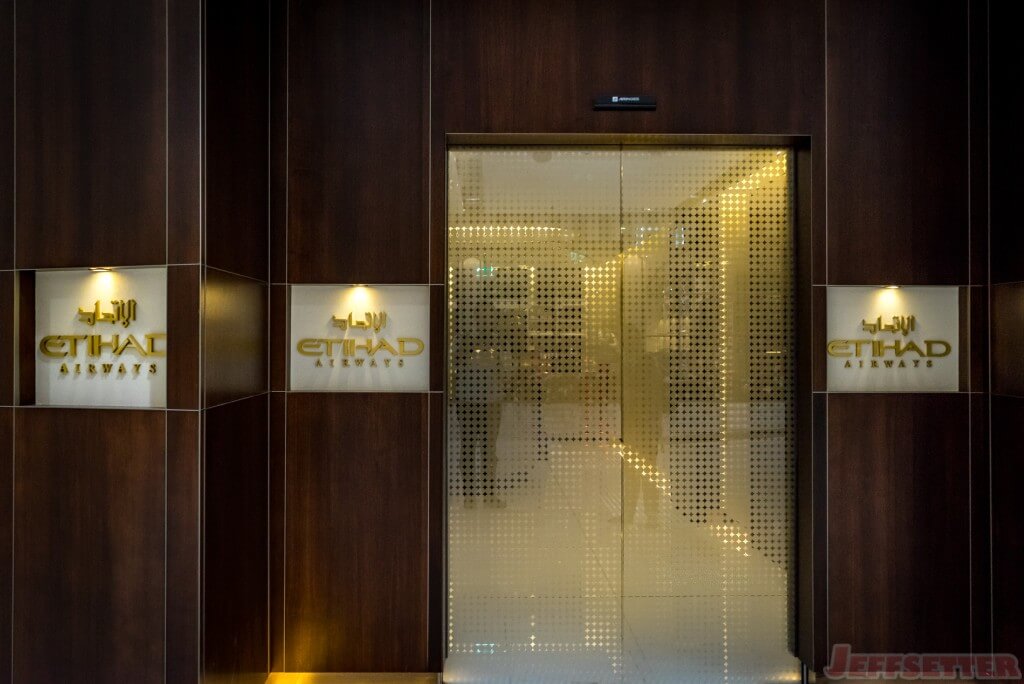 After a sweaty day walking around Sydney, I could even use a shower.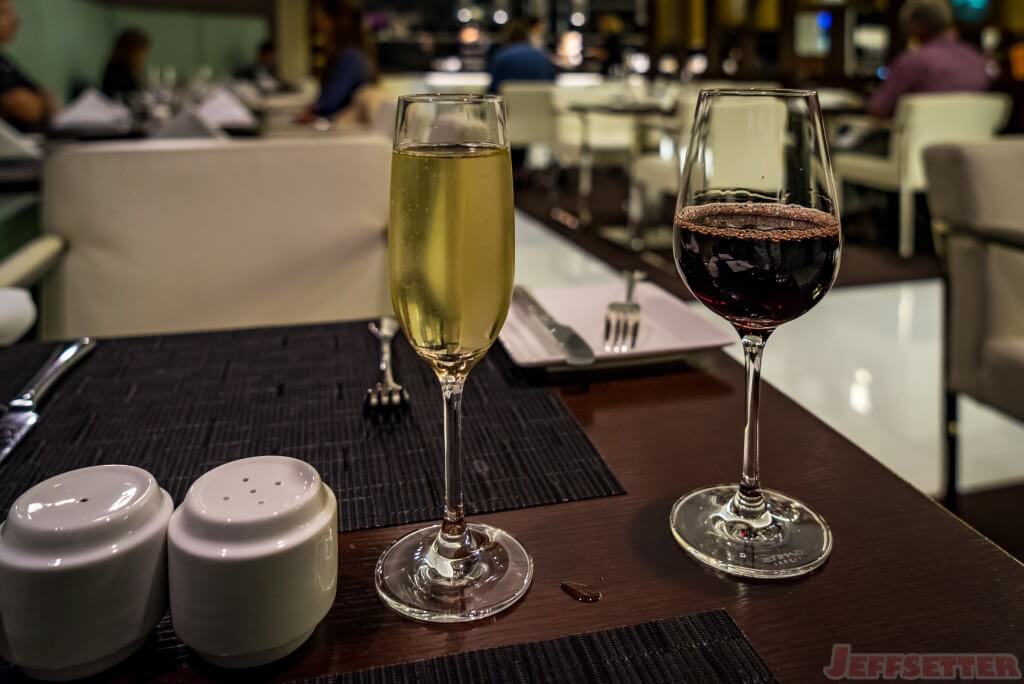 Stay tuned!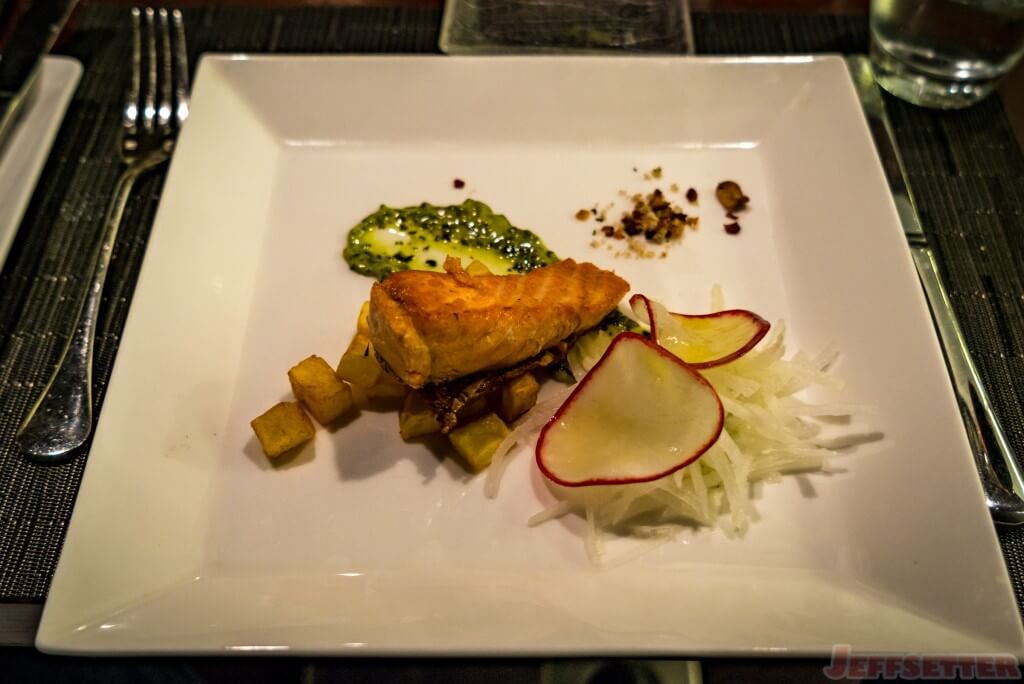 Update: Our Experience
Listen to Mr. J talk about our experience on the Etihad A380 Apartment.