Last updated on November 20th, 2017 at 03:20 am
Mr. J and I decided that it would be a great idea to drive on the backroad to Hana.
I mean "how hard could it be?"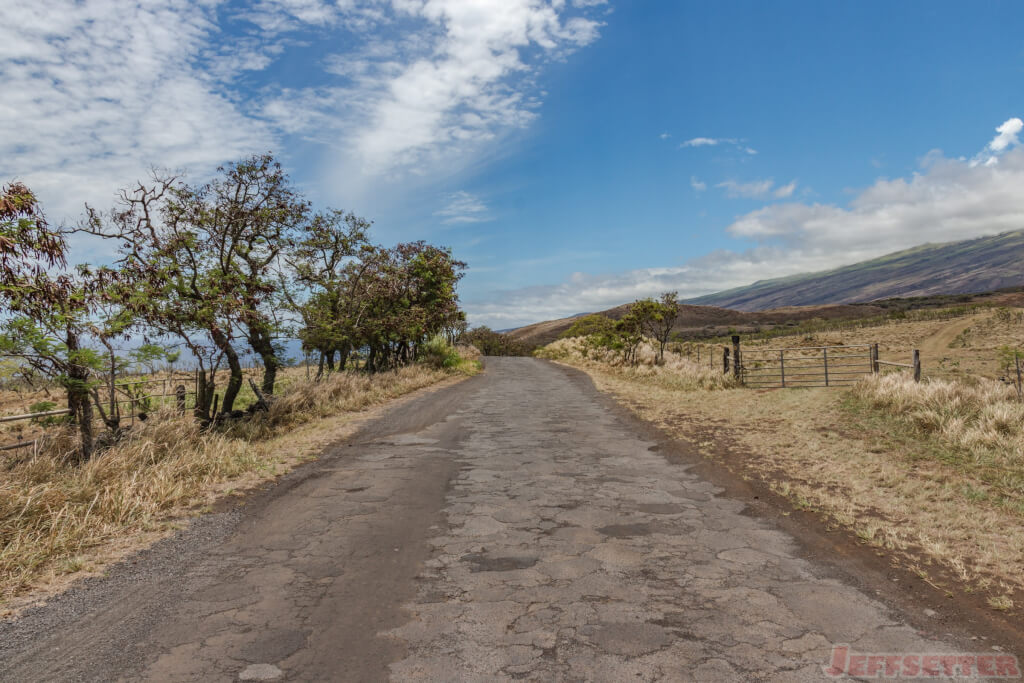 Just some of my famous last words, along with, "ok, we need to leave NOW."
The Backroad to Hana
If you continue past Maui Wine on Hwy 37, then you will eventually end up in Hana. This is not the Hwy to Hana aka the famous Road to Hana.
This is the secret backroad, which really isn't a secret at all. Then again, Google knows all…..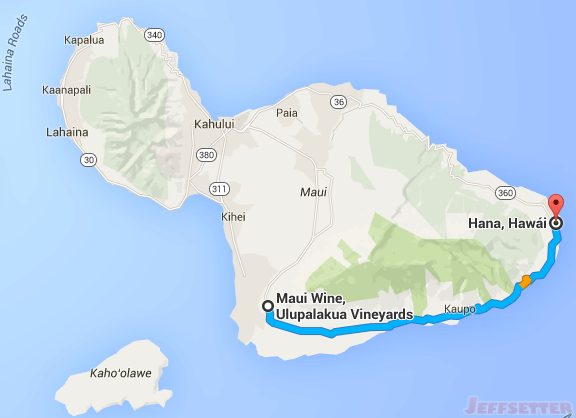 The backroad is not well maintained like the Road to Hana. It is gravel in spots, very bumpy, and single lane for several miles.
If you are a renting a car, check your rental agreement before trying to drive on this road.
Video of the Drive
Just check out the drive yourself, with our GoPro video compilation.
Watch at your own risk! Its a bumpy road even with GoPro's great stabilizer.
The video is a little over three minutes, but the music is good (a mix by Girl Talk).
In hindsight, it's really not that bad of a drive. I thought the backroad to the blowhole was a scarier drive. I thought the actual Road to Hana was more stressful due to how crowded it was.
Definitely more time in the desert/arid side of the island. The actual Road to Hana is much greener.
P.S. The reason this post is took so long is because I was attempting to edit GoPro footage. Editing made me nauseated, and I have no idea what I am doing, so it took me forever. Oh and its Carnival!
Photo Ops
The whole drive took us about two and a half hours. We stopped periodically to take photos and fly the drone.
Our first stop was at the wind turbine farm.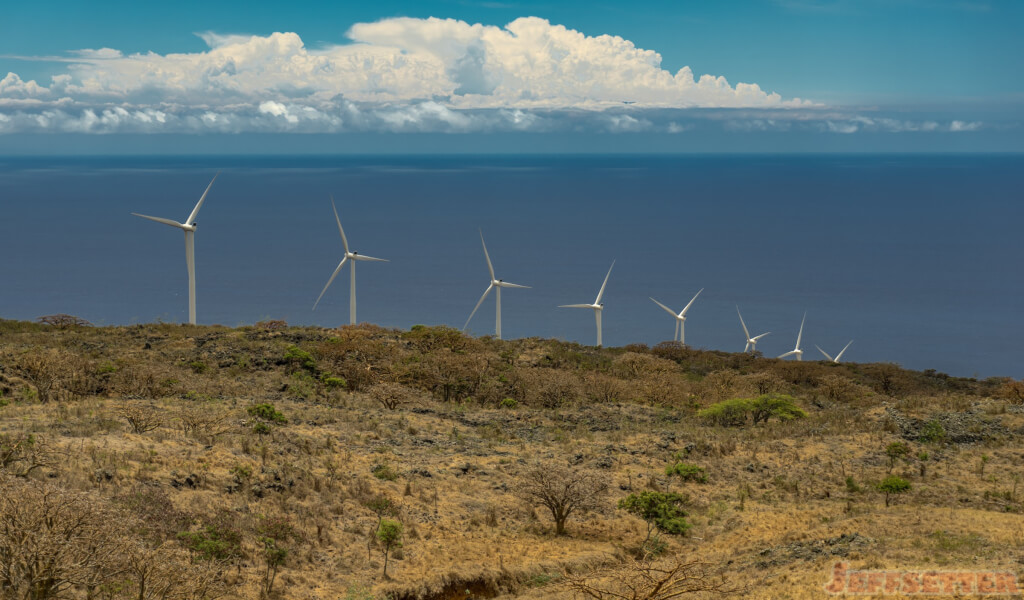 Stop two was a cliff to fly the drone.
(I am still working out my issues with the drone, eventually you will get to see a video).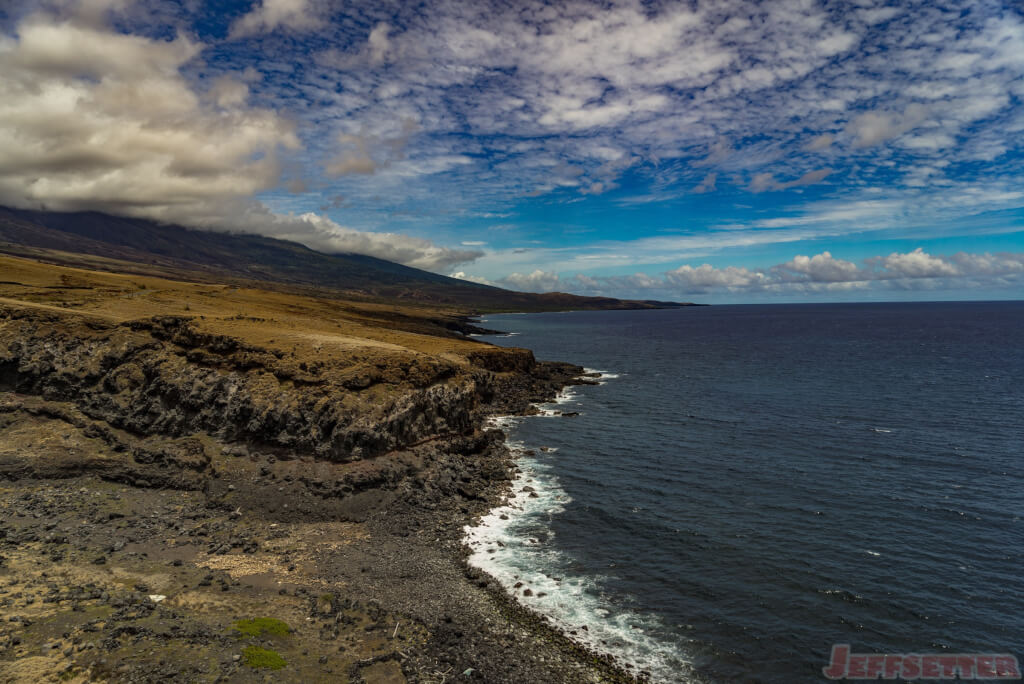 Stop three was a where the pavement ended briefly.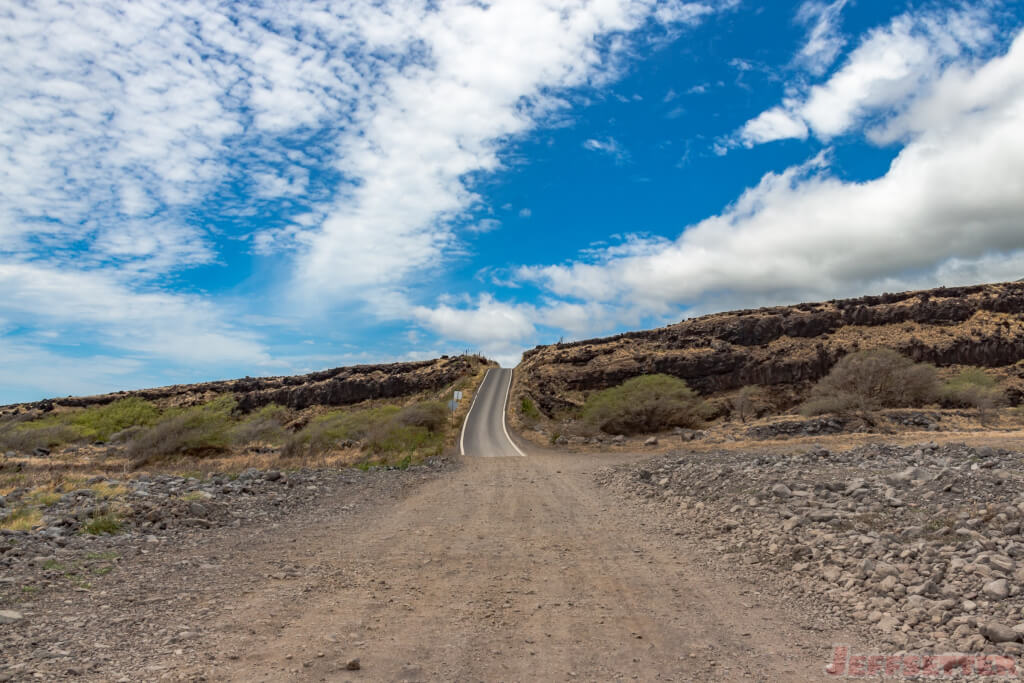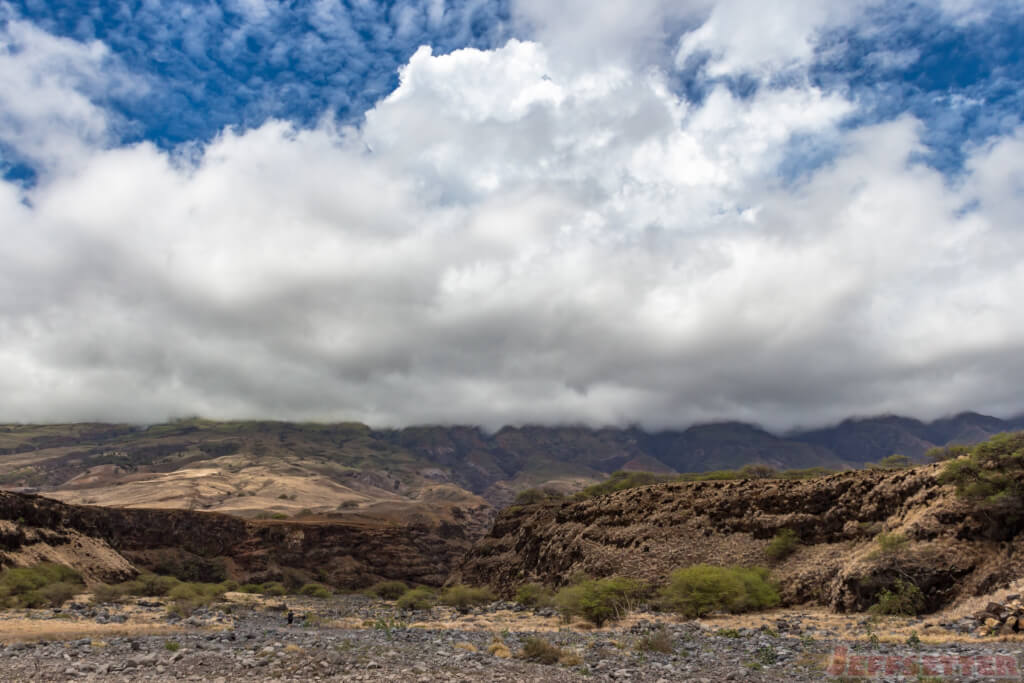 Stop four was somewhere in the desert or arid area.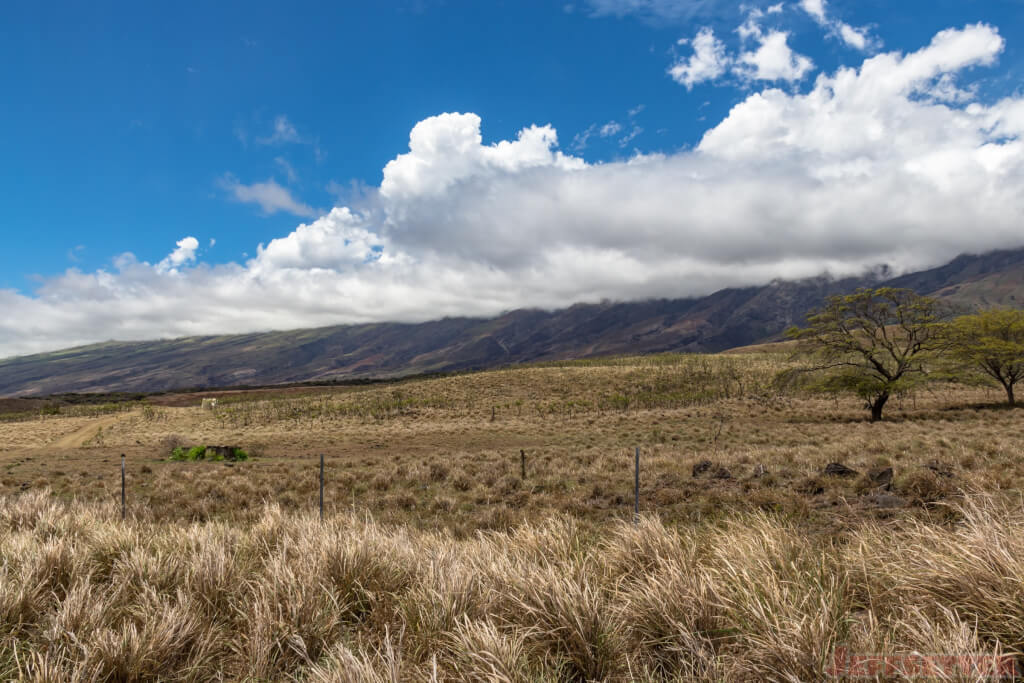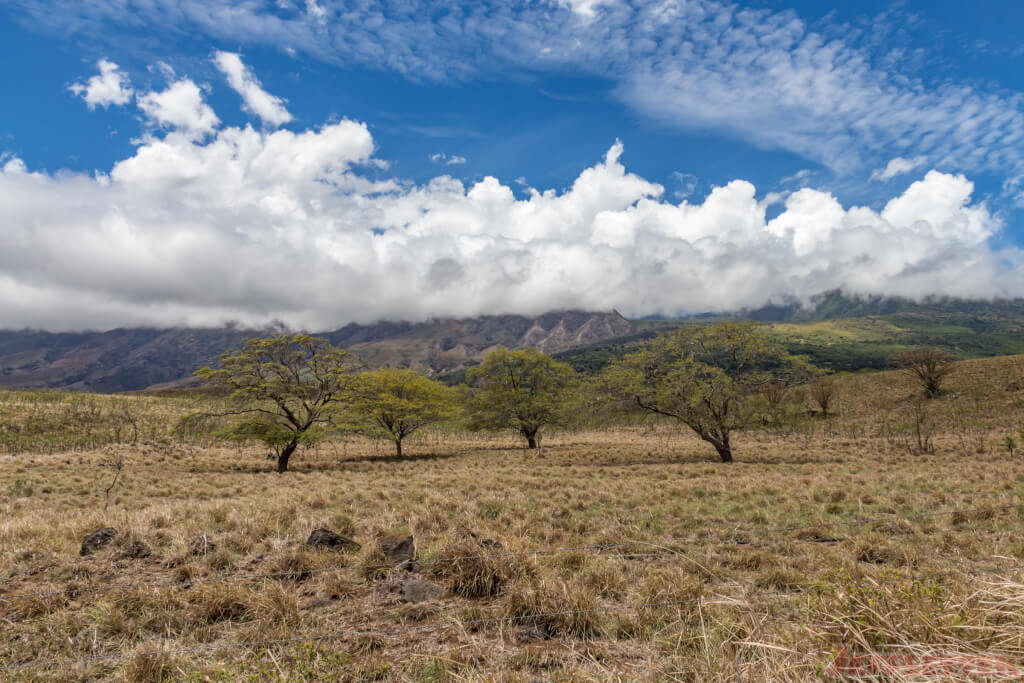 Our final stop was the Pools at Ohe'o (sometimes called the Seven Sacred Pools).
Here we did a couple of hikes and ate our picnic lunch.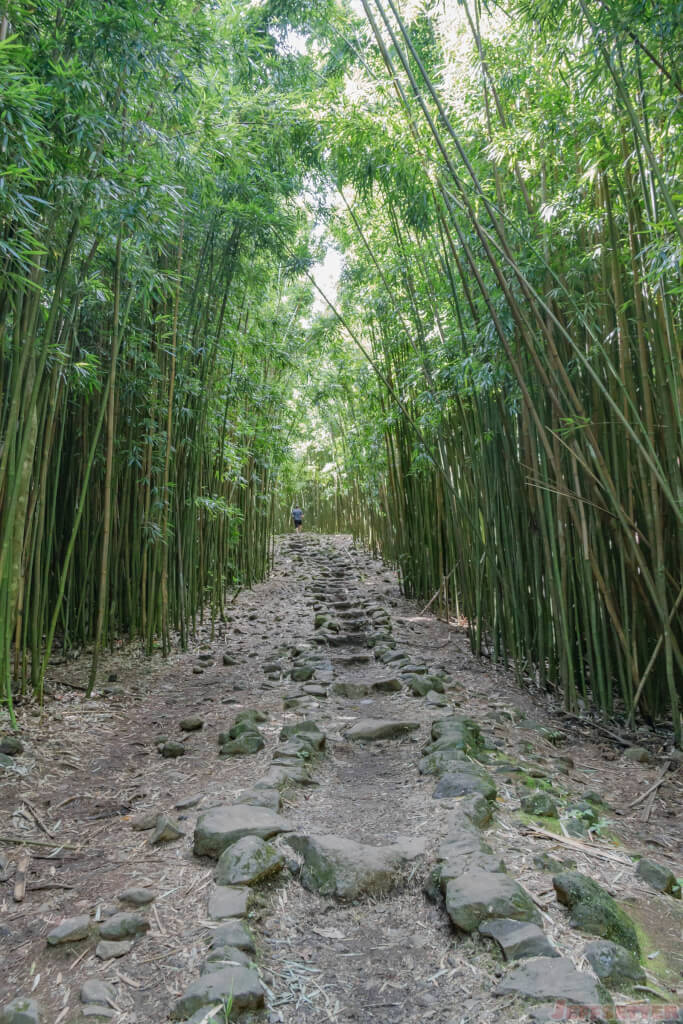 This hike in the bamboo forest was much easier than the death hike. Although, I fell twice (second scar on my knee), and Mr. J twisted his ankle on this hike.
Mr. J says I was showboating, and that is usually how I get hurt. Whatever, I was scaling the rocks to cross the river without getting my shoes wet.
After the hike out to the pools we headed back home, to try to catch the sunset.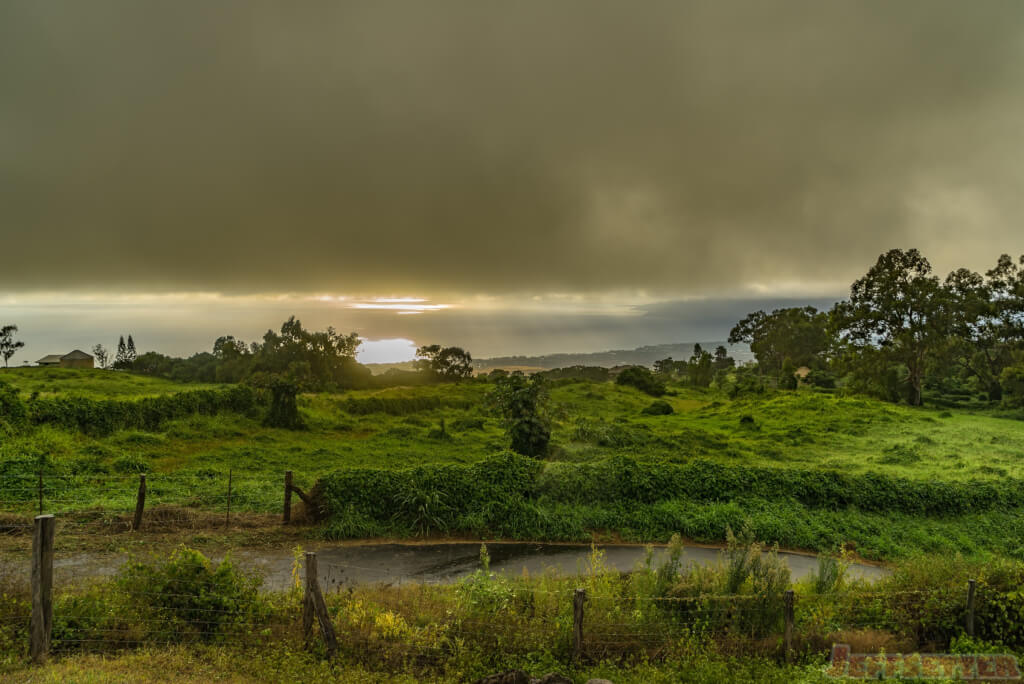 A great little day trip, if you don't mind an adventure, bouncing in a car and some driving stress.
P.S., I was right. It wasn't that hard.