As officials still work out a way to launch a vaccine passport for trans-Pacific travelers, those traveling to Hawaii still need to obtain a pre-travel test to avoid the state's mandatory quarantine. But, as with so many other things these days, you need to beware of Hawaii Safe Travels scams.
If there's one constant in modern life, it's that scammers are always going to scam. What's more, since scammers are opportunists, another constant is that in times of disaster, confusion, etc., scammers will always scam even more. We've even seen this since the early days of the pandemic with things like fake hand sanitizer (sometimes even toxic ones) and fake PPE. But, scammers are taking advantage of the Hawaii Safe Travels program now too.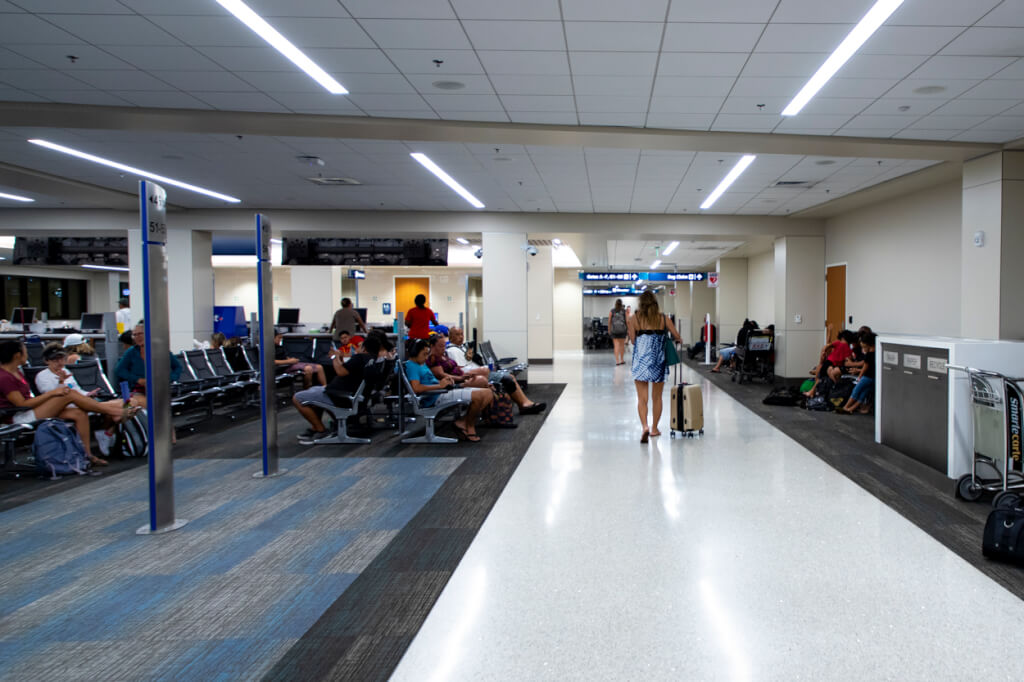 Beware of Hawaii Safe Travels Scams
As you all know, the Hawaii Safe Travels program is a relatively straightforward process IF you familiarize yourself with its rules first. Those rules say that you:
Need to obtain a COVID-19 test from an approved testing partner.
Your test must occur within 72 hours of your flight to Hawaii. That means if you have an overnight connection on your way to Hawaii, that first flight doesn't count. The 72 hours timeframe applies to your final leg to the islands.
You must receive your test results and uploaded them to the Hawaii Safe Travels app BEFORE boarding your flight to Hawaii. Again, for those of you connecting, that means before boarding your last flight to the islands.
Do that and you can bypass Hawaii's mandatory 10-day quarantine on arrival. Oh, and, this process is free, with the exception of your COVID-19 test. But, I know some can get rather desperate – especially if they don't get their test results in time. And I get it. Who wants to spend all that money on a vacation only to be forced to quarantine?
For others, the draw is likely the desire to offload the coordinating to someone else. Come on, guys, it isn't that difficult.
Either way, scammers are capitalizing on these situations. And the easiest way to identify them is the presence of fees. According to Hawaii News Now, most of these fees are one-time fees. But, some scammers were found charging MONTHLY subscriptions. Seriously.
How to Avoid Being Scammed
It's really simple to avoid being scammed. All you need to do is to ensure you're on the one and only legitimate site: https://travel.hawaii.gov/#/. That's it. Yeah, it would help if the address was more intuitive. Perhaps if they made it safetravels.hawaii.gov instead? But, yeah. The key here is that you must be on a State of Hawaii website, which is always hawaii.gov.
Final Thoughts
And there you have it. As with just about anything on the internet, all you need to do to keep yourself safe is to go to the official source. If something sounds too good to be true, that usually means it is. So, please, stay safe out there in real life and online.
Just a thought, Amex should have totally trained its Platinum and Centurion Concierges to assist cardholders with this process and touted the benefit. But, oh well!