After weeks of discussing it, state officials have finally given us the low down on the Intra-Hawaii vaccine passport launching May 11. Yup, the vaccine passport is for travel exclusively within the state for the time being. Oh, and you have to have gotten your vaccinations in Hawaii for this to work too.
Intra-Hawaii Vaccine Passport
Beginning May 11, those traveling within Hawaii can skip the pre-travel test if they meet the following criteria:
You finished all doses of your vaccine AND have waited the requisite two weeks after your final dose.
Vaccinations took place in Hawaii.
Effectively, that limits the program to Hawaii residents only. There is, however, a good reason for this. You see, there is no national vaccination record database. As a result, officials want to launch the program with data they know they have access to. What's more, they want to limit the number of people using the program to test their processes. The goal is to open the program to trans-Pacific travelers, though officials estimate that it'll take till late summer to do so.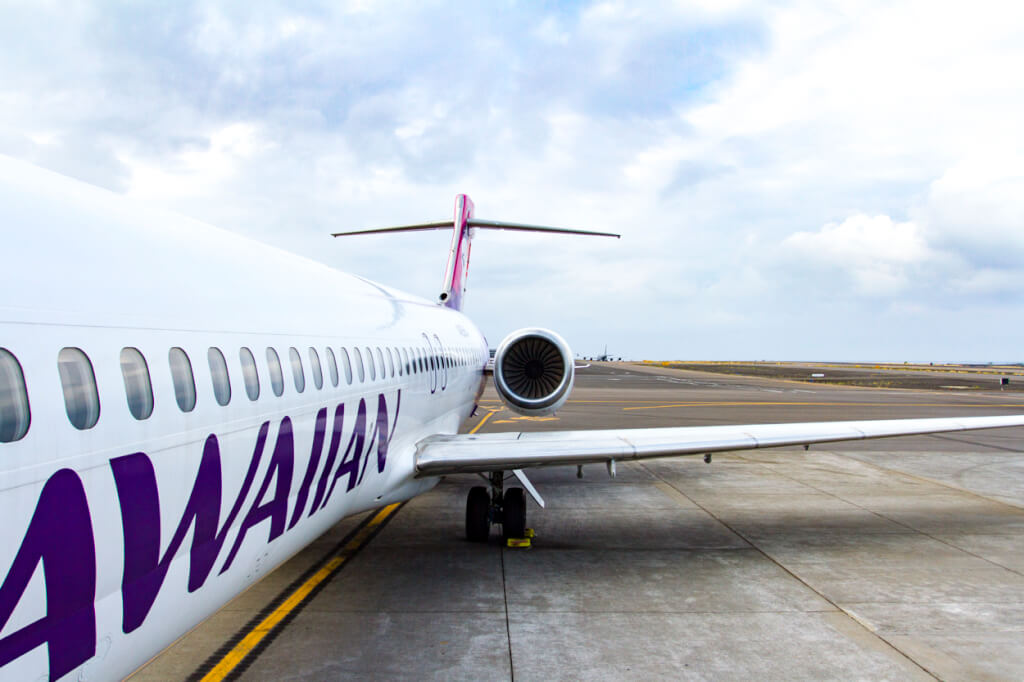 How it Works
Not a whole lot of information is available on how the validation process will work right now. However, we know that the vaccine exemption will continue to utilize the Safe Travels app. That means, to obtain an exemption, residents must upload a copy of their vaccine card. Your vaccination information will then go through a "screening process." I assume this means that the state (or CLEAR and CommonPass) is working on a database or that they're working with vaccine providers to develop some kind of verification system.
Those who don't want to or can't get vaccinated, including those under the age of 16, must still obtain a pre-travel test. Failure to do so will result in a mandatory 10-day quarantine upon arrival.
Intra-Hawaii Vaccine Passport Launching May 11, Final Thoughts
Those that qualify for the vaccine passport can begin submitting their information on May 7. As with everything in Hawaii, if you plan on participating early on, expect delays. The state certainly expects there to be. But, at the end of the day, this program is a step in the right direction. And, with any luck, things will be running smoothly by the time I decide to leave the rock.
To those that think this program is overstepping your personal boundaries, remember that the vaccine passport is voluntary. You do not need to get vaccinated to bypass quarantine. If you choose, you may continue to obtain a pre-travel test instead. And if you don't want to do that, you can always quarantine too.