Since billionaire Larry Ellison purchased 98% of the island of Lanai, the island has been in a constant state of change.  Much of the initial changes were to public facilities for residents.  But in 2015, Mr. Ellison turned his attention to his resort properties on the island.  And now, big changes are coming to Lanai.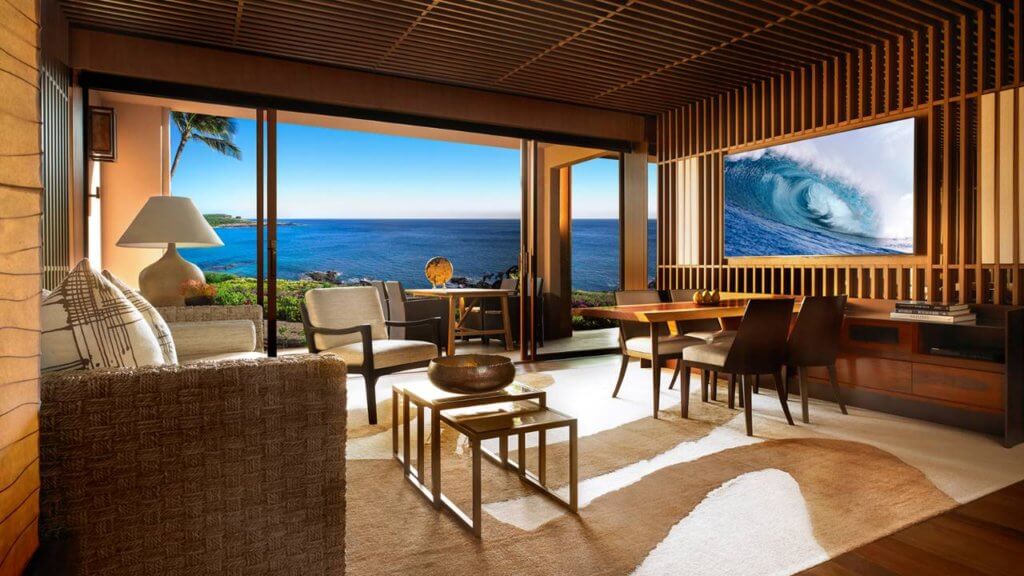 Back in 2015, Larry Ellison closed both the Four Seasons Manele Bay, and The Four Seasons The Lodge at Koele.  Manele Bay underwent an 8-month renovation that saw the property re-open in February 2016.  At that time, the property become much more expensive, with prices beginning at $1,000/night for a standard room, and topping out at $21,000/night.  During this time, The Lodge served as housing for the army of construction workers that descended onto the island.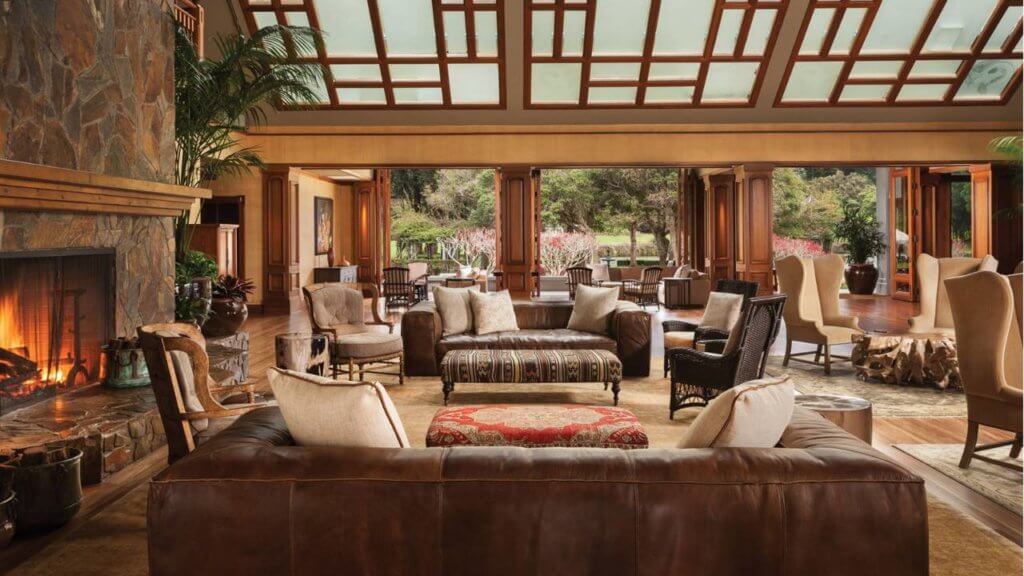 Now, however, The Lodge is undergoing a transformation of its own.  Unlike it's oceanside sister property, Manele Bay, The Lodge's renovation won't take 8 months.  The lodge isn't scheduled to reopen until 2018!  Ok, that's not that much longer, but Manele Bay has over 200 guest rooms, while The Lodge currently has only 102.
Little details are available regarding The Lodge's transformation.  All Four Seasons Lani would say is that the revamped Lodge will embody a wellness and spa concept.  Information regarding increases or decreases in the total number of rooms were not given.  It was announced, however, that the Greg Norman designed golf course will be permanently closed.  In its place, Ellison will be building a zipline course, among other new activities.  The course was supposed to be redesigned by Jack Nicklaus.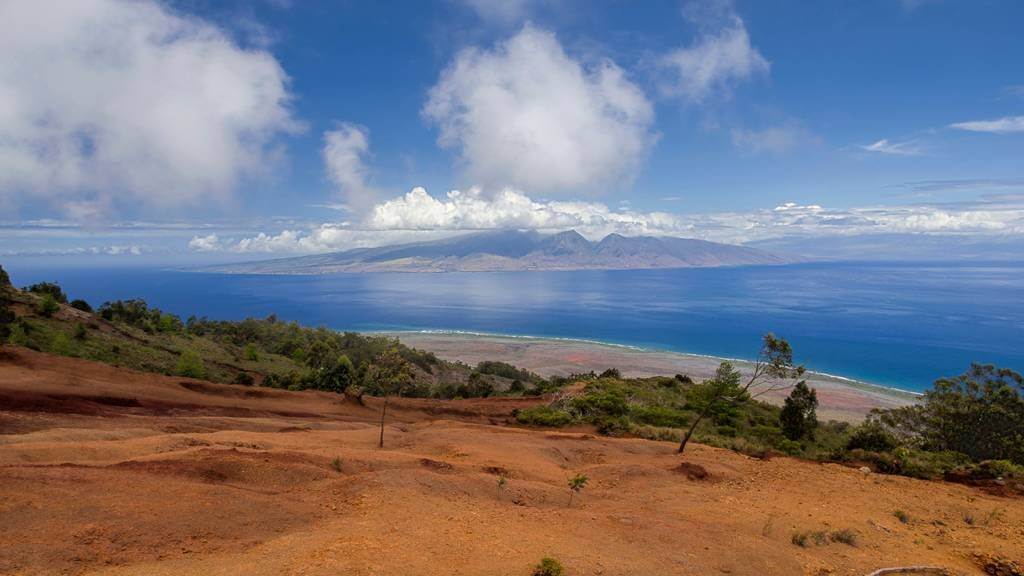 Even as a life-long resident of Hawaii, I've never been to Lanai.  It's some place I'd love to go and experience, but I doubt I'll get there anytime soon.  The island was already an expensive one to visit, but with all of the improvements being made, it is only getting more expensive.  That being said, It's exciting to see changes finally being made on the island.  The island kind of languished under former owner David Murdock, whom gave little regard to the island's residents either.