Yesterday, I read a report from Miles to Memories about Caesars' change in program terms regarding status matches. Literally minutes after that, I got an email stating that Caesars downgraded my status, citing an error on their behalf.
According to Mark at Miles to Memories, Caesars Rewards added new terms to its program's terms and conditions, effectively closing the status match loophole with Wyndham Rewards. You see, for years now, you could match your Wyndham Rewards status to Caesars Rewards. What's more, you could match virtually any other hotel status to Wyndham Rewards. This is exactly what I did, matching my Marriott Bonvoy Platinum status (at the time) to Wyndham Diamond and then Caesars Diamond. However, their new terms state that you have to earn your Wyndham status outright to qualify for a status match.
Caesars Downgraded My Status
As I usually do, I matched my Caesars Rewards Diamond status back to my Wyndham Diamond status in January of this year. Then, I matched my Wyndham status back to Caesars. In this way, I've not had to match my Marriott status to Wyndham in YEARS. However, yesterday morning I got an email from Caesars Rewards with a subject reading "We Upgraded You By Mistake!" The email then explained that they matched me from Wyndham and that they downgraded me because I didn't earn my status with Wyndham. They then invited me to learn how to earn status again with Caesars Rewards.
Look, I knew this arrangement wasn't going to last forever. In fact, I'm surprised it lasted as long as it did. Free Diamond status that gets you free valet parking, waived resort fees, and a $100 celebration dinner, among other benefits, for doing nothing? Yeah. That's too good to be true. What's more, it's totally within Caesars' right to make changes to their program. What rubs me the wrong way, however, is that they made such a change without notice and then took back my status. Even though they are within their rights to do these things too, I believe it's bad form from a customer relationship standpoint to do so.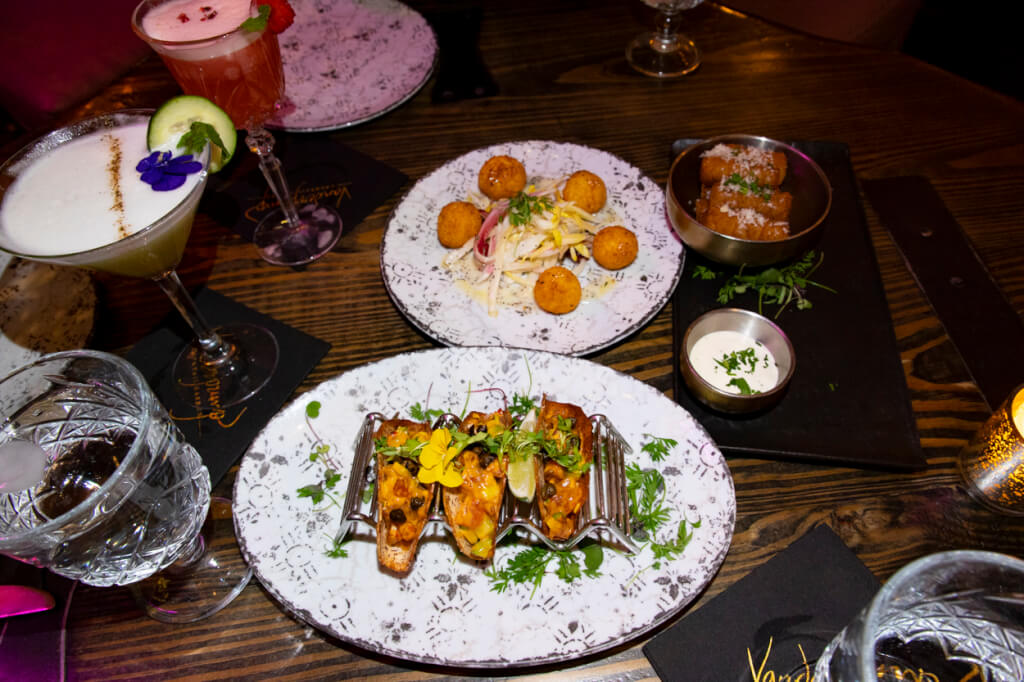 What they should've done earlier this year is disable status matches or deny those that didn't meet their new criteria. This is especially true since reports from around the web state that those that tried using their benefits this year were already running into problems.
Final Thoughts
Again, I have no problem with Caesars doing this. In fact, it makes sense since their program was probably bloated with Diamond Members that don't actually meet the criteria. However, I don't think they handle the situation all that well. Either way, though, this isn't a big loss for me. I stayed with Caesars once and wasn't a fan. Nor have I had great experiences with their F&B offerings. The only thing I'm going to miss is the free valet parking. Then again, I don't visit their properties much anyway, so even that's not a big loss for me. And while I despise the new MGM Rewards program, at least they waive my resort fees too now. However, I'll likely credit those stays over to the World of Hyatt.