About two weeks ago, Hawaii expanded its vaccine passport program to everyone in the US. However, the initial process to set up the passport leaves a lot to be desired. However, there is an easier option now since the CLEAR Health Pass is now valid in Hawaii.
Not only is the State of Hawaii-run Safe Travels website archaic and needlessly difficult to use, but it's a complete joke. As we know, vaccine passports issued by the state for those not vaccinated in Hawaii aren't verified. They say there is no way to do this since there is no national database. But, apparently, private companies found a way to do so. One such company is CLEAR via its Health Pass system.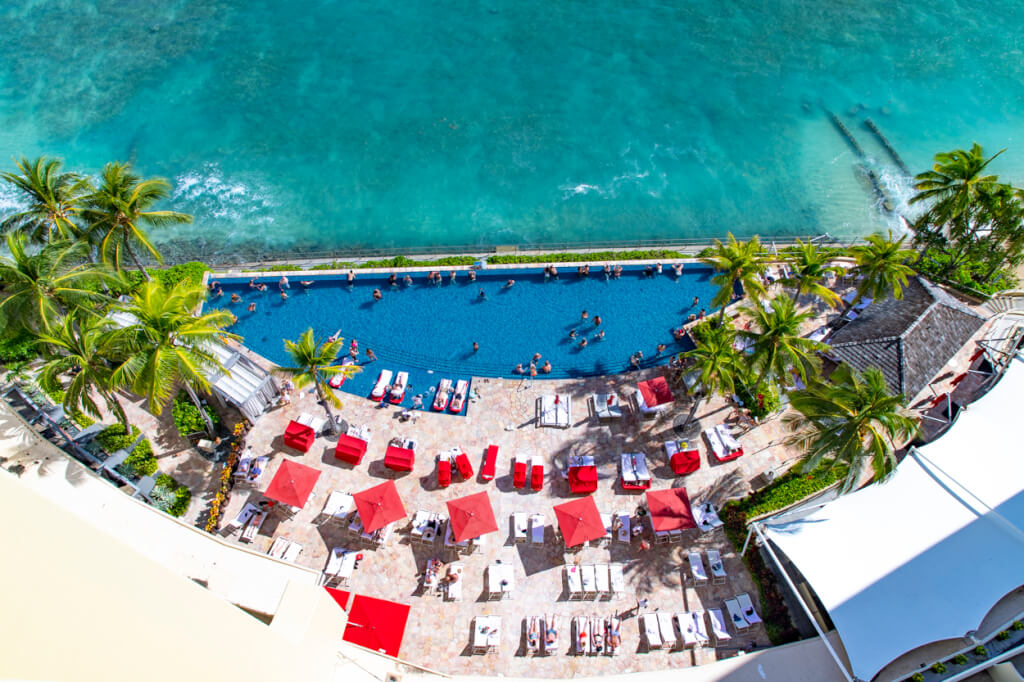 CLEAR Health Pass Now Valid in Hawaii
Most of you reading this site probably know what CLEAR is. They're best known for their expedited airport identification kiosks. Whereas CLEAR's identification service costs $179 annually, CLEAR also offers a free Health Pass service. It's this free Health Pass service that you'll use for our Hawaii vaccine passport.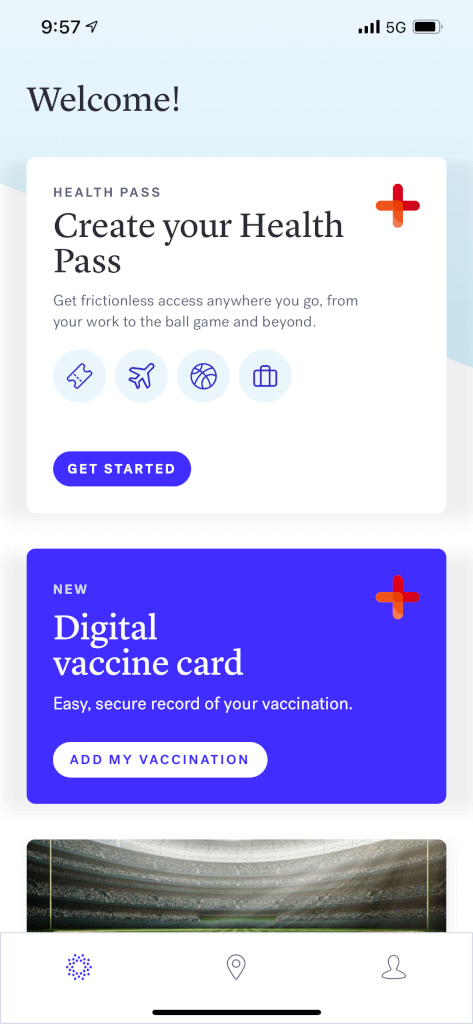 In order to enroll in CLEAR Health Pass, you'll need to select the Hawaii-specific Health Pass section. From there, it's a simple process of following the on-screen prompts, which includes scanning your CDC card and linking your online healthcare provider account. If you don't have an online healthcare provider account, this option obviously won't work for you. That said, Californians can tap into their state's vaccine database for verification too.
Now, even though creating your vaccine pass with CLEAR is simple, you still need to link your CLEAR pass with the Hawaii Safe Travels system. That, however, is far more simple than going through the whole process in Hawaii Safe Travels itself.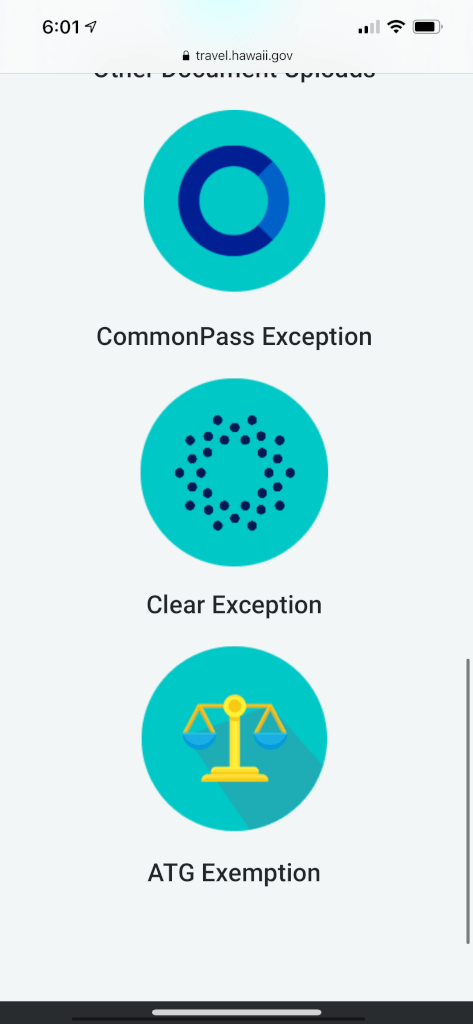 Final Thoughts
I think the CLEAR Health Pass is a win-win for everyone. Not only is it far easier to use, but CLEAR actually verifies your vaccination status with your healthcare provider. In fact, the system is so good, I think Hawaii officials should've 1) waited to implement the vaccine passport program until CLEAR Health Pass became available, and 2) mandate use of the system. The only downside, of course, is that CLEAR only works if you have a smartphone. But, a better (compared to what we have now), verifiable alternative could've been created, right?