Heads up, all you American Express Platinum, Centurion, Hilton Ascend, Hilton Aspire, and Marriott Bonvoy Brilliant cardholders! A devaluation is coming for Amex Priority Pass members in the very near future.
There are a ton of Priority Pass members these days. That's thanks in large part to the many premium (and even some not-so-premium) cards that offer membership, for free, as a cardholder benefit. And while it's a great benefit to have, the resulting crowding issues and capacity controls aren't. One creative solution to the crowding issue, though, is Priority Pass's airport restaurant credit program. But now, that benefit is disappearing for American Express Priority Pass members.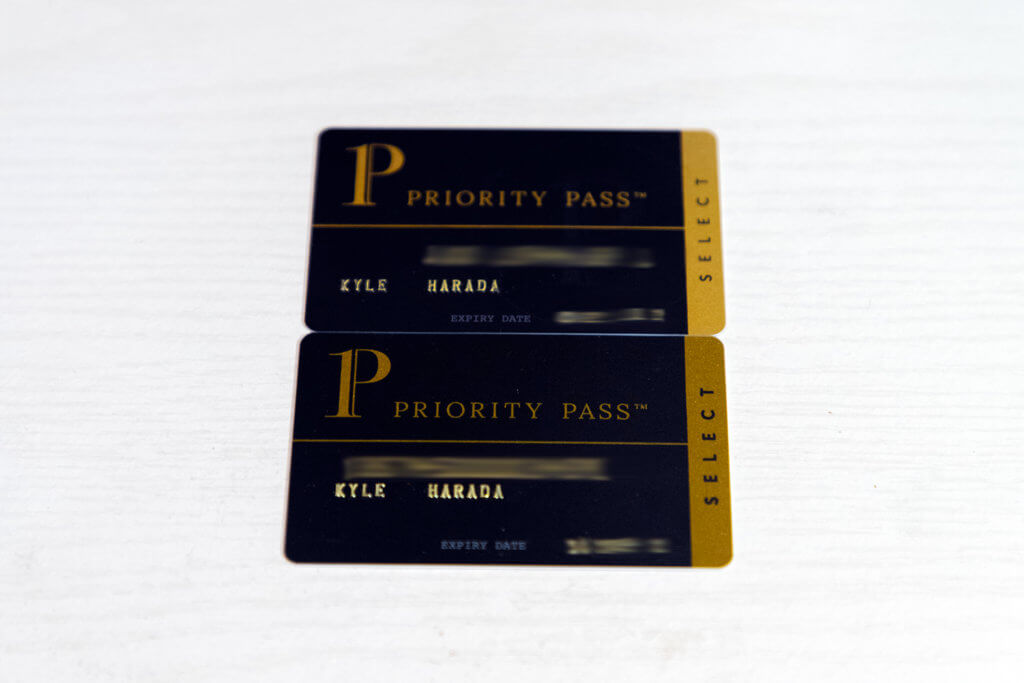 Amex Removes Priority Pass Restaurant Benefit
According to Gary Leff, beginning August 1, 2019, U.S.-based American Express cards offering Priority Pass will see their dining credit eliminated at participating airport restaurant locations. And, I'm sure many others will agree with me when I say the new restriction is a shame. Not because I've ever used the benefit, but because it reduces our options.
Options, might I add, are important in the face of overcrowding issues. Especially because Amex's own Centurion Lounge network has few locations today, and the locations that are available, are often overcrowded too. But, I get it, offering the restaurant credit benefit is an expensive proposition since Priority Pass passes the expense onto the issuing bank.
Does it Really Matter?
In my case, this change doesn't impact me all that much. While I love the benefits of my Amex Platinum, I can't justify the annual fee and may cancel the card later this year. Further, I have a Chase Sapphire Reserve, which offers Priority Pass membership too. The Citi Prestige, which I don't have, is another card that offers Priority Pass membership as well.
Devaluation is Coming for Amex Priority Pass Members, Final Thoughts
Again, while I'm not a fan of devaluations in general, I can appreciate why Amex is making the change. Further, I have Priority Pass from another issuer, so the impact to me is minimal. But, the utility of Priority Pass for me is also limited. There are two participating lounges at my home airport, HNL. But, one is a complete waste of time (IASS) and the other is never open when I'm flying out (Plumeria by Hawaiian).