At the conference of the Pacific Asia Travel Association and the Travel and Tourism Research Association, travel experts predicted  fewer seats, higher fares to Hawaii in 2017.
Supply & Demand
Officials estimate that overall air capacity to Hawaii will decrease by 0.5% in 2017.  This is according to Eugene Tian, Chief Economist for the Hawaii State Department of Business, Economic Development and Tourism (DEBT).  At the same time, however, visitor arrivals are expected to grow, hitting around 9 million this year.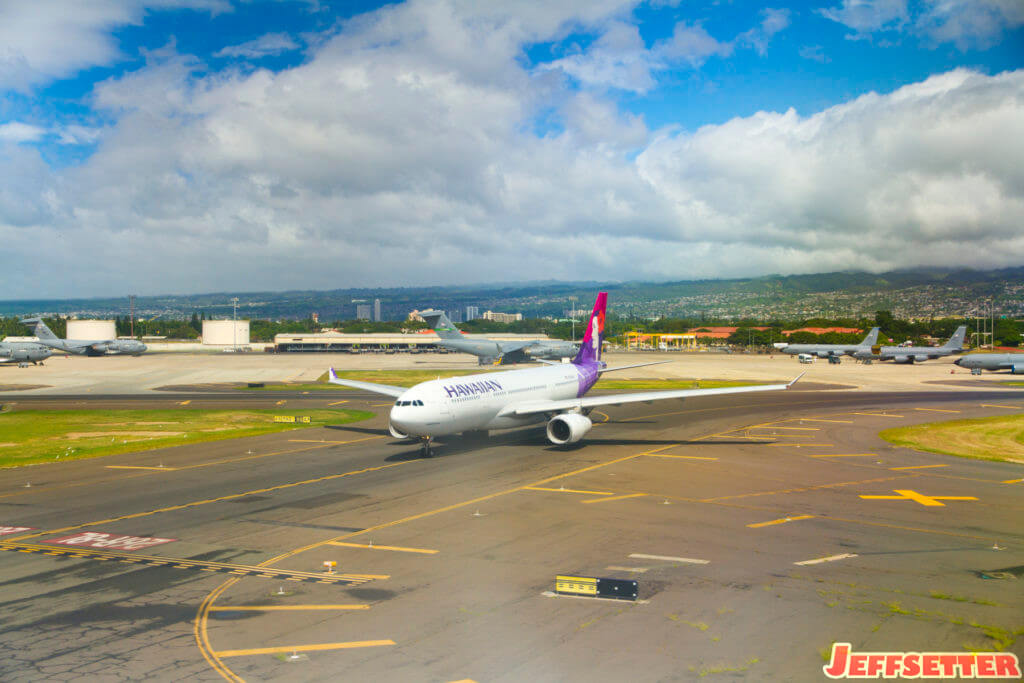 Likewise, it is estimated that hotel occupancy across Hawaii will increase by 0.5%, pushing room rates higher too.  The exception to this, though, are occupancy rates on Oahu.  Those are expected to decrease 0.9% this year, though average rates have increased 3.6%.  At $228, Oahu's average nightly rate remains the cheapest of all the island, despite the bump in rate.
The good news, however, is that an industry expert predicts we'll be entering a down cycle soon.  According to the expert, growth in room rates exceeding revenue per available room usually indicated an upcoming down cycle.  We aren't there yet, but it will likely happen soon.
Points & Miles
Luckily, Hawaii has a plethora of points and miles redeeming options.  As I've said before, great deals can be had when redeeming point and miles for travel to Hawaii, especially if you get creative.  For example, Chase UltimateRewards points can be transferred to Korean Airlines and redeemed for flights on Hawaiian or Alaska.  Redeeming this way gets you a roundtrip economy class ticket for just 30,000 miles, and 60,000 miles for first.  And with a Chase Sapphire Preferred or Reserve, points transfer at a 1:1 rate, with a current 50,000 point signup bonus.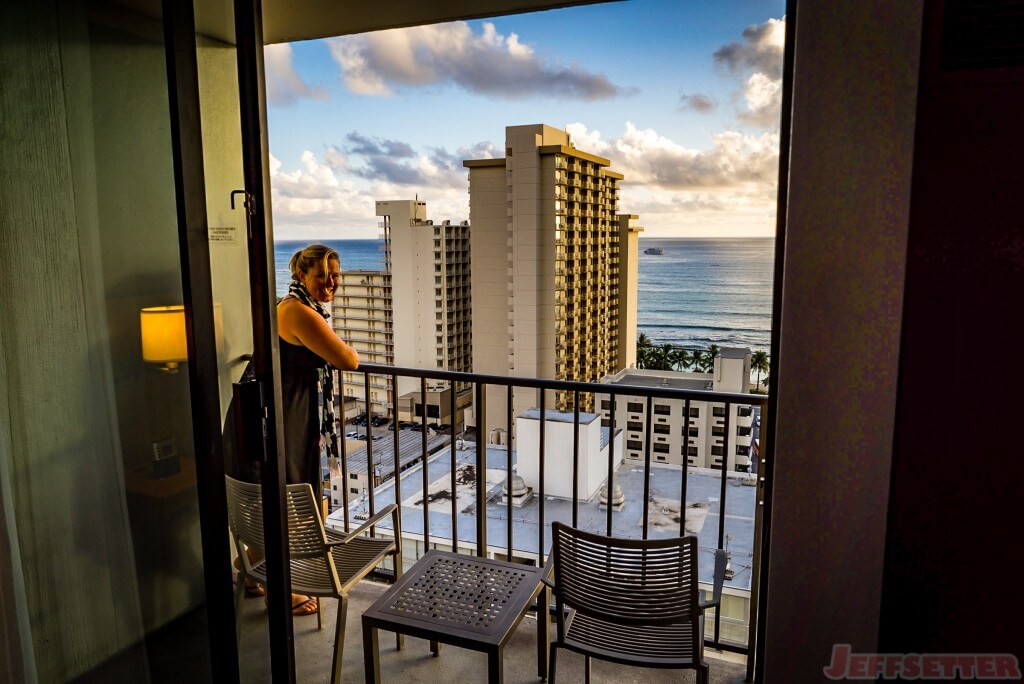 On the hotel side of things, your options are a little less limited.  You can transfer points from credit card programs to the loyalty programs, but Hawaii properties tend occupy the highest category levels.  This makes point redeeming values a little tougher to maximize if that's important to you.  It also means that annual credit card certificates tend to be relatively useless too.  You can, however, use your Hyatt Visa Signature annual certificate at the Hyatt Place Waikiki.
Final Thoughts:  Fewer Seats, Higher Fares to Hawaii in 2017
Travel to Hawaii is expensive enough, so it's always disappointing to hear it's going to get more expensive.  Especially since we know that the airlines are intentionally causing this by down-gauging its aircraft to reduce capacity (A321s & 737s vs 757s and 767s).  Luckily, there are some good points and miles redemption options out there.  And with Hawaiian Air's upcoming order of 18 A321neo aircraft, we could see an expansion of service to the U.S. West Coast.  But that's still at least a year away.