The government shutdown effects on Hawaii may have an effect on visitors to Hawaii.
It doesn't matter what party you're affiliated with, the government shutdown is bad news.  This is especially true if you're traveling, as attractions you want to visit may be affected.  For Hawaii in particular, three popular visitor attractions may be affected.  If and how these attractions are affected, though, depends on how long the shutdown lasts.  So if you're traveling to Hawaii anytime soon, here's the government shutdown impacts you need to know.
Hawaii Volcanoes National Park
The Big Island's biggest visitor attraction, Hawaii Volcanoes National Park, will be mostly closed during the shutdown.  Specifically, popular areas such as the Kilauea Summit area are closed.  However, some areas will remain open, at least for now.  These areas include the Ka'u Desert Trail along with its accompanying Footprints exhibit shelter, Highway 11 through the park, Moana Loa Road to Kipukapuaulu,and the Kipukapualu trail and day use area.  It's important to note that backcountry permits will not be issued, camping will not be allowed, and closures are subject to change at any time.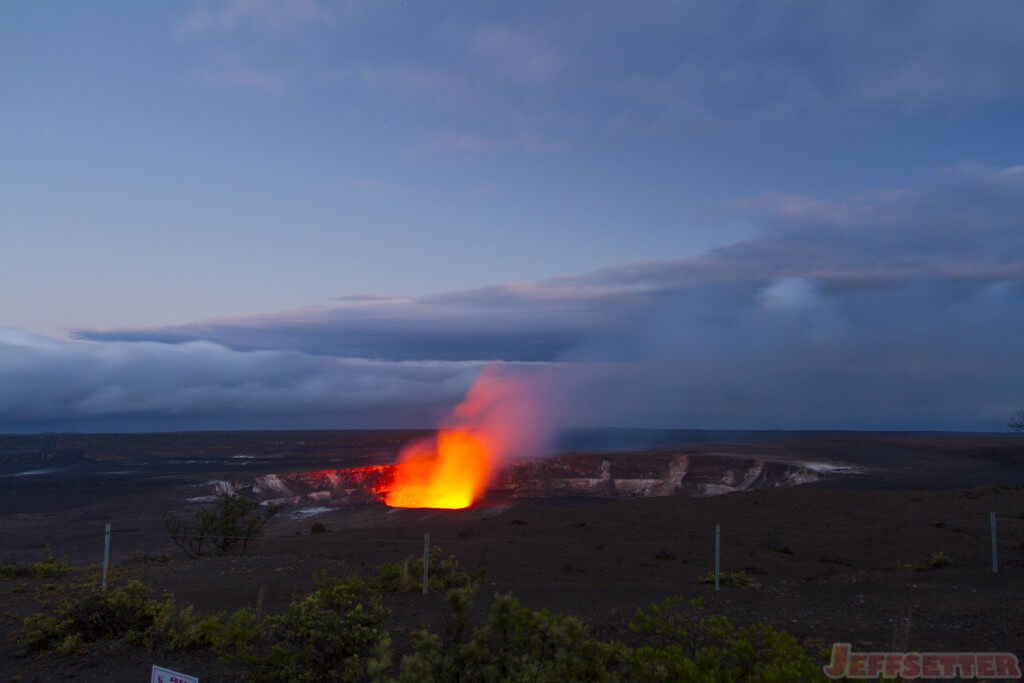 Haleakala National Park
Maui's Haleakala National Park will mostly close during the shutdown, however, the trails will remain open.  It's important to know, though, that the visitors center and restrooms will all be closed.  And the park will be completely shutdown during sunrise hours.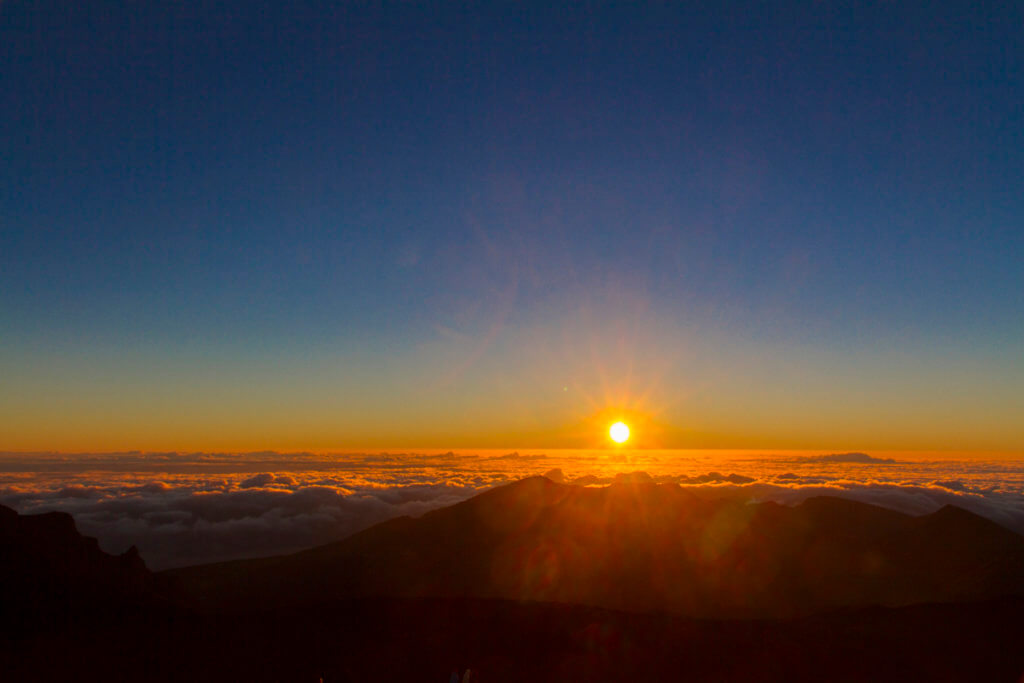 Pearl Harbor Historic Sites
On Oahu, the Pearl Harbor Historic Sites will remain open at least through Friday, January 26.  These sites include the USS Arizona Memorial, Pearl Harbor Visitor Center, USS Bowfin Submarine Museum and Park, Battleship Missouri, and the Pacific Aviation Museum.  However, the reservation system for the USS Arizona Memorial, located at the World War II Valor in the Pacific website, will not be available.  Existing reservations will be honored, however, new reservations will not be accepted.  Additionally, the website will not be updated to reflect current site conditions.  Those without reservations will need to obtain tickets on the day of on a first come, first serve basis.
Their ability of the World War II Valor in the Pacific National Monument to remain open at this time is thanks to various non-profit groups such as the Pacific Aviation Museum, the USS Battleship Missouri Memorial, the USS Arizona Memorial Foundation, and the USS Bowfin Submarine Museum and Park.  And even if you aren't planning on visiting any of these sites anytime soon, but would like to help support them, please visit the previously linked websites to learn more them or to make a donation.
Government Shutdown Hawaii Effects, Final Thoughts
The government shutdown and its effects on visitor attractions are unfortunate.  This is especially true for visitors, which for some, a visit to Hawaii is a once-in-a-lifetime opportunity.  And while you might not be able to see some of the sites you want to, there are alternatives.  For example, if you'd like to visit Haleakala National Park, you could, at a minimum, visit the nearby Ali'i Kula Lavender Farm.  It may not be the same, but offers gorgeous views of Central Maui and beyond.  On the Big Island, you could do a sunset and stargazing tour of Mauna Kea instead of visiting Volcanoes National Park.