There's no doubting that Haleakala National Parking is an amazing place to visit.  Its unique landscape, unparalleled sunrise/sunset views, and unique floral and fauna make it a visitor magnet.  But, the park has been grappling with overcrowding and began implementing crowd control policies last year.  Now, another is coming: Haleakala National Park Restricting Tour Operations.
A Delicate Balancing Act
Haleakala National Park is one of Maui's top visitor attractions.  The park's otherworldly landscapes, amazing sunrises/sunset, hiking, camping, and more draw millions of visitors a year.  But Haleakala also provides critical habitat for a variety of plants and animals found nowhere else on earth.  So while it's important ensure the park is accessible, it's to protect the delicate and unique ecosystem within the park.  And, as I experienced firsthand a couple years ago, the immense crowds at the Park have not only dampened the visitor experience, but is also putting a strain on the ecosystem.  The primary problems were primarily groups of tourists walking where they shouldn't, touching things they should, and completely disregarding prohibited areas during sunrise to secure the best view.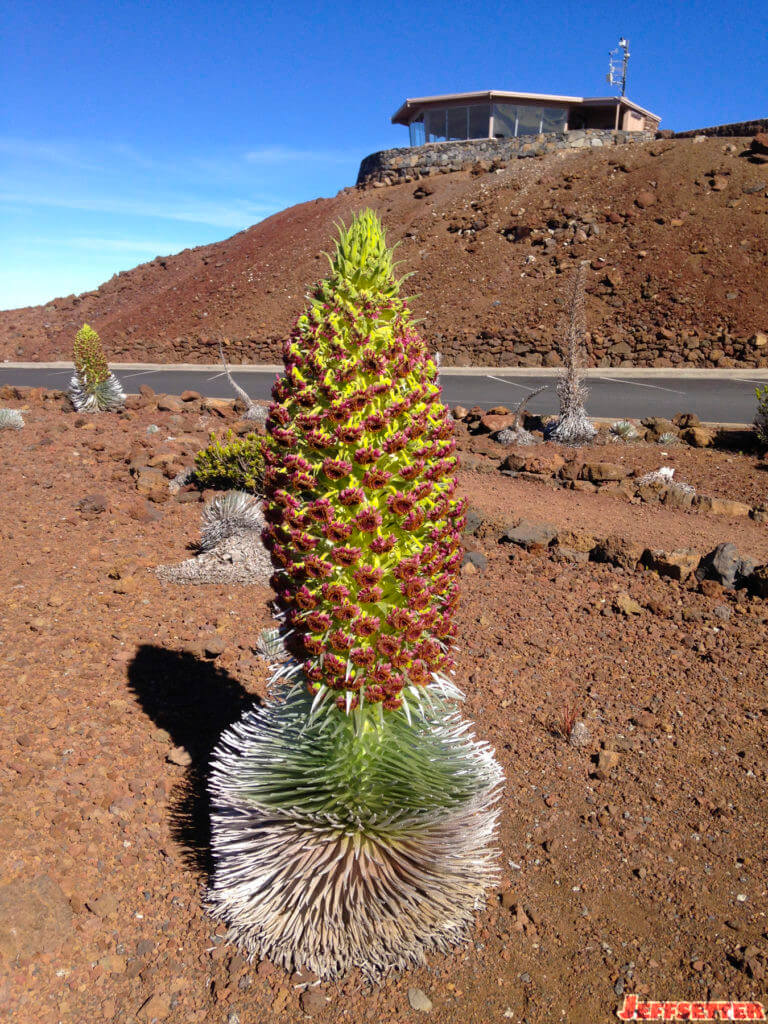 Crowd Control
To help reign in the out-of-control sunrise crowds, the National Park Service instituted a new reservation system earlier this year.  The reservation restriction, which kicked-off on February 1, 2017, prohibits visitors from entering the summit area between 3am and 7am without a reservation.  Reservations may be made up to two months in advanced, though a limited number will be made available 24 hours in advanced as well.  A $1.50 reservation will apply, which is in addition to the $20 park entry fee.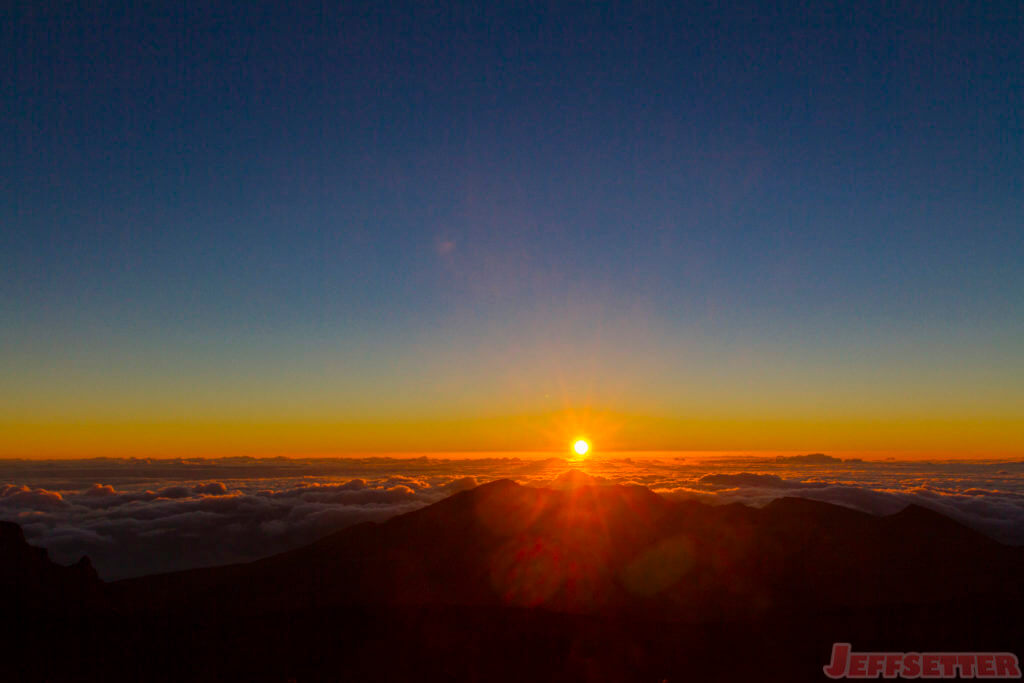 While the sunrise reservations aren't popular, I think its a great idea.  Our sunrise experience was just awful because of the crowds.  And for those that chose to arrive an hour before sunrise, the gridlock was unbelievable!  So any crowd control is welcome.  It should make the experience a lot more enjoyable, and will help keep people out of restricted areas.
Tour Operator Restrictions
While the sunrise reservation requirement will certainly help curtail crowding and ecosystem damage, the National Park Service isn't stopping there.  Just yesterday the Honolulu Star-Bulletin broke news that the National Park Service will be restricting tour operator access to the park too.  This means beginning in 2018 only four tour operators will be allowed to bring vehicle-based tours into the park.  Today 16 tour operators are allowed to access the park.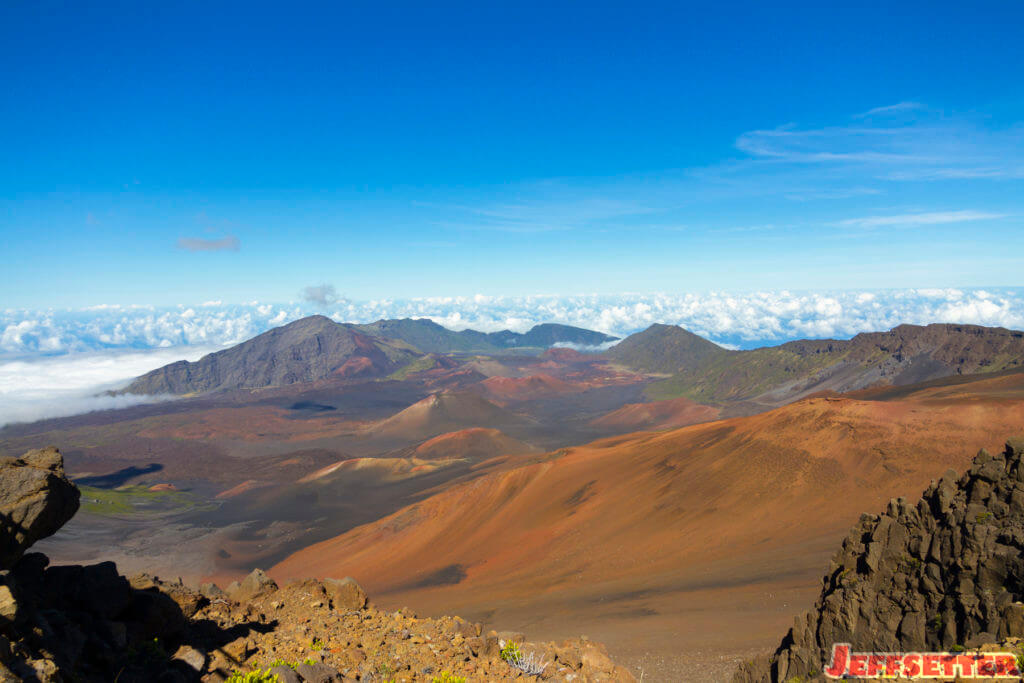 The four companies chosen to operate in the park are:
Haleakala EcoTours
Polynesian Adventure Tours
Valley Isle Excursions
These companies have a 10-year contract to operate in the park.  Officials with the National Park Service says having just tour operators in the park will allow them to have better long-term relationships with the operators.  Further, the reduction in tour operators will help the park better protect its natural resources.  Traffic control was also cited as another benefit.
What This Means for Visitors
The biggest impact visitors will see is fewer tour choices.  This, of course, can be a bad thing, as reduced competition usually results in higher prices.  Also, if you already have a tour booked for 2018, you should probably get a hold of your tour operator if they aren't one of the four listed above.  Slashing tour operators by 75% will likely mean less available tours too, so you'll want to book (or re-book) your tour as soon as possible.  Or, you can simply rent a car and drive into the park yourself.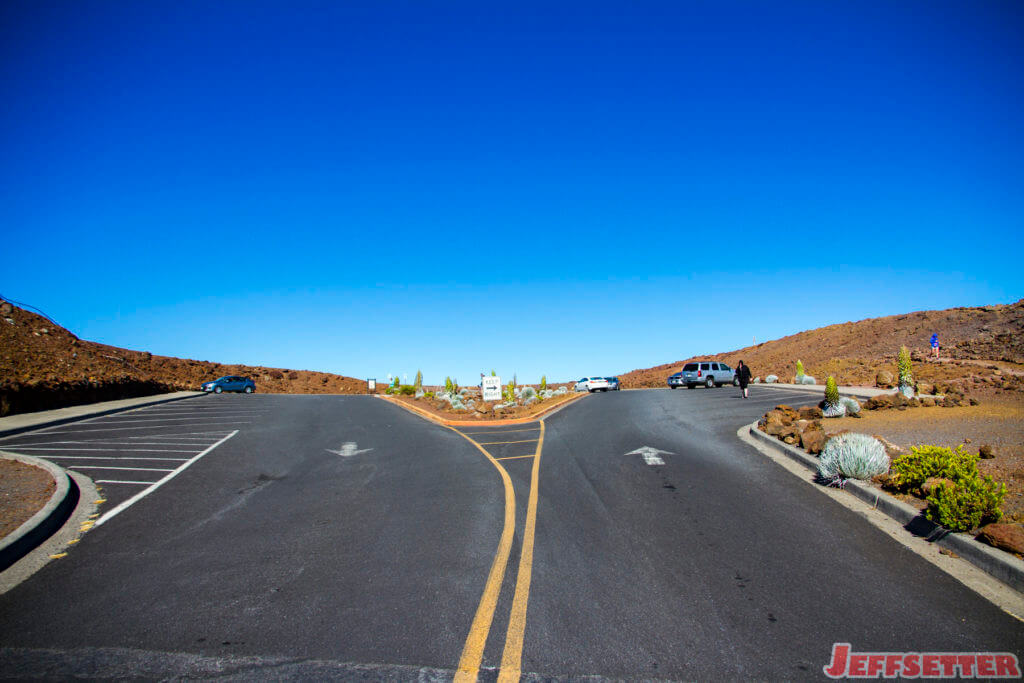 And honestly, that last option concerns me the most.  If more people rent their own cars and drive into the park, we may see even more congestions within the park.  Yes, not everyone will do this, but I wonder if any thought was given to this possible scenario?  The prospect of higher congestion throughout the day isn't a pleasant one, especially since the roads are narrow, and parking limited.
Haleakala Crowd Control Bottom Line
The National Park Service's latest move concerns me a bit.  I hope that I'm wrong and that it doesn't cause more congestion within the park, but only time will tell.  I do agree, however, that something needs to be done.  We need to do something now to ensure Haleakala will continue to remain the uniquely beautiful place it is today.  And we need to ensure we properly protect all of the critically endangered, endemic floral and fauna found within the park.  So while all these new restrictions may not be popular, I think it's great.  I sincerely hope, though, that this latest restriction doesn't backfire.