The State of Hawaii is currently riding out a terrible surge in COVID-19 cases. Nowhere is the surge worse, however, than on the islands of Oahu and Hawaii – at least for now. And with hospitals rapidly filling, Hawaii County implements new restrictions to, hopefully, help slow the spread.
Here in Hawaii, the current is spiraling out of control. The situation is a stark contrast to how we handled the pandemic during the first 15 months. Whereas we often enjoyed low transmission rates, no issues with hospital capacities, and very few deaths. However, infection rates slowly began picking up in July and eventually exploded towards the end of July, continuing on a stratospheric surge up through today. But, with a rise in cases comes an increase in hospitalizations too. In fact, hospitals on Oahu and the Big Island are now nearing or are at capacity. And for the first time since the start of the pandemic, Hawaii is finding a need to dig into its emergency stockpile for additional ventilators and for at least one of our mobile morgue trailers. So, to prevent things from getting too far gone, something needs to be done.
Hawaii County Implements New Restrictions
Recently, Governor David Ige rolled back limits on gathering sizes across the state, dropping outdoor gatherings down to 25, while indoor limits are now 10, at least through the end of September. That, as I said at the time, was not enough to reduce the rate of infection. So, in an attempt to do more, Hawaii County Mayor Mitch Roth is taking things a step further, dropping outdoor limits down to 10. Further, tents and canopies are temporarily banned at all county parks, while all groups within parks must remain at least 20 feet apart. The county is also rescinding all event permits.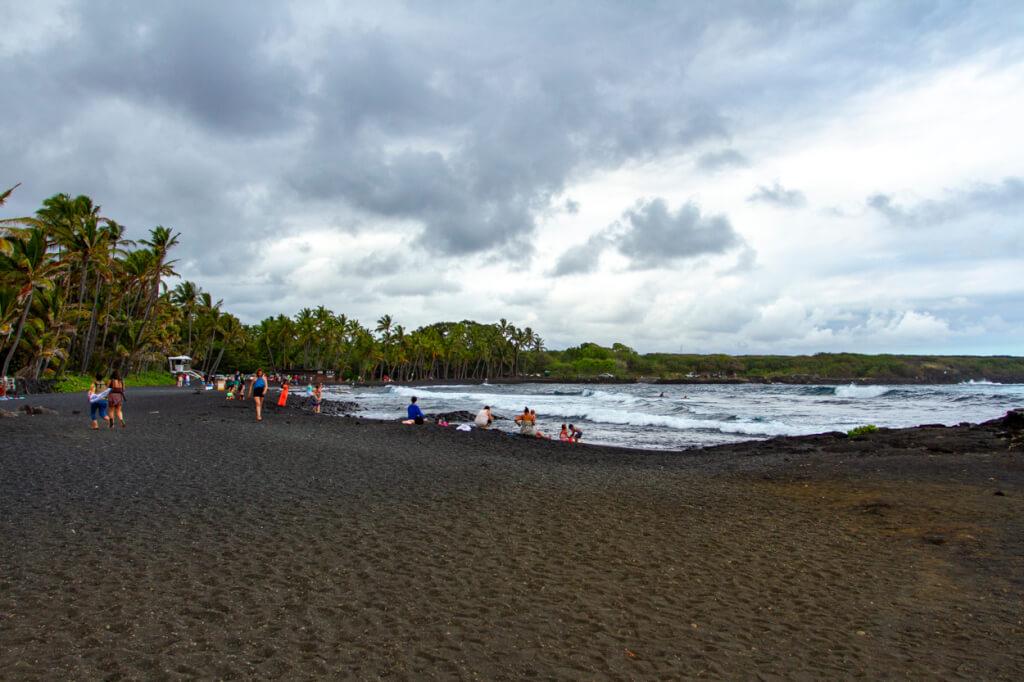 In addition to revising county rules, Mayor Roth states that they're also ramping up enforcement. Hawaii County Police Officers will patrol for rule-breakers more frequently from now on. Plus, fines of $250 apply to those breaking the new rules, while quarantine breakers face fines of at least $500. No further restrictions on travel are going into effect, though Mayor Roth is considering pre-and post-travel testing requirements.
Final Thoughts
As of last Friday, Mayor Roth states that 20 of 24 ICU beds on the island are in use. Will these additional restrictions help? I doubt it. Our political officials really don't want to implement strict restrictions, even though both Governor David Ige and Lt. Gov. Josh Green are threatening it. And I'm almost entirely sure we won't see a return of any travel restrictions. But, who knows what will happen. Hopefully, though, our esteemed leaders figure out a way to bring things back under control. With hospitals already canceling procedures, I wouldn't want to see things get worse.