Like other governments around the world, the State of Hawaii is short on funds. Thus far, their attempts at balancing the budget have been questionable at best. But, recently, our legislature passed even more boneheaded measures. And one of them means the Hawaii hotel tax could jump 3% while also increasing car rental fees and slashing the HTA's budget.
Hawaii Hotel Tax Could Jump 3%
To balance its budget, state lawmakers passed House Bill 862. This bill stops the disbursement of Transient Accommodations Taxes (TAT) to the counties. That allows the state to boost its budget by $103 million but takes away $45,423,000 from the City & County of Honolulu, $23,484,000 from Maui County, $19,158,000 from Hawaii County, and $14,935,000 from Kauai County. Ouch.
To help counties make up for their "loss," state lawmakers put a provision into House Bill 862 that allows counties to add a 3% surcharge to the existing TAT. Currently, Hawaii's TAT is 10.25%. Oh, and you also have to add on Hawaii General Excise Tax too, which is 4.1666% on Maui and 4.712% on all other islands. That means, should counties take advantage of this provision, your total hotel tax will increase to 17.4166% on Maui and 17.962% on all other islands. So, for every $100 you pay for your room, you'll pay an additional $17.42 to $17.96 in taxes.
So what does this look like in practice? Well, back in February, the statewide average daily hotel room rate was $259 per night. So, on Oahu, you would've paid $38.75 per night in TAT, for a total of $297.75 per night. If the counties take advantage of the provision, that will climb to $46.52, or a total of $305.52 per night. Ouch.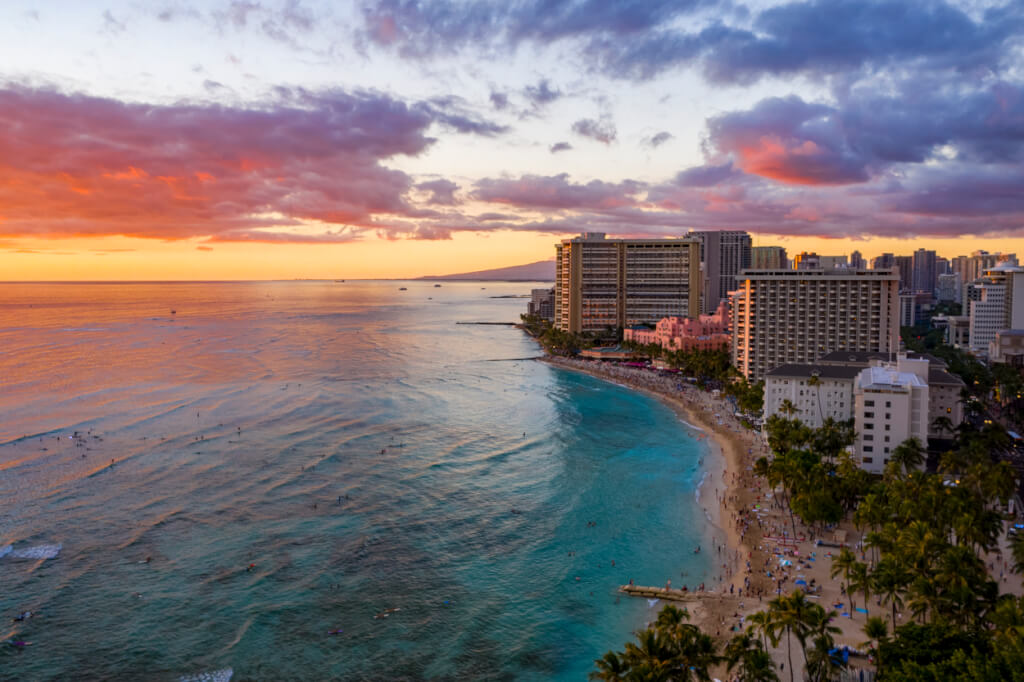 HTA Funding
Though the state of Hawaii has tasked the Hawaii Tourism Authority (HTA) with bringing balance to Hawaii's tourism, our state legislature voted to cut their funding anyway. Fortunately, this isn't a complete defunding, but they're seeing their budget drop from $79 million to $60 million per year. The Hawaii Convention Center is also seeing a $5 million budget cut, dropping down to $10 million.
Rental Car Surcharge Increase
Here's another bill aimed at visitors – House Bill 485 seeks to increase Hawaii's rental car surcharge from $5 per day to a whopping $8 per day. Now, this increase isn't a one-time increase. Rather, the fee is set to increase by $0.50 per year for the next six years. That, of course, is in addition to the $4.50 daily customer facility charge, the vehicle licensing fee (varies), and general excise tax.
Despite the lawmakers saying that the bill seeks to help bring balance to tourism by increasing prices, while also having visitors foot the bill. However, lawmakers are ignoring the fact that inter-island business day trips are common and virtually always involve a car rental. Residents also travel inter-island, not only for business and vacation, but to see medical specialists, for certain procedures, and to assist family. So, this bill hurts visitors and residents almost equally.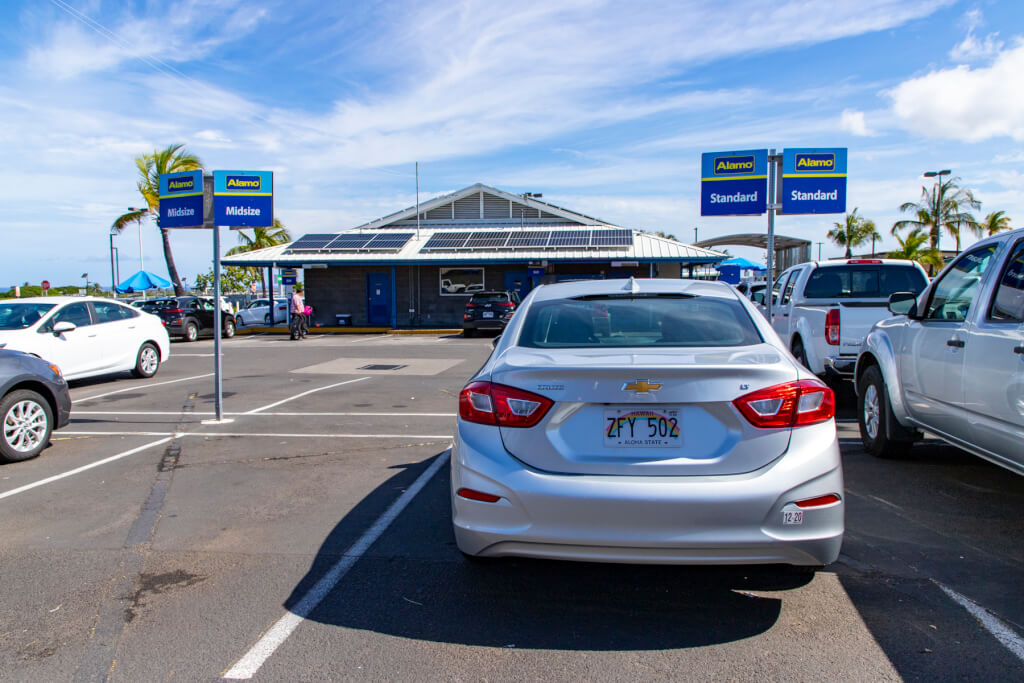 Final Thoughts
While the legislature has already voted to pass both House Bills 862 and 485, they're not law yet. Governor David Ige has until June 21 to either sign them, let them become law without his signature, or veto them. The governor hasn't hinted which way he's going to go, but I'd bet that he will let the bills become law. And, when they do become law, county mayors have already hinted that they'll take advantage of the 3% surcharge. In fact, Maui's Mayor Mike Victorino says he will most definitely implement the surcharge. That's exactly the response state lawmakers wanted, by the way, so they don't look like the bad guys.
Lawmakers point to Hawaii's robust visitor return to date as a way to plug the budgetary hole and why the HTA isn't really needed. But, they'd be wrong. The current spike is thanks to 1) pent-up demand, and 2) the inability for us to travel abroad. So, raising prices while also lowering the effectiveness of our primary promoter, the HTA, could cause revenues to fall as the world begins to reopen. Plus, if the HTA is responsible for figuring out how to balance tourism, how do our lawmakers expect them to do that with less money while taking care of their traditional duties?