For weeks now, many officials in Hawaii have been calling for Hawaii's Governor to begin to allow intra-state travel to return. And, guess what. It turns out that Hawaii is ending its inter-island quarantine requirements soon.
Inter-Island Travel Requirements
As many of you already know, for most of the pandemic, a mandatory quarantine applies to everyone arriving in Hawaii. That's right. Everyone. Not just tourists, but residents too. And, of course, we have no idea when this restriction will end as Governor Ige continues to refuse to talk about his plans reopening the state to tourism.
That said, not long after the out-of-state quarantine order went into effect, so too did an inter-island quarantine order too. The purpose of the order was, of course, to help prevent the spread of the virus within the state. Especially since the islands other than Oahu have very limited hospital capacities, medical staff, and even treatment technologies. So there's a big need to protect the residents of those islands that are already at a disadvantage.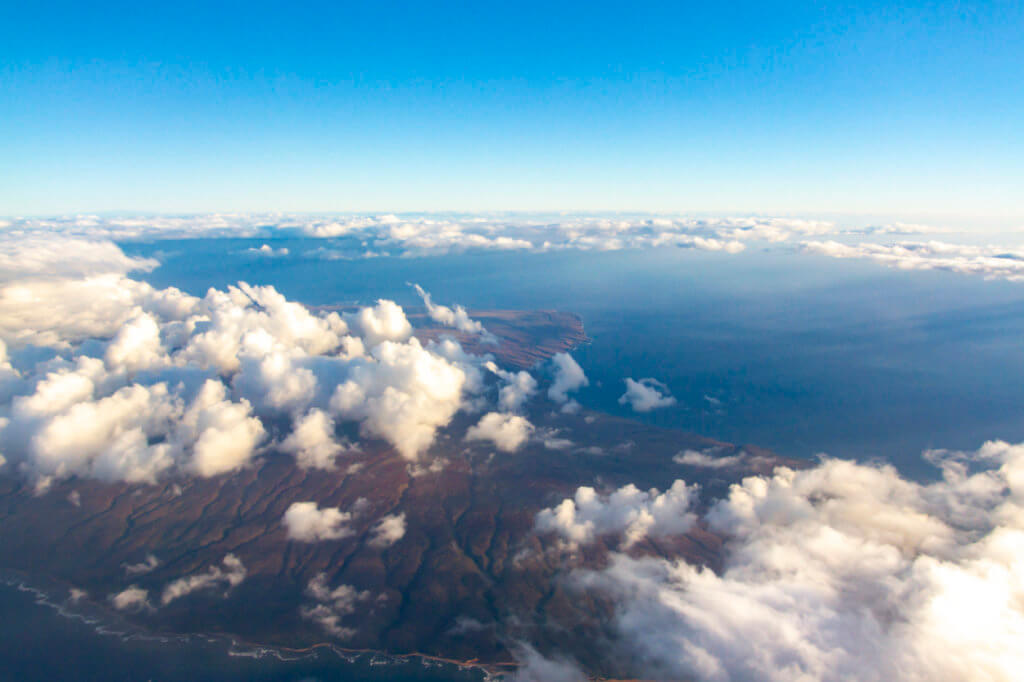 Ending Inter-Island Quarantine Requirements
While Governor Ige has been mum about his plan to reopen Hawaii to tourism, he has been saying that part of the reopening process is the loosening of restrictions within the state. And, part of that is the ending of inter-island quarantine requirements. So, if you think about it, Hawaii is finally taking its first step towards reopening to outsiders. That is, if things go well during the reopening of inter-island travel.
All that said, the ending of the inter-island quarantine requirements is near. When specifically? June 16. From that day forward, those that either live here or have been released from a 14-day quarantine after arrival from elsewhere, you'll no longer have to go into quarantine when traveling between the islands.
There will, however, be a process to moving between the islands. For example, all travelers will need to submit to temperature screening at the airport. Further, travelers will need to complete a declaration form that officials will reference to ensure all passengers are originating from where they say they are.
This process, by the way, is precisely what out-of-state visitors can expect when we reopen. The reopening of inter-island travel is literally a test for the restart of tourism in Hawaii.
Inter-Island Flight Frequencies
At the moment, Hawaiian Airlines operates just 20 round-trip flights per day within Hawaii. That's a massive drop from the over 100 they usually operate. Even at that, though, CEO Peter Ingram says their flights are only 20% to 30% full. And, he says, they won't add anymore flights until flights reach about 70% load factors.
In case you're wondering, 70% load factors that no seat blocking occurs on these flights. Though, it looks like Hawaiian is blocking center seats on flights for the month of June. Further, they appear to be operating their Airbus A321neos on inter-island flights.
But, come July, their schedule is showing a massive increase in the number of flights being operated, and a return of the Boeing 717.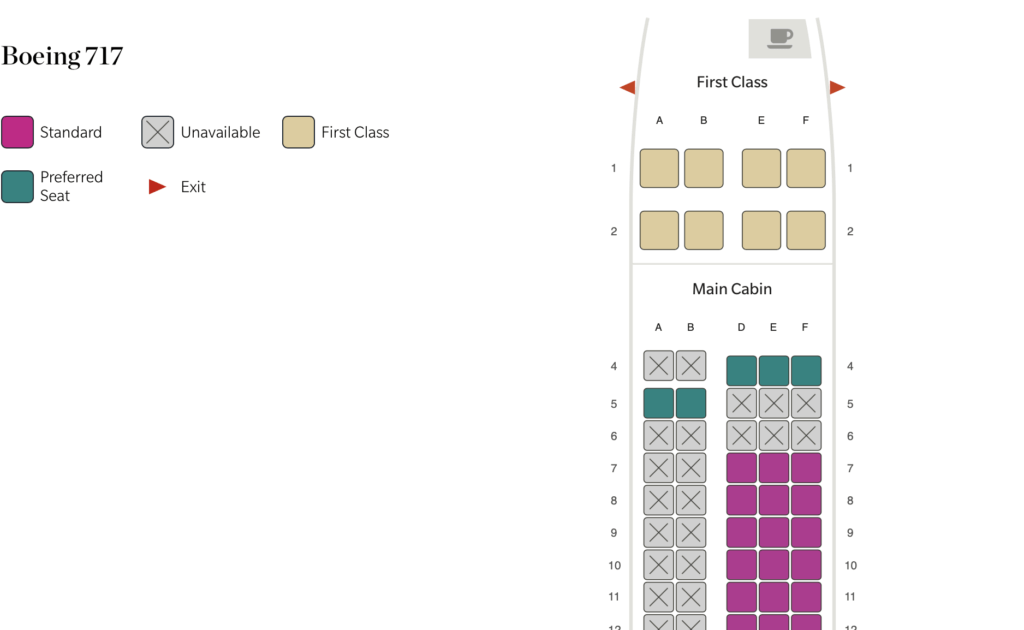 Hawaii is Ending Inter-Island Quarantine Requirements, Final Thoughts
It's great to see our economy reopening more and more. I do also like that we're doing things in a slow, methodical way. Caution, after all, is better than recklessness given Hawaii's situation. What I don't like, though, is our lack of a plan. Even the inter-island travel information released today is a bit too vague, in my opinion.
For example, when do you fill out the form? If you have a temperature and get denied boarding, can you get your money back from the airline? How do you confirm that non-residents completed their initial quarantine?