There's no denying that the COVID-19 pandemic is rapidly spreading around the country. And to help flatten the curve more, Hawaii is implementing an intra-state travel quarantine.
Hawaii, as we all know, is an island state. Each island has its own unique feel to it thanks to different rates of development, different economic drivers, and the swaths of ocean separating them. Heck, things have always been this way, even in pre-contact Hawaii. And, today, that separation could provide a saving grace for neighbor island residents, as Oahu has seen the brunt of the COVID-19 cases in Hawaii. In fact, here's what the breakdown looks like as of Monday, March 30.
Oahu: 131
Maui: 25
Big Island: 14
Kauai: 12
However, that separation may prove to be problematic too. You see, outside of Oahu, medical care is a bit lacking. And the fear now is that if a large outbreak were to occur on one of those islands, residents wouldn't be able to obtain treatment. The situation on those islands could quickly become like Italy.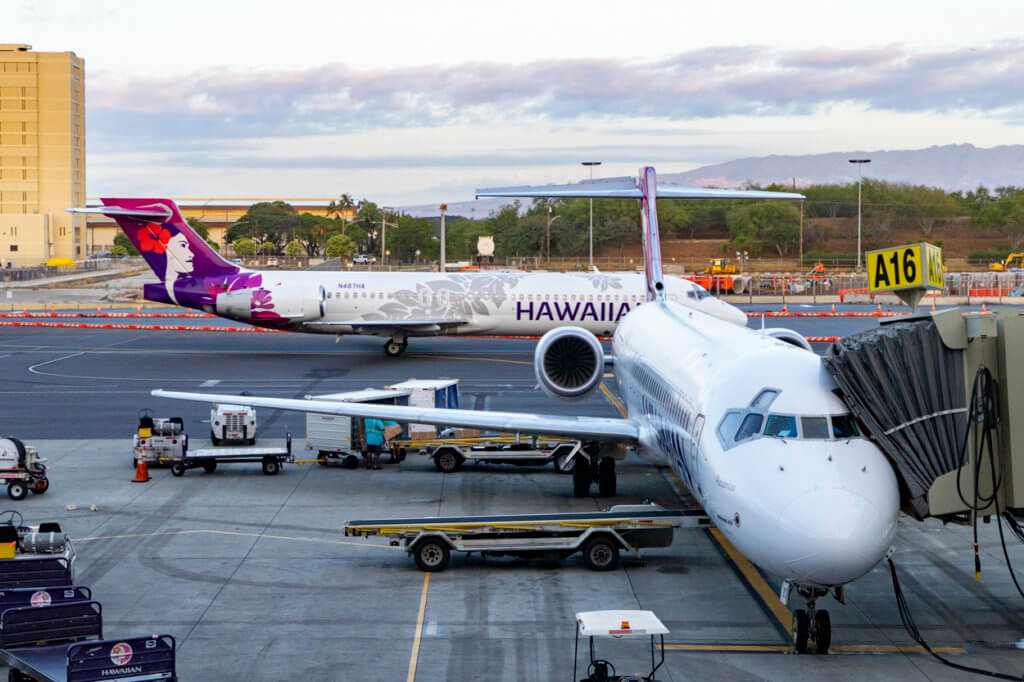 Intra-Hawaii Travel Quarantine
To help prevent such an outbreak from occurring, Governor David Ige signed an emergency proclamation yesterday requiring a 14-day quarantine for anyone traveling between the islands. That's right, you have to stay in self-isolation for 14 days for taking a 20-minute flight.
It sounds absurd, I know, but I understand and agree with Governor Ige's actions here. And, of course, the quarantine doesn't apply to essential workers and flight crews. The new measure also joins the existing quarantine for all out-of-state arrivals.
By the way, the inter-island travel quarantine goes into effect on Wednesday, April 1 (tomorrow), and runs through April 30. Of course, this order may be extended and likely will be.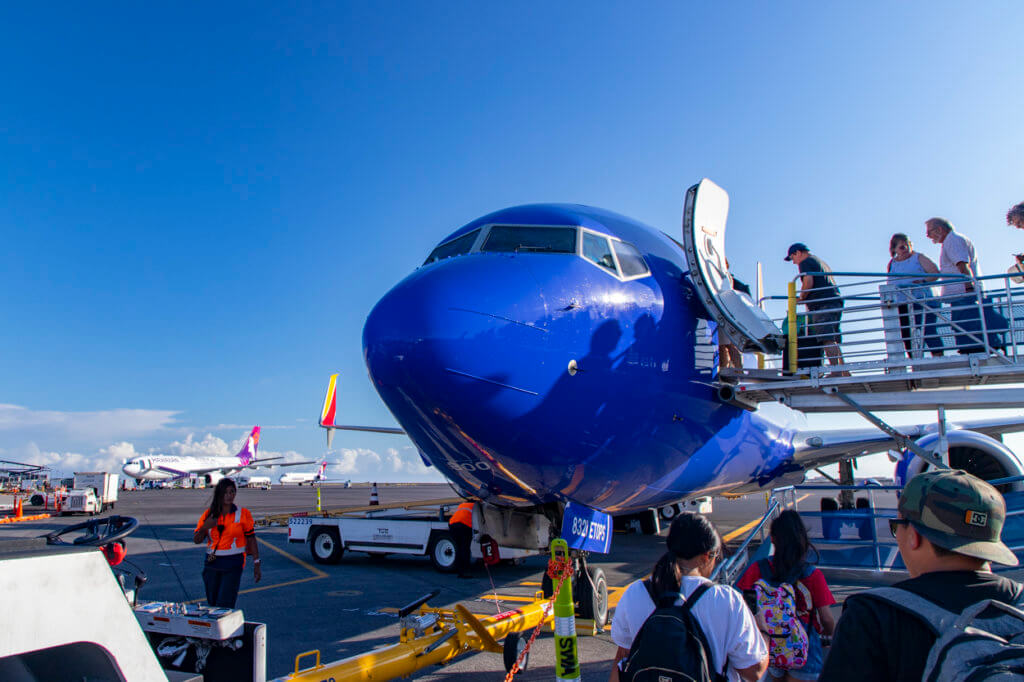 Arrival Numbers
Speaking of out-of-state arrivals, those numbers are WAY down. According to Hawaii News Now, at this time last year, an average of 30,000 visitors arrived in the islands EVERY DAY. But, this past a grand total of just 167 visitors arrived in the islands. Specifically, 144 visitors arrived on Oahu, 11, on Maui, and 12 on the Big Island.
Outside of visitor arrivals, another 1,151 additional people arrived in the islands this past Sunday. 325 of those arrivals were returning residents. The other 826 were flight cruise, "intended" residents (WTF is that?!), and those in transit.
Hawaii is Implementing an Intra-State Travel Quarantine, Final Thoughts
Hawaii is taking some seemingly extreme measures. But, you know what? They're probably not enough. For example, if visitors keep arriving and bring the virus with them, especially to the neighbor islands, then the quarantine isn't going to work. Especially since the quarantine is done on the honor system. Luckily, many hotels, attractions, etc. are closed, so there's little reason to come here to begin with. But, again, please, people. STOP TRAVELING. PERIOD. At least for now.