Earlier this month, Hawaii launched its vaccine passport for Hawaii residents traveling within the state. However, it appears the program wasn't quite ready when it launched. Instead of an automated validation process, Hawaii is verifying vaccine cards manually.
If you received your full course of COVID-19 vaccine in Hawaii, you can now travel within the state without a pre-travel test and without quarantine. That's because Hawaii launched its very first vaccine passport program back on May 11. Things, however, aren't going the way anyone thought they would.
Hawaii Verifying Vaccine Cards Manually
While officials likely planned to have an automated verification system in place before May 11, that didn't happen. As a result, when you upload your vaccine card to Hawaii's Safe Travels app right now, the authenticity of your card is checked manually. What's more, officials say that there is a verification lag with certain vaccine providers. Color me surprised.
Officials state that over 80,000 vaccine cards were uploaded to the Hawaii Safe Travels system in the first two days of the inter-island vaccine passport program. How quickly cards are being verified, though, I do not know. That's a LOT of cards in just two days.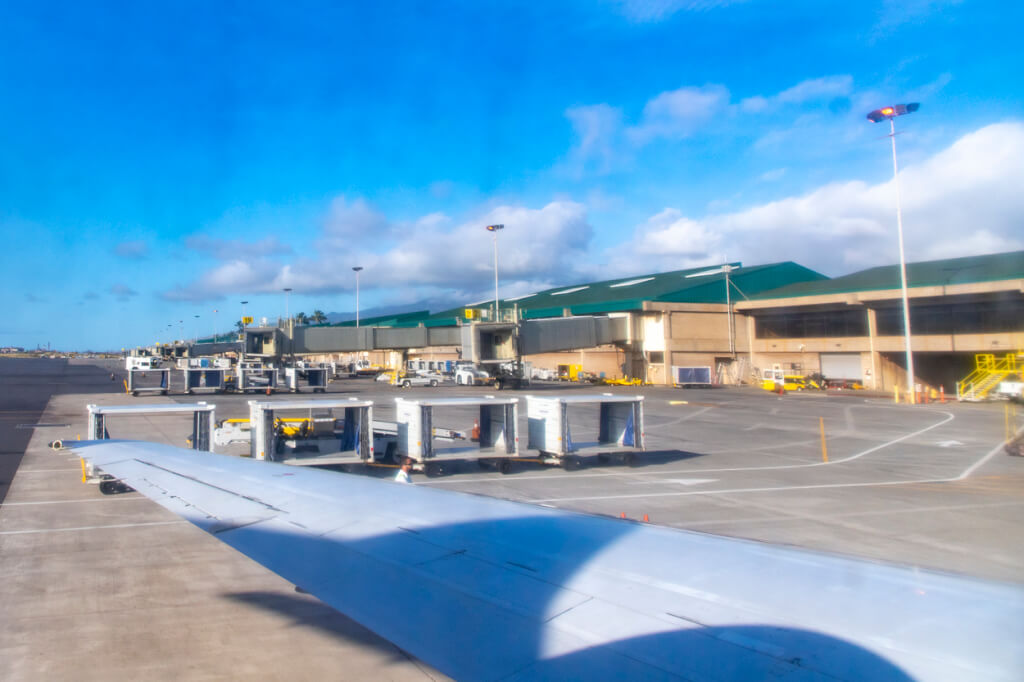 An Eye Towards Automation
The manual vaccine card verification process is a strong contrast to the automated test result verification process. However, Governor David Ige says he hopes they'll be able to automate card verification by June 1. Doing so, he says, may also pave the way for expanded use of the program. Specifically, the state is looking at allowing those vaccinated in Hawaii to use the vaccine passport for travel between the continental US and Hawaii. Then, once that system is running smoothly, attention will to allowing those that got their vaccine in another state to use the system.
Challenges Ahead
The biggest challenge in launching the so-called trans-Pacific vaccine passport is, of course, verifying travelers' vaccine cards. Verifying those vaccinated in Hawaii isn't an issue since the state can work directly with the limited number of providers here. But, when you look at the rest of the US, it's a completely different story.
State officials say that, at the moment, there are 65 government databases across the US, plus, dozens of provider-run databases. So how do you aggregate all of this data and organize it in a way that allows for an easy, automated process to use? That's precisely what the state is working with CLEAR and Common Pass to accomplish.
Hawaii Verifying Vaccine Cards Manually, Final Thoughts
Honestly, it doesn't surprise me one bit that Hawaii's inter-island vaccine passport program launched with major issues. What does surprise me is that, despite this, the program launched on time and with, presumably, minimal issues. That said, it's clear that, even without the data issues, the current process is not suitable for a much larger number of people to use. So, while I think it's a good thing that we're testing the program with those that got their vaccine in Hawaii only (residents or otherwise), I do hope they get things sorted out quickly. We need to launch the trans-Pacific vaccine passport sooner than later.
Of course, the tests and passports are probably the least of visitors' concerns right now – the car rental apocalypse continues to rage on in Hawaii. And it'll likely be many, MANY more months before things begin to get better.