As the coronavirus continues to rage on here in Hawaii, Hawaiian Airlines updates its mask policy. Now, it has one of the strictest policies in the nation, incorporating information gleaned from a new mask study.
Mask Study
Recently, researchers at Duke University devised a test to test the efficacy of different types of face coverings. And what they found was, to me, anyway, not all that surprising. First and foremost, N95 masks without the breathing valve are the most effective face masks, followed by surgical masks and hand-made cloth masks. On the flip side of things, any mask with a breathing valve doesn't work, while bandanas and neck fleeces range from as bad as wearing no mask to worse.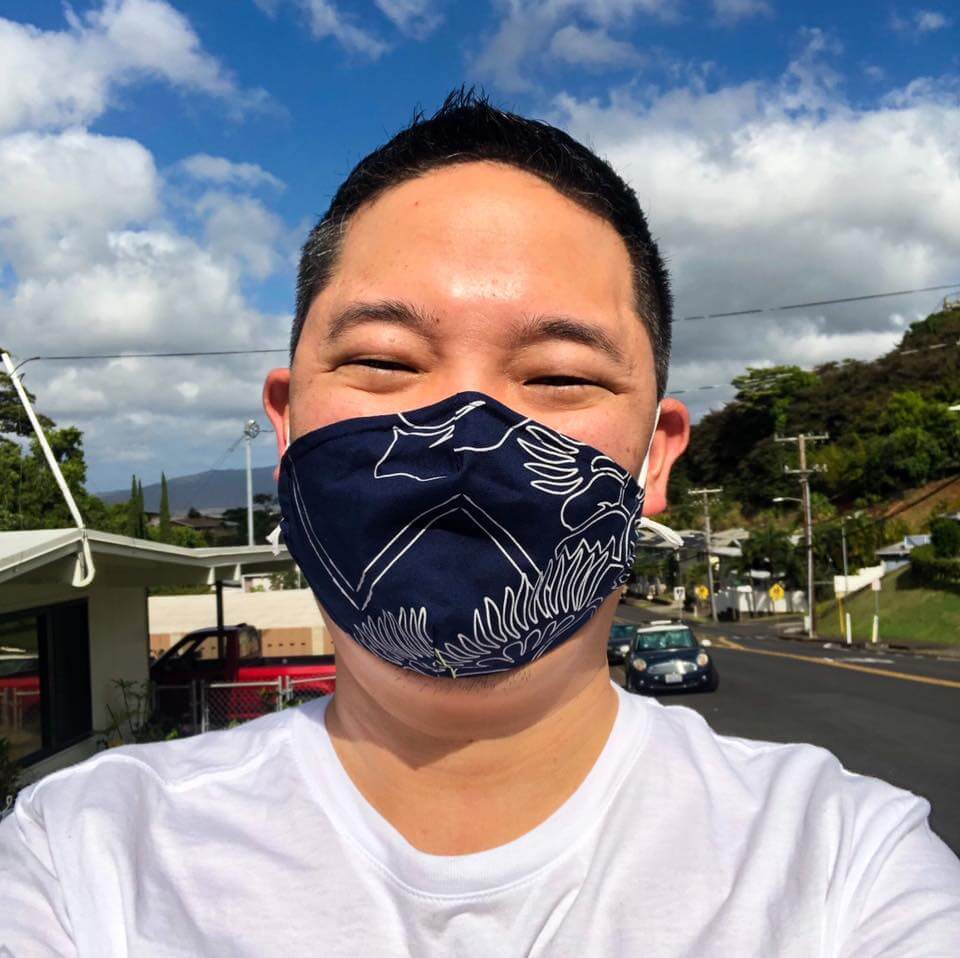 The reason the three ineffective masks don't work is because they don't contain breathing particles. That's why the N95 with a breathing valve doesn't work. It keeps the wearer from breathing in harmful particles, but lets germs escape. And, the whole point of wearing a mask is to prevent those that unknowingly (and knowingly) carrying the virus from infecting others.
Hawaiian Airlines Updates Mask Policy
With that in mind, Hawaiian Airlines recently adopted a mask policy that's similar to Alaska Air's. Only, their policy expressly prohibits the use of masks with breathing valves masks made from mesh and mesh-like materials. Masks must be kept on while boarding, throughout the duration of the flight, and while deplaning. You may only remove your mask while actively eating or drinking. Face shields cannot be used in lieu of a mask.
Like Alaska's policy, only children under age of two are exempt from wearing masks. However, Hawaiian does allow for medical exemptions as well. But, Hawaiian does require that these individuals complete a medical assessment with an expert by phone AT THE AIRPORT.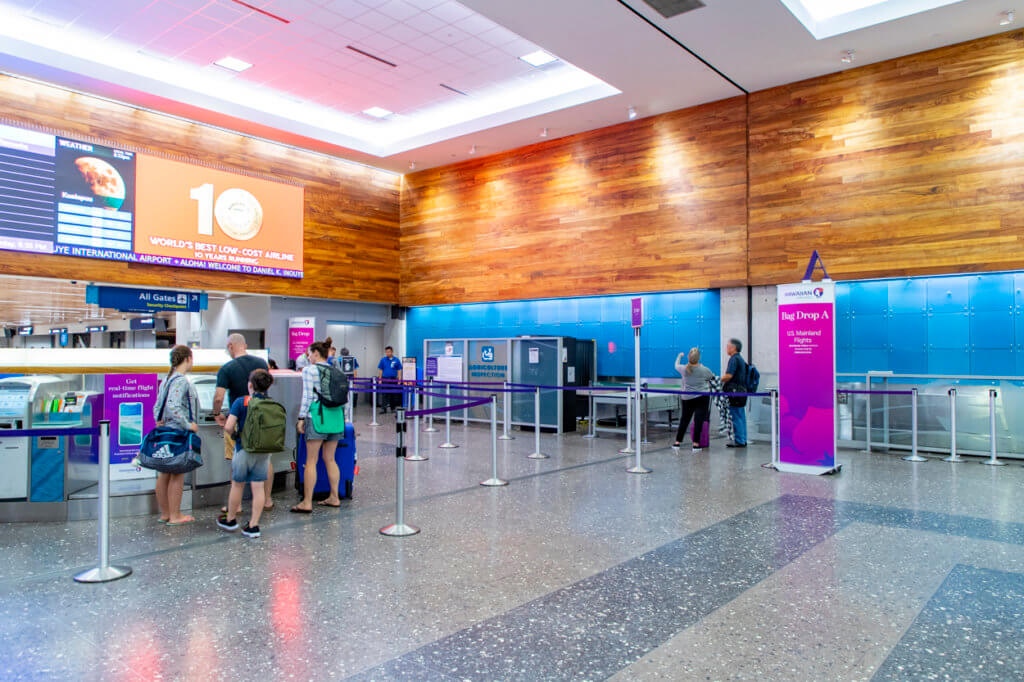 Hawaiian states that passengers seeking a mask exemption should arrive at the airport to complete the assessment. They say the process can take more than an hour and that flights will not be held for those undergoing the assessment. For passengers that are unable or refuse to under go this assessment, Hawaiian advises that you not travel at this time.
To request your mask exemption medical assessment, you'll need to make a request with a Guest Services Agent on the day of your travel.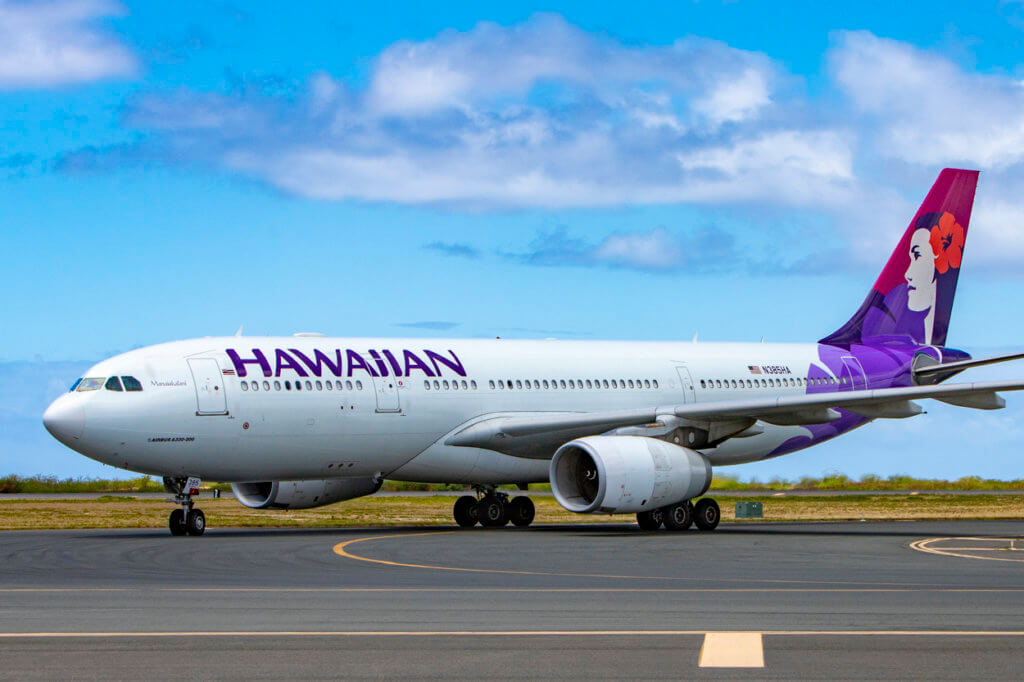 Final Thoughts
It's nice to see Hawaiian making these types of safety policy changes. Protecting others, especially in the confined spaces of an aircraft, is important if we're going to beat this insipid virus. And local people need stricter masking laws/rules/policies since nowadays. Even with the soaring numbers, they seem to be increasingly unwilling to wear masks or socially distance. So, because of this, Oahu is on the verge of entering into lockdown 2.0.