There's no doubt that the Delta variant of COVID-19 has put a major damper on travel. As things begin to slow once again, Hilton extends statuses through 2022, allowing members that earned/renewed status in 2019 to keep that status for a total of an additional two years.
The Delta variant of COVID-19 is a game-changer. While vaccines still prevent severe disease, they no longer prevent infection. As a result, we're seeing sweeping changes worldwide as countries try to mitigate the further spread of the virus. Naturally, this means the return of travel restrictions, along with a resurgence in travel hesitancy. Heck, even Hawaii is seeing things cool off again, with hotels reporting low projected occupancy rates for this and next month.
Hilton Extends Statuses Through 2022
In an email sent yesterday to Hilton Honors members, Hilton cites the above for extending statuses another year. That means, if you earned status in 2019, you got to keep that status in 2021, regardless of how much you did or didn't travel in 2020. Now, you get to keep that same status for 2022, regardless (again) of how much or little you stayed with Hilton in 2022. That means any status you currently have is now valid through March 31, 2023.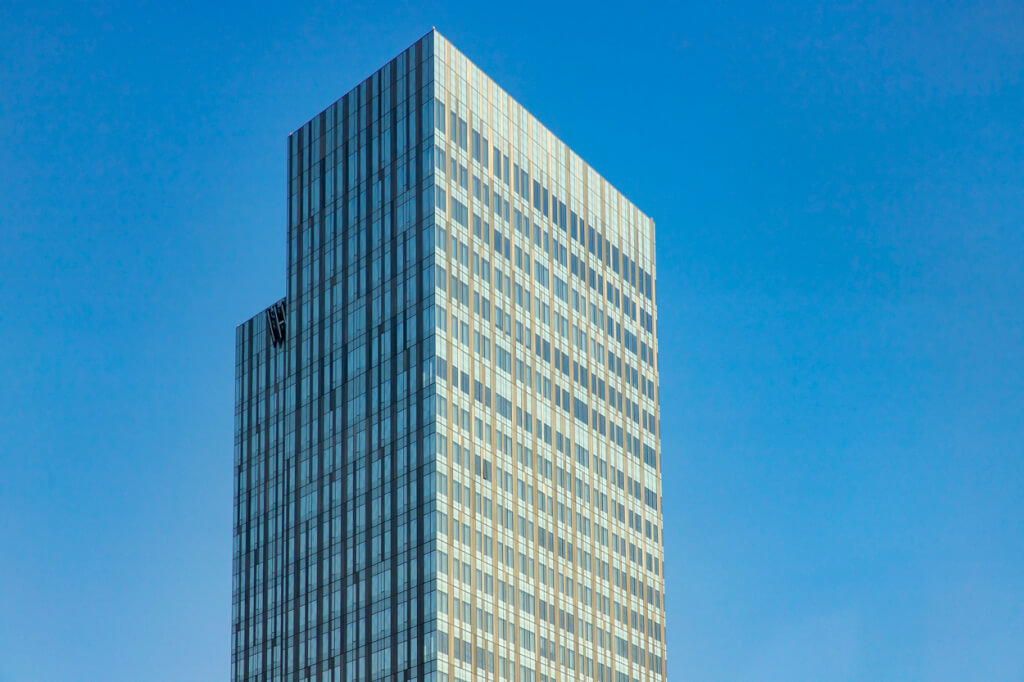 Beyond status extensions, Hilton is rolling over nights earned this year into 2022 and is extending points expirations through the end of next year. For those that are continuing to travel, though, Hilton is also maintaining its reduced elite thresholds. That means, as previously covered, are the current status requirements:
Silver: 7 nights, 3 stays, or 17,500 base points
Gold: 28 nights, 14 stays, or 52,500 base points
Diamond: 42 nights, 21 stays, or 84,000 base points
Final Thoughts
Extending statuses for another year is already something we've seen airlines begin to do. It makes sense to do so since, increasingly, it looks like we're far from returning to pre-2020 normal. So, I think it's smart for Hilton to make this move. Will others follow suit? I guess we'll have to see. Marriott already gave members an elite night credit boost this year, and I full anticipate being able to requalify as Titanium again for 2022.