Hawaii is going to open in just two weeks. But, is Hawaii ready to reopen? It depends who you ask. A lot of questions remain, while some feel measure in place aren't enough. At least new testing partners are now available.
New Testing Sites
Let's start with the good news. Initially, Hawaii formed testing agreements with CVS and Kaiser Permanente. Now, Walgreens and AFC urgent care centers in Oregon can provide pre-travel COVID tests for Hawaii-bound travelers too. That's great news since more options are always better. Especially for those that can't obtain a test through their airline. However, if you're flying Hawaiian out of LAX or SFO, I'd recommend getting your test with them. After all, their tests cost $80 to $140, whereas CVS's test starts at $140. So, why not go with the faster test?
Inter-Island Travel
While travel to Hawaii is set to reopen on October 15, the resumption of inter-island travel is less clear. Why? Because neighbor island members can't agree on a process. Big Island Mayor Harry Kim wants to implement a testing program for all inbound travelers, while Maui's Mayor Mike Victorino wants to implement a modified quarantine program. However, the state hasn't approved either program and has said that Big Island's testing program is impossible.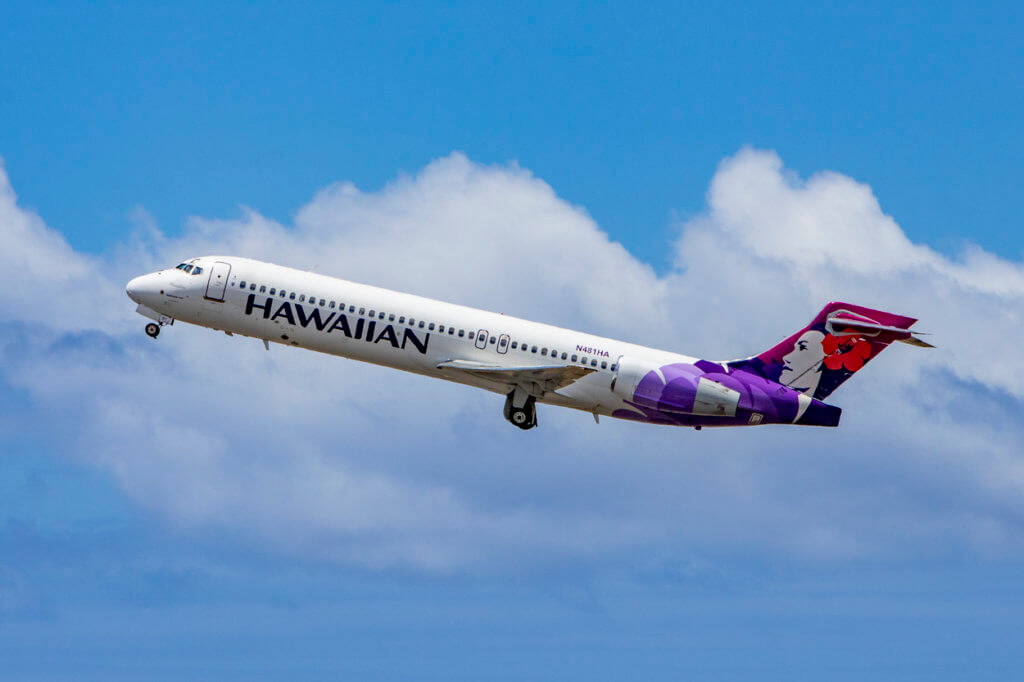 Questions About Pre-Travel Testing
The State of Hawaii Department of Health has no opinion regarding the pre-travel testing program. However, Dr. Jonathan Dworkin, infectious disease doctor for Queen's Health System says he thinks the plan doesn't seem to be based on sound epidemiological science. Specifically, he thinks a single pre-travel test is likely to miss a large percentage of infected travelers.
JoAnn Yukimura, a former Kauai mayor and county council member who has been involved in COVID research agrees with Dr. Dworkin. In fact, she thinks the current plan will result in yet another shutdown. Her preference is to have travelers take a second test six days after the first.
What's more, Hawaii Pacific Health's CEO, Ray Vara, believes that the testing program as-is will catch 80% of infected travelers due to the lag between when a test is administered and when the virus can be detected. Mark Mugiishi, CEO of Hawaii Medical Services Association agrees with this sentiment. Mugiishi is particularly troubled by this metric as he says that over 50% of people contacted during contact tracing calls refuse to provide information.
For his part, Lt. Gov. Green says Hawaii residents shouldn't worry about anything. Why? Because the state is bolstering its response plan. Plus, thousands of people are streaming into Hawaii now without tests. What's more, Hawaii can't afford or handle administering second tests to all arrivals. So, the current screening plan is a calculated risk.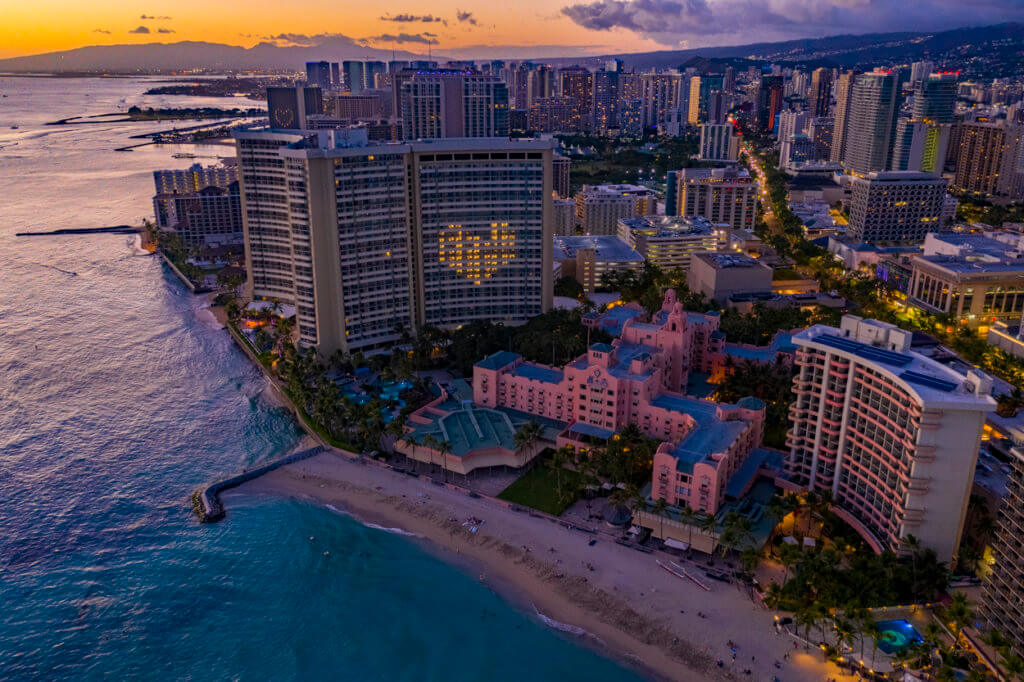 Hawaii's Broken Data Collection System
When travelers to Hawaii must complete a Safe Travels form prior to arrival. When you do, you receive a QR code that gets scanned upon arrival. The data is then used by officials, including law enforcement, to check on those that are supposed to be in quarantine. However, Mayor Kim and Mayor Victorino both say that the system doesn't provide enough information to effectively track and contact trace. What's more, the system can't verify addresses, and, at least right now, has no way of verifying the validity of test results too. Both points are major concerns as visitors arriving now have a habit of providing bogus addresses too.
How Things Are Go Now
Hawaii's numbers are far lower now than before Lockdown 2.0. However, hospitals are still struggling. In fact, there are currently 230 traveling nurses and respiratory therapists in Hawaii for the next two months to help care for COVID patients. And a lot of this is because many nurses in Hawaii have fallen ill with COVID. So, the prospect of cases increasing again has Daniel Ross, president of the Hawaii Nurses Association, and many nurses around the state, gravely concerned.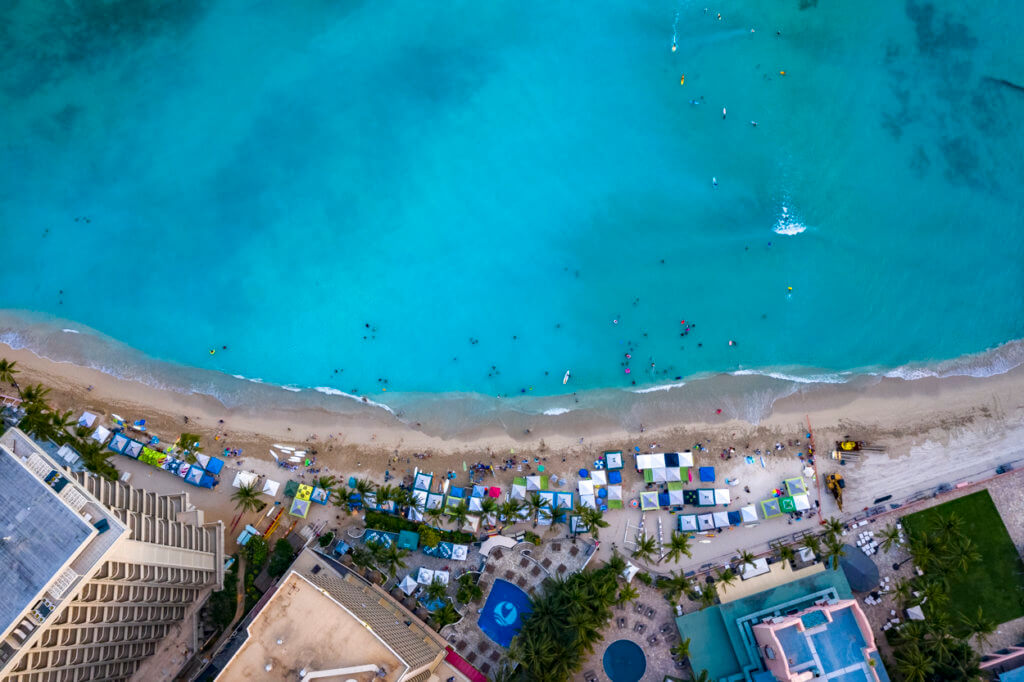 How Alaska's Program Went
Back in June, Alaska launched a pre-travel testing program that allowed travelers to get tested five days before arrival and then again upon arrival. However, by mid-summer, cases in Alaska began surging. As a result, Alaska changed its pre-testing requirements, shortening the timeframe down to 72 hours, began charging non-residents $250 for tests upon arrival, and did away with the second test requirement. However, Anchorage did begin requiring a second test within a few days of arrival in order to be able to dine out at restaurants. With that, they began to see cases dip again earlier in September.
French Polynesia adopted a similar program to Alaska but was less successful. Between March and June, they recorded 62 cases. But, six weeks after reopening, their total case exploded to 1,200. And even with tight restrictions now in place, cases continue to increase. Current projections predict at least 35% of the island nation will be infected by year-end. That doesn't sound bad, but their medical system is likely a lot less robust than Hawaii's. So, that's quite worrisome.
Is Hawaii Ready to Reopen? Final Thoughts
Look, there's no doubt we need to reopen. More and more businesses are closing for good, while an ever-growing number of residents are losing their jobs. But, the state can and should do all that they can to ensure we reopen in an as safe as possible matter. Especially since a strong surge in cases could push our over-taxed healthcare system over the edge trigger yet another lockdown, which would be catastrophic. After all, despite no longer being in lockdown, Hawaii is still relying on over 200 traveling nurses and respiratory therapists to bolster our numbers. The recent surge took a heavy toll on our medical professionals whom still need to recover.
It's easy to see why, then, medical professionals and some state officials continue to express concern about the reopening. But, state officials clearly aren't willing to (and sometimes are unable to) do more to stave offer further infections. So, going forward, it's even more important that everyone, residents and visitors alike need to do their parts to protect Hawaii. Wear a mask, practice social distancing, and stay home if you're not feeling well.