Less than two months ago, Hawaii's Island Air accepted its first brand new Bombardier Q400.  That moment was a huge turning point for the carrier and a step in the right direction.  Not only are the new aircraft faster, quieter, and more efficient, but they're but they're much more reliable.  This increased reliability also allows a dramatic shift in operations as Island Air nearly doubles flight schedule.
By the Numbers
Currently Island Air operates 266 flights per week.  From its base in Honolulu, the airline serves Kahului, Maui; Lihue, Kauai; and Kona, Big Island, at 8, 6, and 6 respective roundtrips per day.  Those numbers will nearly double to 16, 8, 10, daily flights, or 476 weekly flights.  That's a far cry from Hawaiian Air's frequency, but a welcome change regardless.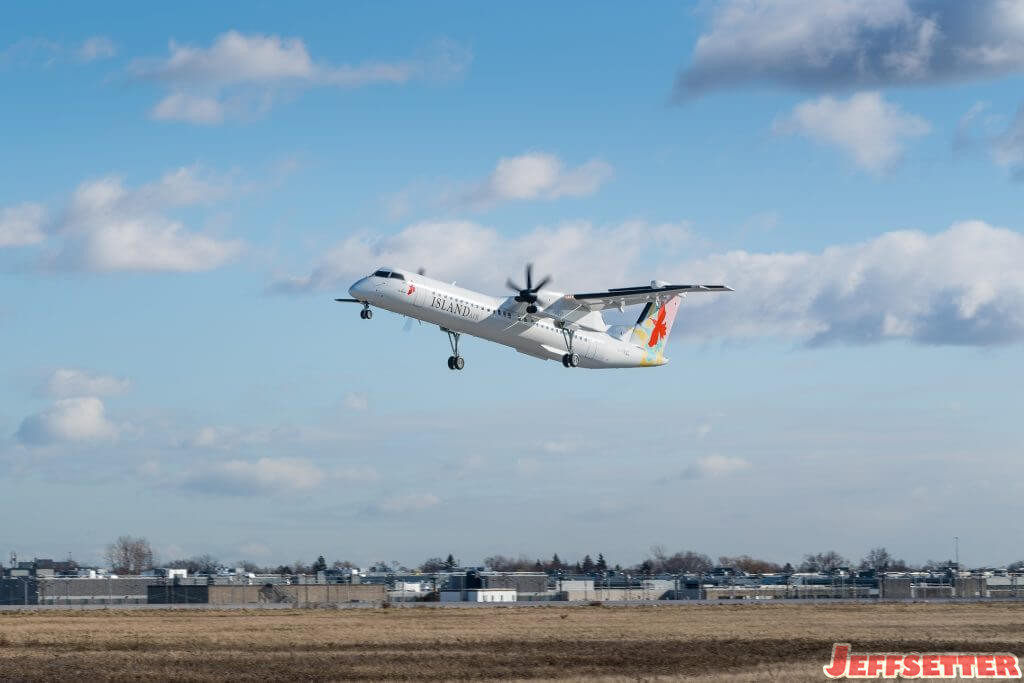 The schedule changes will be phased in over the course of the next four months, with emphasis placed on high travel days – Friday, Saturday, Sunday and Monday.
Island Air's new Q400 are seats 78 passengers, which is about the same number as their current ATR72s.  The airline claims they're also 30% more fuel efficient, produce 30% less emissions, are 30% faster, and produce 2.5 times less noise than the ATRs.  Seven of these aircraft are to be phased into Island Air's fleet by the end of the year.
Island Air Nearly Doubles Flight Schedule Final Thoughts
How much of an impact Island Air's adjusted flight schedule and new fleet has remains to be seen.  However, I am hopeful these changes will further strengthen the now 37-year-old airline.  Hawaii needs a viable competitor to Hawaiian Air, and Island Air seems to be our best bet.  I am hopeful the airline will succeed with its growth ambitions.