Hawaii has no shortage of milk tea/boba spots. But one of our newer options, Junbi Waikiki, does things a bit differently. At Junbi, they focus on Japanese matcha rather than black teas and Chinese teas.
Junbi Waikiki is a franchise location of California-based Junbi. Co-owned by Korean-American comedian David So, Junbi Waikiki joins four other locations – two in California and one each in Texas and New Jersey. As mentioned earlier, they focus on matcha grown and ground in Japan, though they do offer black tea, oolong, chrysanthemum tea, and coffee, if you like. Fruit flavors made with real fruit purees are also big here, and the Waikiki location has two exclusive purees – guava, lilikoi, and POG.
While I've wanted to check them out for a while now, I finally made it a point to do so while we were staying nearby. And I'm glad I did.
Junbi Waikiki Location
As its name suggests, Junbi Waikiki is located in Waikiki. Specifically, they're located on the ground floor of the Royal Hawaiian Shopping Center, just to the left of their central courtyard. That puts them right next to Malie Kai Chocolate and across the courtyard from Island Vintage Shave Ice.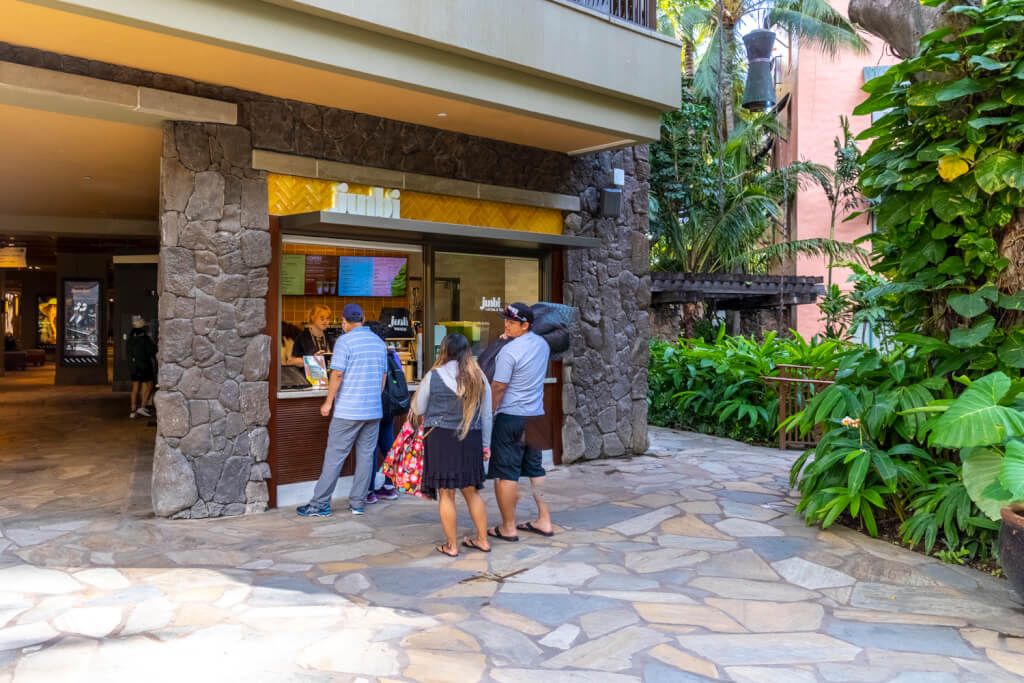 What We Ordered
For her order, Mrs. Island Miler went with the Strawberry Matcha Fresca with Boba, normal ice, and light sweetener. I went with the POG Matcha Fresca with normal ice and no sweetener. Mrs. Island Miler's Strawberry Matcha Fresca was great. The light sweetener added just the right amount of sweetness to enhance the strawberry and to help balance the grassy, astringent matcha with the fruit. The boba is good but is nothing out of the ordinary.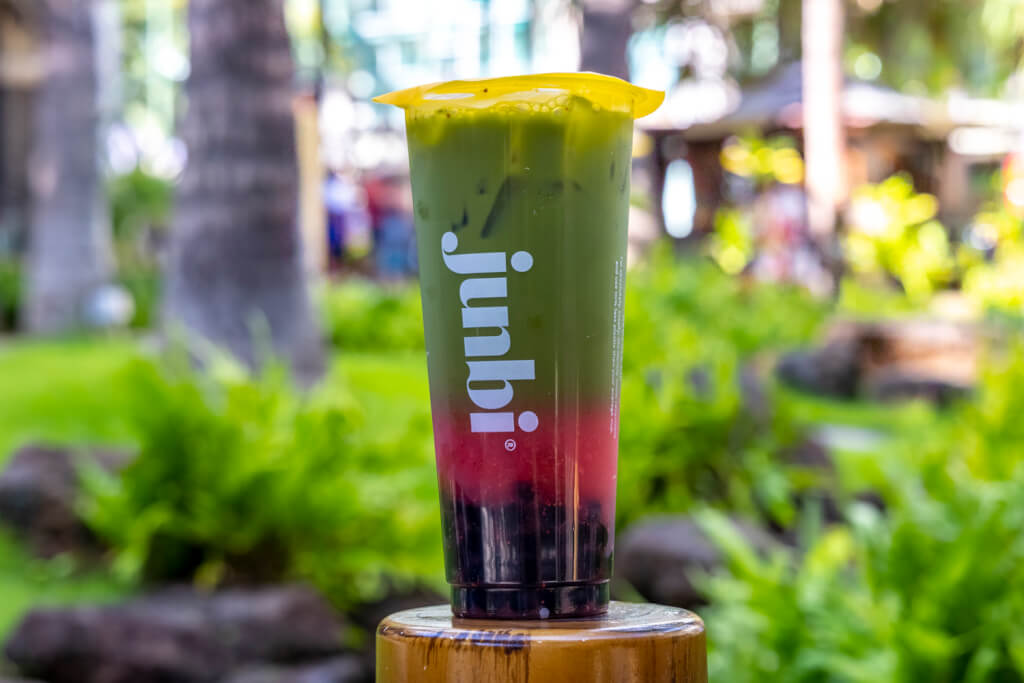 My POG Matcha Fresca was good, but I felt like ordering it without sweetener was a mistake. The natural tartness of the fruits in POG didn't play too well with the matcha, which made it just a bit too bitter for me. Next time, I'll try it again with light sweetness.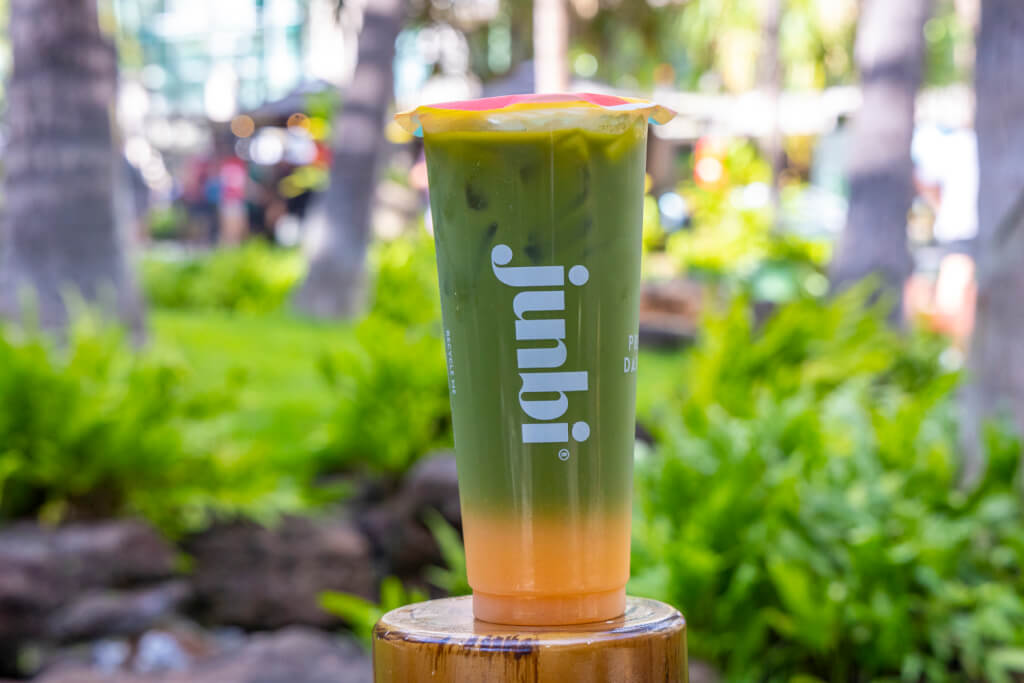 Final Thoughts
It's nice to have a different boba option available to us. However, its location in Waikiki means that it won't be somewhere you see my going to often. That said, they are one of my go-to options now. Plus, at $15.70 before tip, their prices aren't bad compared to other popular shops around the island. I only wish that they offered non-dairy milk options and different sizes.