What's going on? There are a couple of rumors and a formal statement about MGM Resorts making big changes. Let's go over what we know so far.
M Life Program Changes
First up, let's talk about what's changing with M Life. To me, this isn't all that big a deal because I barely ever gamble. But, for those of you that do, know that Express Comp calculations are being standardized across the U.S. The method (don't ask me what that is) being used in Vegas is going away at the end of September. Then, beginning October 1, 2019, the method used at MGM National Harbor, Borgata, and MGM Springfield takes its place. That method is calculated by time played, average bet, and game type.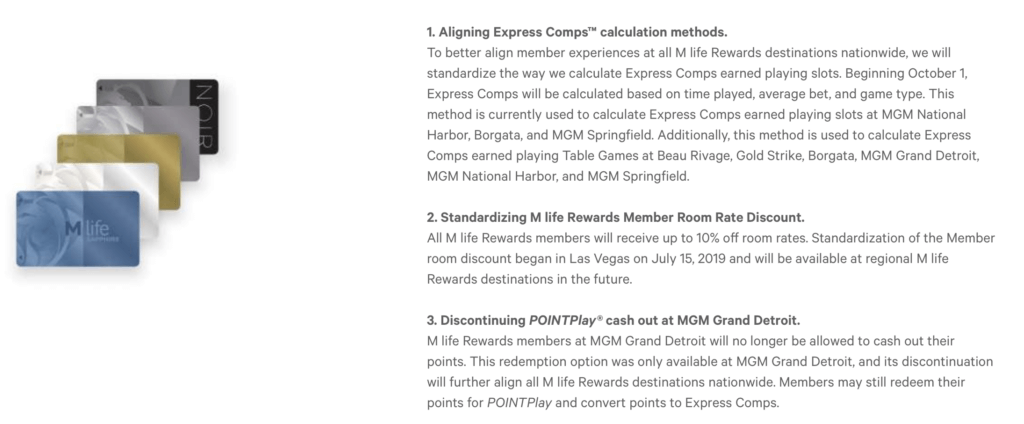 Circus Circus Sold?
According to website vitalvegas.com, MGM Resort's family-friendly Circus Circus hotel is no longer under their ownership. No formal announcement confirms this rumor and there's no speculated buyer at this time.
To me, none of this comes as a surprise. Circus Circus, in my opinion, doesn't exactly fit in with the image MGM is trying to build. It's a low-budget, family brand in a portfolio of mostly upscale, lifestyle resorts.
Bellagio + MGM Grand are For Sale?!
While a Circus Circus sale makes sense to me, the divestment of the Bellagio and the company's namesake MGM Grand doesn't. But, according to information dug up by Miles to Memories, that something that's in the works. And, the potential buyer of the two properties, allegedly anyway, is Blackstone.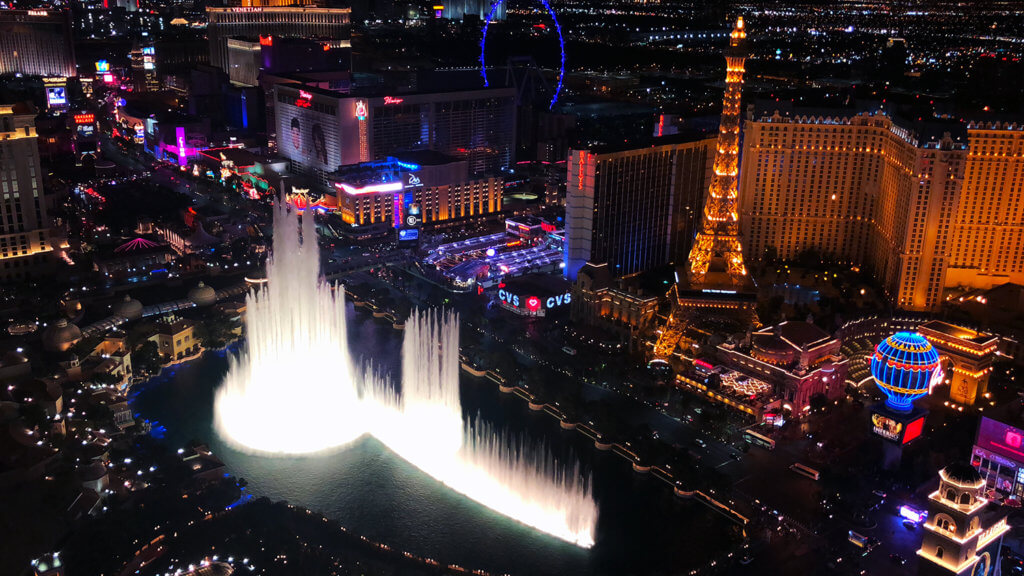 The supposed reason for the sale is to free up cash to expand internationally. It's estimated that the sale could provide MGM Resorts International with $7 billion in capital. But what they'd be giving up, besides popular properties, is a total of 10,000 rooms and 300,000 square feet of casino space. Never mind the fact that Blackstone owns competing casino resort the Cosmopolitan.
MGM Resorts is Making Big Changes, Final Thoughts
I'm not sure what's going on over there at MGM Resorts International. First, they raise their resort fees to $50/night as we head into a recession. Then, then change Express Comps earnings to be more generous. And now, they're potentially selling three of their properties. Two of which are iconic of their portfolio. It's all very weird, if you ask me.