All, we've made it nearly halfway through 2020. But, 2019 might as well have been over a thousand years ago, right? And given the drastically different circumstances, let's do a mid-2020 points and miles update.
Mid-2020 Travel Update
Zero. Nada. Nothing. No travel thus far this year. Most of the travel I planned to do was in the March-May timeframe, which was when things started getting bad here in the US. That said, I still have my reservations for Maui in August. But even those plans are subject to change based on how both the pandemic and Hawaii's reopening process progresses.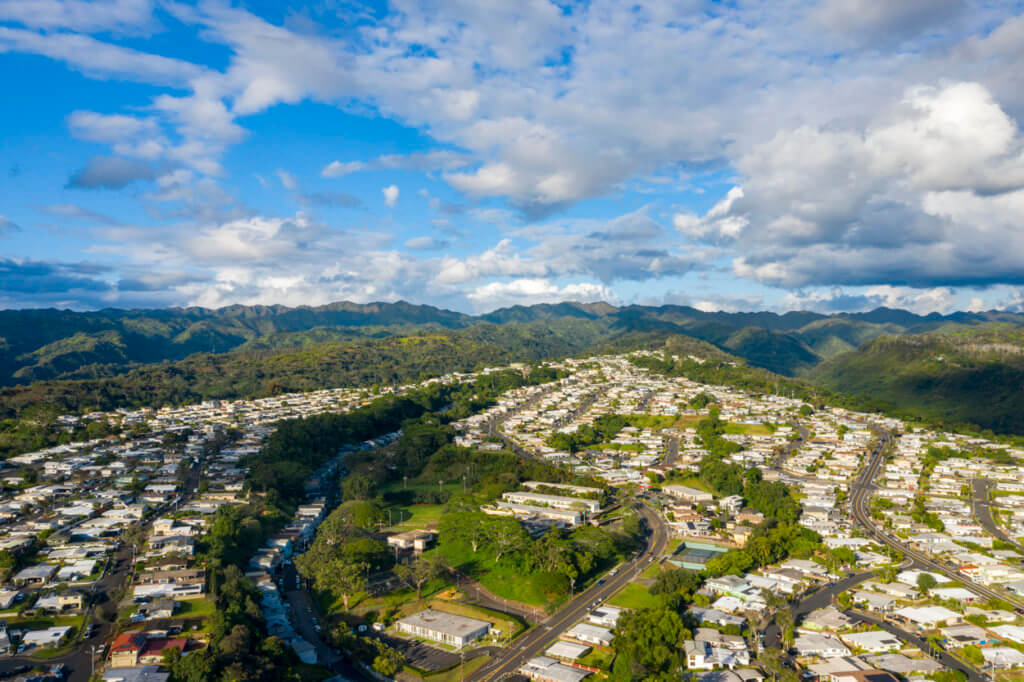 Statuses
No change in this area, really. I still maintain Marriott Bonvoy Platinum, Hilton Honors Gold, Mlife Gold, Caesars Diamond, and World of Hyatt Explorist. What's more, most of these have been extended through 2022. My Hilton status being the sole exception, as I hold that status thanks to the Hilton Surpass card by Amex.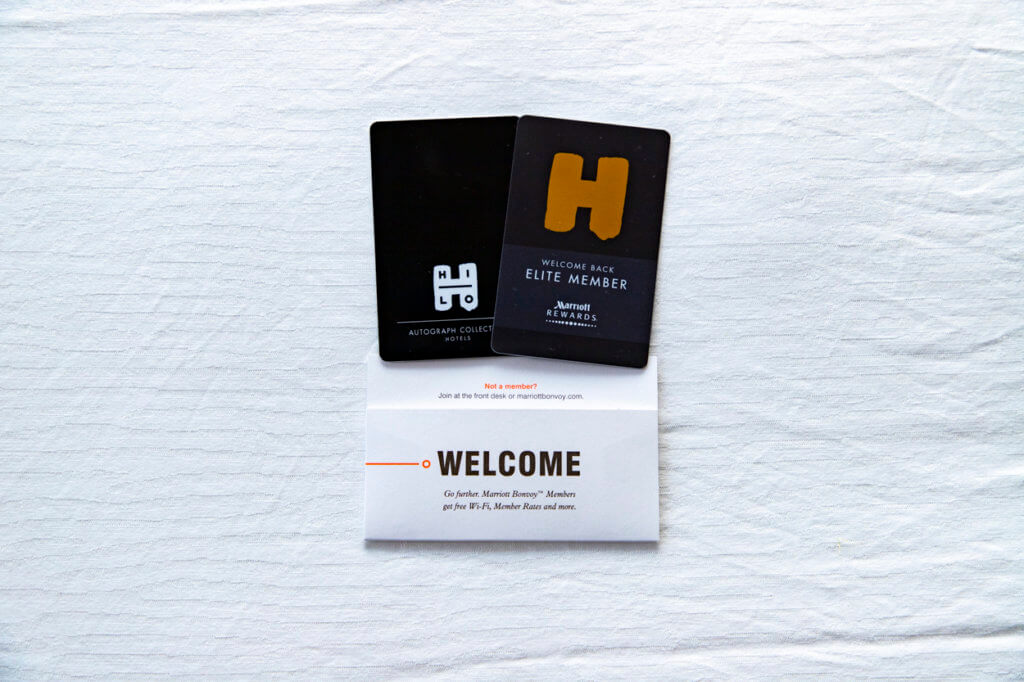 As far as for status qualifications go, I did manage to earn 39 Marriott elite qualifying nights this year. This all happened via credit card spend and bonuses via my Marriott Bonvoy Premier card by Chase. And, if I keep my current travel plans, I'll earn between five and 10 in-room nights this year, plus a few extra credit card nights.
Points & Miles Update
So, this is where things got a little funky. But, first, let's talk numbers. Here's what my earnings look like so far:
Ultimate Rewards: 22,542

Sapphire Reserve: 11,513
Freedom: 7,100
Freedom Unlimited: 3,929

Alaska Mileage Plan: 7,692
Membership Rewards: 1,864
Marriott Rewards: 109,590
Those numbers actually surprised me a bit. I lost several thousand Ultimate Rewards, Marriott Rewards, and Membership Rewards points thanks to cancelations I've had to make. But, somehow, I've still managed to earn nearly as many Ultimate Rewards points with my Sapphire Reserve as I did last year (14,669).
That said, thanks to my canceled trips, I lost out on about 5,000 points I would've earned thus far this year on travel expenses. And, in terms of dining, I probably lost out another 3,000 to 4,000 points. Those are both referring to Ultimate Rewards points. I should have also earned at least another 10,000 Marriott Bonvoy points.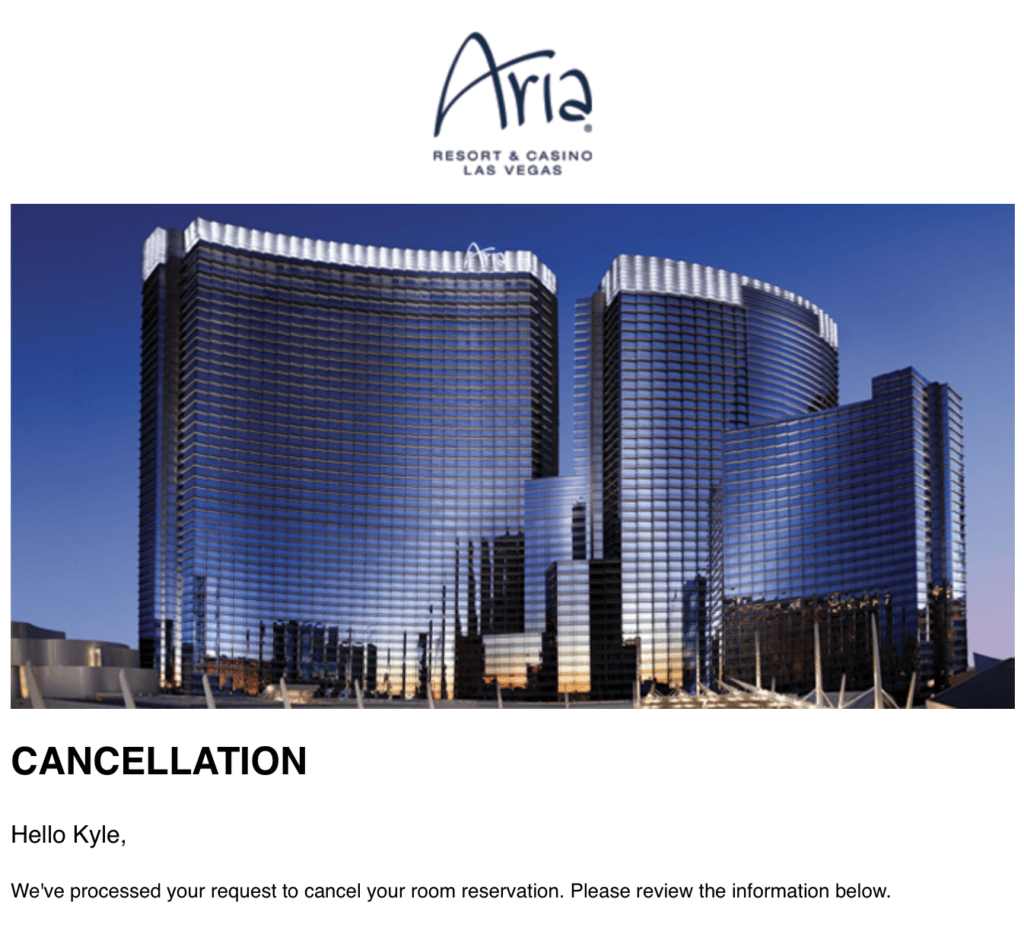 All in all, this year had the potential to be a major points earning year. But, thanks to the pandemic, it looks like it'll be on-par with last year. The upside, though, is that I saved more money than usual this year.
Credit Card Update
You can probably extrapolate what my credit card spend patterns are based on the above numbers. That said, up until March hit, I stuck with my credit card strategy fairly well. But, after things began changing, I threw the whole strategy out the door. You see, even when I ordered takeout, the way those orders happened caused a lot of ambiguity. So, I decided to shove everything on my Marriott card as a hedge.
Yeah, I could've earned more points if I put them on my Freedom Unlimited. But, I can still earn EQNs from card spend, so that's still a win, right? I mean, yes, my Marriott Bonvoy status is good till 2022 now. But, as you'll recall, I'm trying to earn my way to Bonvoy Lifetime Platinum status. Which is why I'm placing an emphasis on earning EQNs.
At least I got my Sapphire Reserve annual fee credit. Unfortunately, Chase finally started charging me the authorized user fee, which wasn't the case for the past two years. But, hey. Oh well!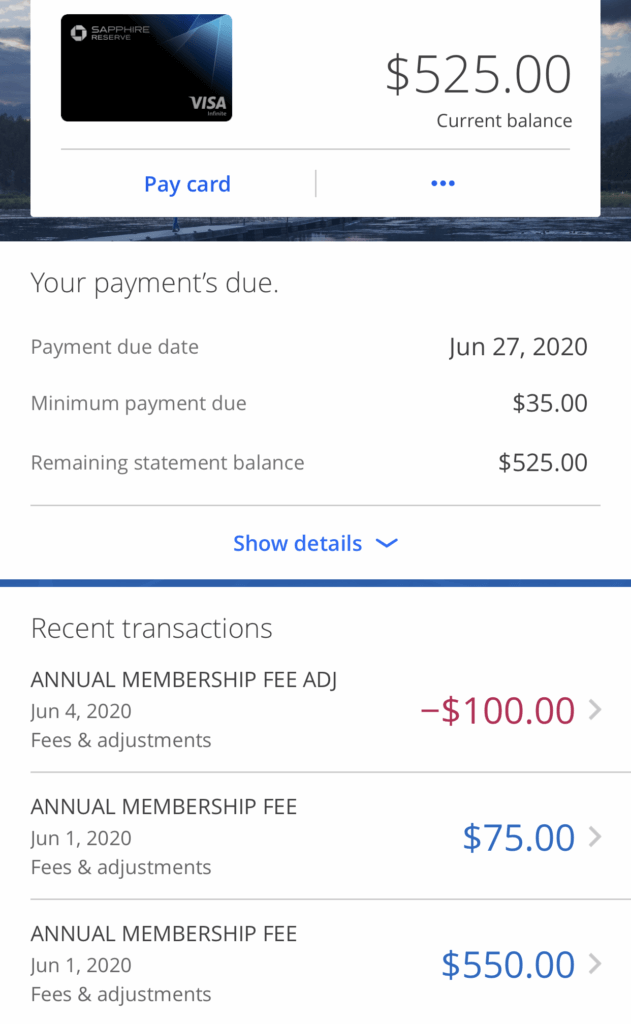 Oh, and no, I haven't been using my Alaska Mileage Plan Visa. All those miles were earned via the Mileage Plan shopping portal.
Mid-2020 Points and Miles Update, Final Thoughts
Clearly, things haven't been business as usual, nor will things be back to normal for the foreseeable future. But, I'm trying to bulk up my points and miles, while also maintaining my statuses for when things do get better again.
What surprised me most while writing this post, though, is how much I've earned so far this year. And, that's even considering the fact that I've been spending less personally this year. Reimbursable expenses have also ceased for me permanently as of the end of February. So, it'll be interesting to see how the rest of this year goes.