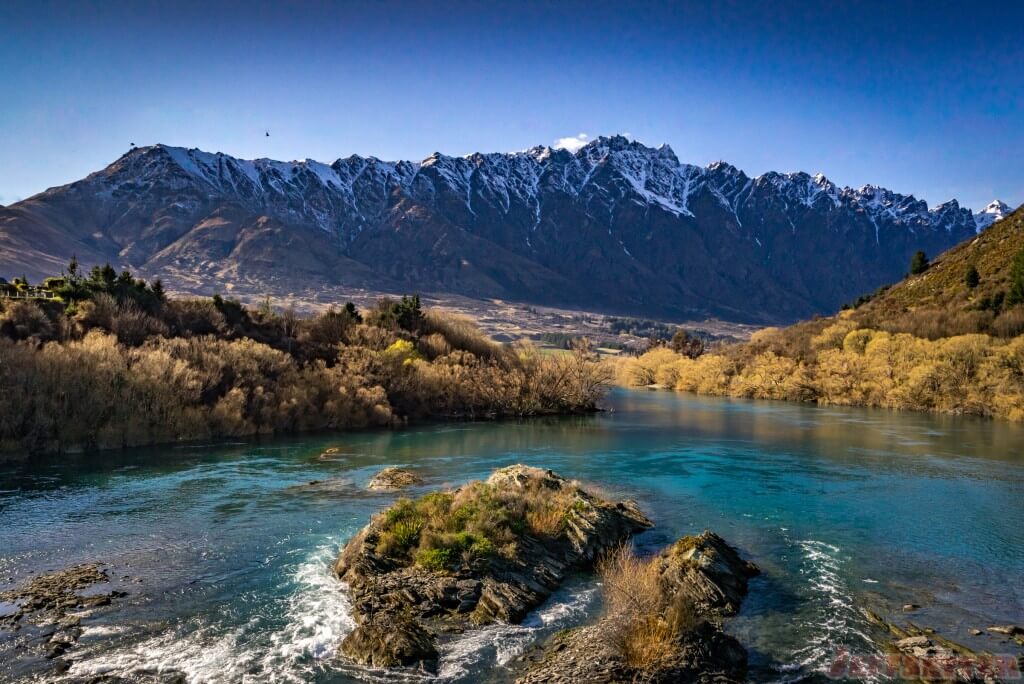 This morning marked our final day staying at the Hilton Queenstown. I was pretty much chained to my desk the past few days working, so I hardly had the time to explore the area.
Not only that, but the past few days saw a lot of freezing rain, and going outside hasn't been very appealing. Our blood is still conditioned to Tahiti temperatures.
This morning the clouds were lifted, both metaphorically (most of my work is done) and literally. Right now you can see for miles and miles in the area surrounding Queenstown, so I wanted to take some photos after breakfast.
The best part about staying in the Hilton is the views of the mountain ranges surrounding Queenstown. Very close to the airport, and you can see pretty much all of the major mountains by walking within 1km of the hotel.
This morning I walked toward the remarkables, and they were exactly as advertised (remarkable).
You may recognize these mountains from the Lord of the Rings.
Now for some reason, I always thought that these mountains were used in LOTR to represent Mordor, but it turns out I was wrong. It does not represent Mordor, but was used several times during filming.
And just in case you were wondering what was behind me when I took that picture? That view isn't too bad, either!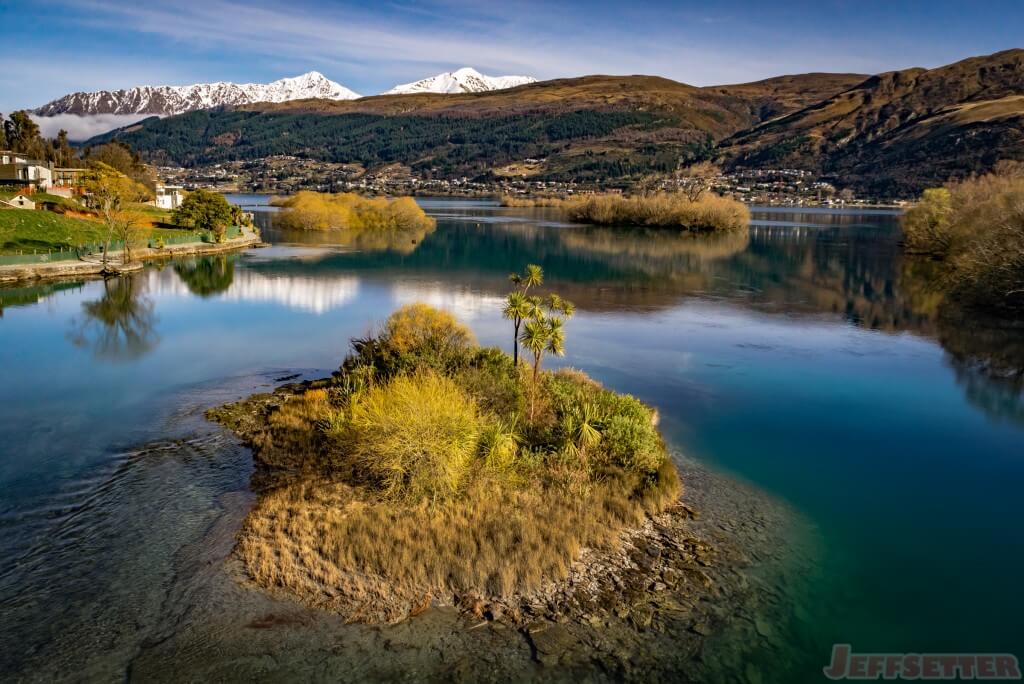 New Zealand is a magical place.