As our current COVID-19 surge continues to worsen, it's interesting to see the different mitigation strategies begin to pop up. To date, most government-level actions are focused on masking. But, New York City is taking a firm stance on things. Taking a page from France's playbook, NYC is to require proof of vaccination for indoor dining.
Here in the US, officials have been slow to bring back mitigating efforts despite our recent surge in cases. That, however, is beginning to change quickly. Multiple states now recommend or require mask usage indoors – Hawaii never did away with this requirement – while some state and municipal governments are enacting vaccine mandates for healthcare and public workers. New York City, however, is taking an even harder line approach to the situation.
NYC to Require Proof of Vaccination for Indoor Dining
Beginning August 16, a New York City mandate will go into effect, requiring anyone dining indoors to be fully vaccinated. Full enforcement of the mandate, however, won't happen until September 13. Dubbed Key to NY Pass, the mandate requires the use of your physical vaccine card, Excelsior Pass, or the NYC Safe app to enter indoor venues. That said, Key to NY Pass only requires one dose of a vaccine to qualify, which is odd since one dose has proven to be ineffective at protecting you against the virus.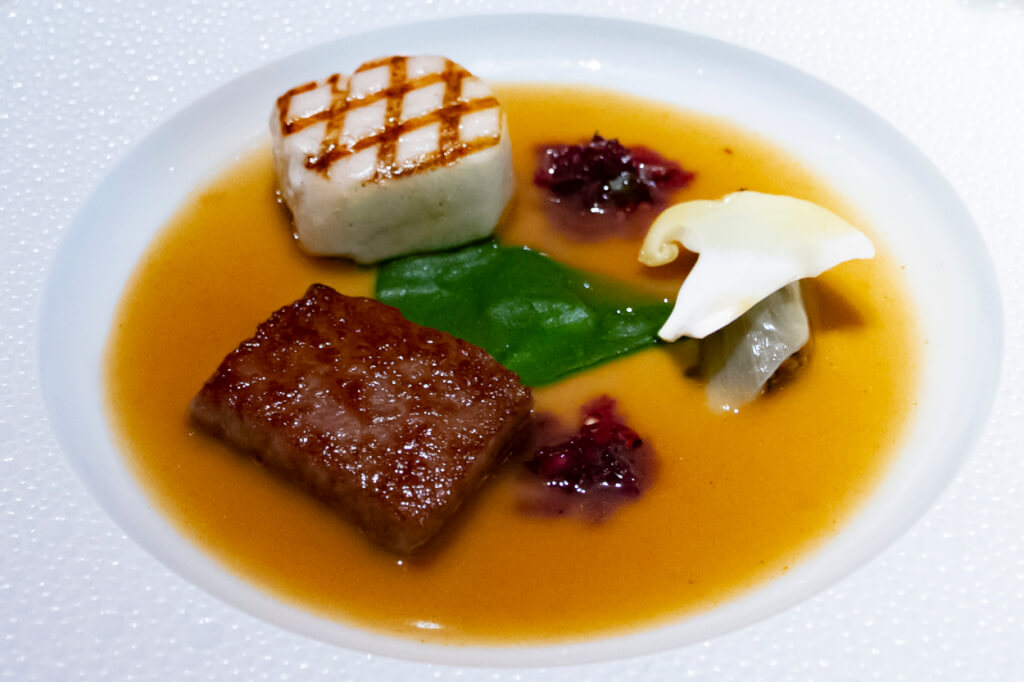 That said, the mandate still doesn't specify how to handle children under the age of 12. City officials, however, acknowledge that accommodations need to be made since younger children remain. After all, children under 12 remain ineligible for the vaccines. These plans are still under development, though, and they'll be announced during the week of August 16. Also, it's worth noting that this requirement also applies to gyms and indoor entertainment venues too.
Final Thoughts
With the way things are going, I think this new mandate is a step in the right direction. A growing number of restaurants in the city – and across the country – are implementing their own mandates anyway. It would be even better, though, if the requirement were for full vaccination – as is the case with restaurants' mandates – but, oh well t. And while Honolulu does have its restaurant vaccine exemption – no capacity limits if all patrons show proof of vaccination or recent negative test – though no restaurant actually took advantage of this. The problem here is that County officials made no effort to figure out how to handle children under 12. At least New York City is addressing this issue, and how they do so will be interesting!
Personally, I'm getting a little leery of dining out again. A recent experience at a West Oahu restaurant certainly scared the hell out of me, but that's a story for another time.