Hawaii Lieutenant Governor Josh Green can't seem to make up his mind. Two weeks ago, he implored Governor David Ige to fully reopen Hawaii, citing low risk and economic impact. However, just yesterday, Green says he thinks Hawaii Safe Travels is to stay in place through 2021, thanks to the Delta variant.
There's no doubt that Hawaii's Governor Ige is receiving a lot of flak for his very conservative approach to reopening. After all, Hawaii is the only state that has yet to completely lift its COVID-19 restrictions. And one of his most vocal critics has been his own Lt. Governor, Josh Green, who is an emergency room doctor by trade. For months, and as recently as two weeks ago, Green has been calling on Ige to hasten Hawaii's reopening. Now? The idiot is claiming that Hawaii shouldn't reopen any time soon.
Hawaii Safe Travels to Stay in Place Through 2021
With case rates on the rise again thanks to the Delta variant, officials and experts are once again calling for a more conservative approach to Hawaii's reopening. This includes Lt. Gov. Josh Green, who says that "[i]t's highly likely that Safe Travels will be left in place throughout the rest of the year because it has effectively kept our travel-related cases down." In case you're wondering, visitors, account for 2% of Hawaii's overall case count over the past couple of weeks. Most other cases come from returning residents (20%) and community spread (78%). So, clearly, the program is working.
Some epidemiologists in Hawaii are going a step further and saying that Governor Ige's 70% vaccination goal is no longer viable. Due to the nature of the Delta variant, some epidemiologists now think that herd immunity will require an immunization rate somewhere around 80% or higher. Exact numbers, however, aren't yet available.
Even if we don't adjust the vaccination threshold, vaccine administration in Hawaii has slowed so much that there's little hope of us reaching 70% any time soon. In fact, vaccinations have slowed so much that we still haven't reached the 60% threshold – you know, the one required to open up the vaccine passport program to the entire country? As of Sunday, we were still at 59.6% fully vaccinated. 66.2% of Hawaii residents began their vaccinations to date.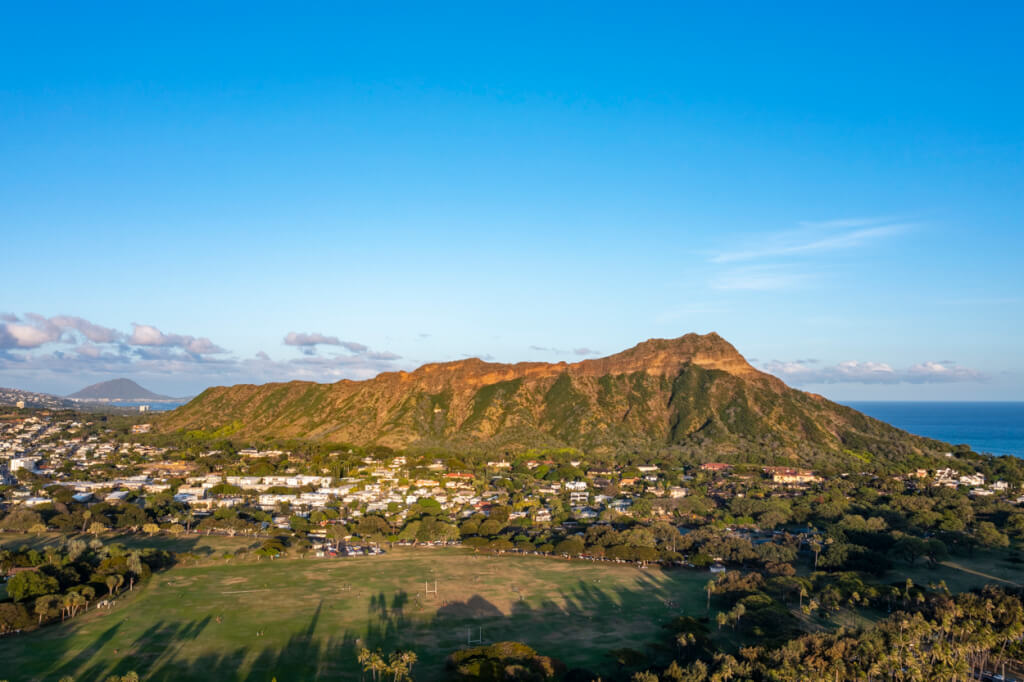 Travel Industry Experts Still Want to End the Program
Kieth Viera, a principal partner at KV & Associates and a former Starwood Hotels & Resorts executive here in Hawaii, still thinks Safe Travels should end. Viera states that some mainland visitors lament the program and Hawaii's rules since they differ from those of their home state. Further, he thinks that Hawaii will only suffer as other destinations reopen with less stringent requirements and restrictions.
Not everyone shares Viera's sentiment, though. At the moment, Hawaii is seeing an average of 34,000 visitors arriving per day. That's more visitors than BEFORE the pandemic – and, remember, most Asian visitors still aren't returning due to restrictions back home. Despite this, visitor spending is still way down from pre-pandemic days, as Asian visitors tend to spend more than domestic visitors. And, as you all know, issues with crowding and misbehavior are far higher than the before times too.
What's more, it's not like things are going to suddenly snap back to normal. We're seeing restrictions coming back into force around the globe right now. Heck, even Los Angeles reinstated its indoor mask mandate.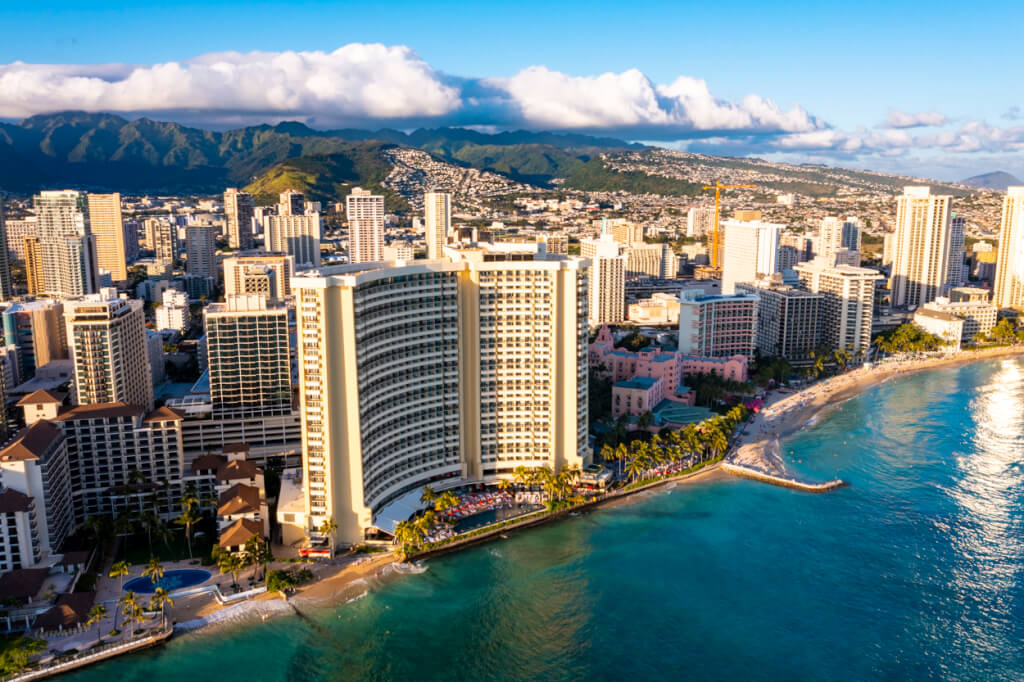 Final Thoughts
I know Safe Travels is a pain in the ass – a circus even. But, clearly, the program is working. And with case rates increasing rapidly around the country, now is not the time to do away with the program. Especially not when demand for travel to Hawaii remains so high.
For all my fellow Hawaii residents reading this blog, remember what a clown Lt. Gov. Josh Green is being. He's a doctor who insisted that Hawaii is too strict, only to change his tune weeks later. Green's only agenda here is political. He's consistently ridiculed and countered Gov. Ige when it's convenient and only agrees with him when convenient as well. Why? Because he's running for governor next year. But do you really want someone like that running the state? I'm not an Ige fan, but this guy seems worse.