We all know the primary perks that come with Hawaiian Airlines' co-brand credit card. But did you know that there are other Hawaiian Air World Elite MC perks? Yup. Mastercard added a few of them, though Barclays doesn't market them much – if at all.
Why Barclays doesn't flaunt these benefits is beyond me. It costs them nothing, as they are provided by Mastercard. In fact, these perks are available to all cardholders that have a World Elite Mastercard branded card. Chase Freedom Flex cardholders are likely already familiar with these benefits as Chase does advertise them. But that's beside the point. I'm here now to tell you what you've been missing out on, thanks to Barclays.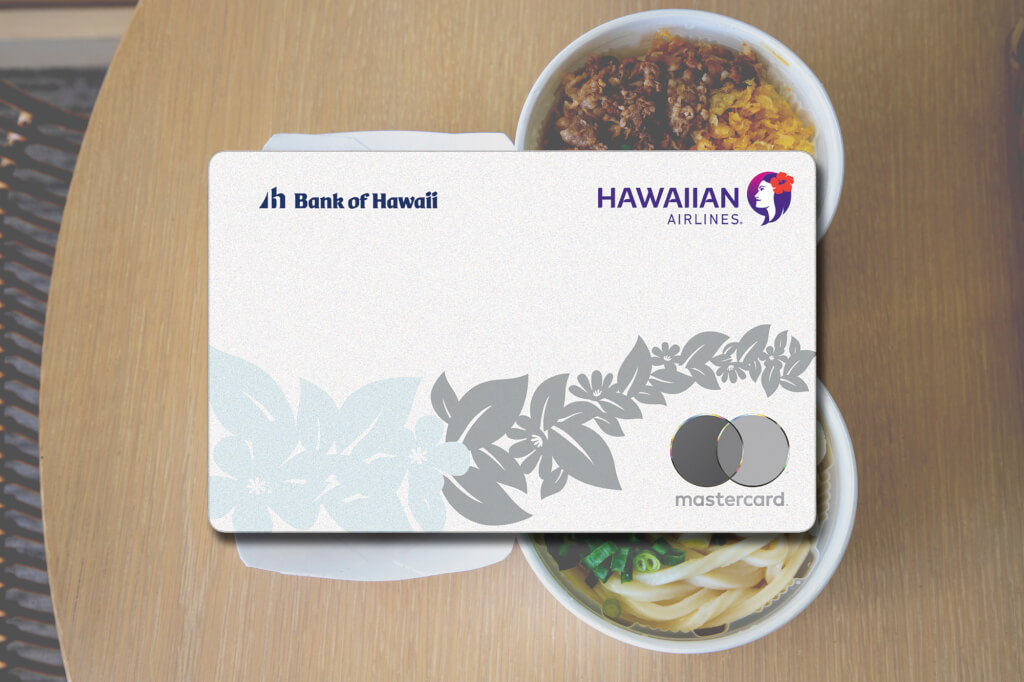 Other Hawaiian Air World Elite MC Perks
The others Hawaiian Air World Elite MC perks should actually be quite familiar to most Chase Sapphire and Freedom cardholders, as many of the cards have at least some of these benefits. But for Hawaiian Airlines World Elite Mastercard cardholders – and World Elite Mastercard cardholders in general – these are the perks you can take advantage of:
DoorDash: receive a free DashPass membership for three months, after which the membership automatically renews at $9.99 per month until canceled. With DashPass, you pay $0 delivery fees plus extra savings. Save 5% on your order if you choose pick-up, and save $5 off your first order every month thru September 30, 2023.
Lyft: take three rides in a month and earn a $5 Lyft credit. Credits are valid for 30 days after they're issued.
ShopRunner: get a free ShopRunner membership thru March 31, 2024. ShopRunner is a program that grants you free two-day shipping with participating retailers. Think of it like Amazon Prime for shops like Fanatics, Bloomingdale's, Peet's Coffee, Cole Hann, and more!
Fandango/Vudu: earn a $5 award every month you spend $20 or more with Fandango or Vudu (excluding taxes and fees) while logged in to your Fandango VIP account. Awards expire 30 days after being issued.
None of these other Hawaiian Air World Elite MC perks are earth-shattering, but they're great to have, especially if you already shop with or use the above services. ShopRunner has certainly saved me a bunch over the years, while DashPass is great to have at home and while on the road.
Final Thoughts
Honestly, of the above offers, I'd probably use the DoorDash and ShopRunner ones. In fact, I'm currently using a similar DoorDash benefit offered by the Chase Sapphire Reserve, though that one lasts much longer. ShopRunner is also great and has saved me a bundle over the years.
To learn more about each of the above offers and to access the activation links, visit Mastercard's World Elite page.