I'm getting so tired of Hyatt's shenanigans.  How can a property have prepaid rates only?
Hyatt has seemingly been on a warpath to ruin itself.  They gut their loyalty program, turning the great Hyatt Gold Passport into the awful World of Hyatt.  And they always seem intent on shooting themselves in the foot with program rules that discourage stays after a certain point.
Of course, these issues don't really affect me because I don't stay with them much.  However, Hyatt was supposed to be my backup to Marriott, but after the change to World of Hyatt, no thanks.  Actually, I was still considering Hyatt a little, but more and more they do things that cause me to solidify my decision more.  Especially with the crap they pull at the Andaz Maui with award availability.  But guess what?  They've done something else to piss me off even more!
Prepaid Rates Only
Last month I wrote about a potential California trip towards the end of this year.  And while I thought we'd be going to SoCal, I was mistaken.  Turns out that trip will actually be in NorCal.  So, as part of this trip, I've been thinking about spending some time in Napa.  And, naturally, I decided to check out the Andaz Napa in my hotel search.
Unlike the Andaz Maui, the Andaz Napa has award stays and Points + Cash rates available on the nights I'm looking at.  However, these rates show up as prepaid rates only; no changes or cancellations allowed.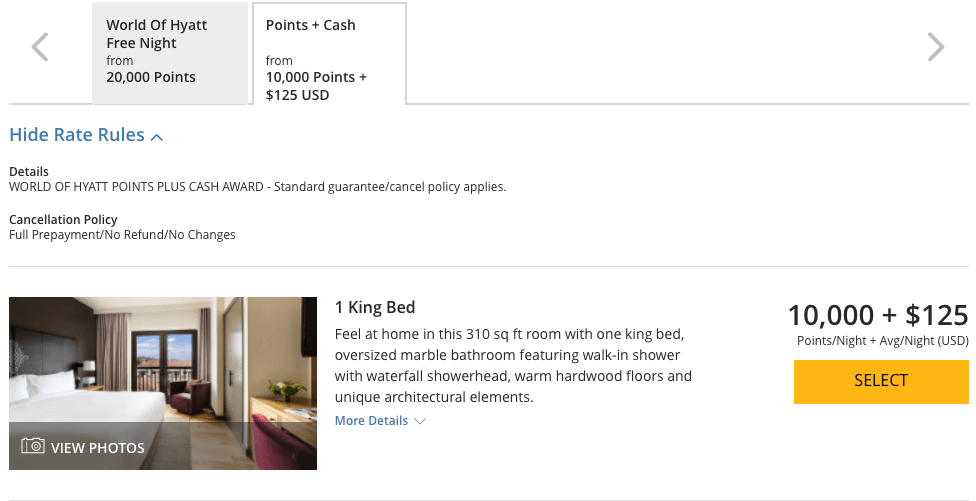 Honestly, I've never seen a prepayment-only award rate before, so I decided to check out the property's pay rates.  And with Hyatt, that means being presented with a member rate, standard purchase rate, advance purchase rate, and special rates.  So naturally, I clicked on the member rate and standard rate tabs.  And guess what?  ALL of these are prepaid rates only too!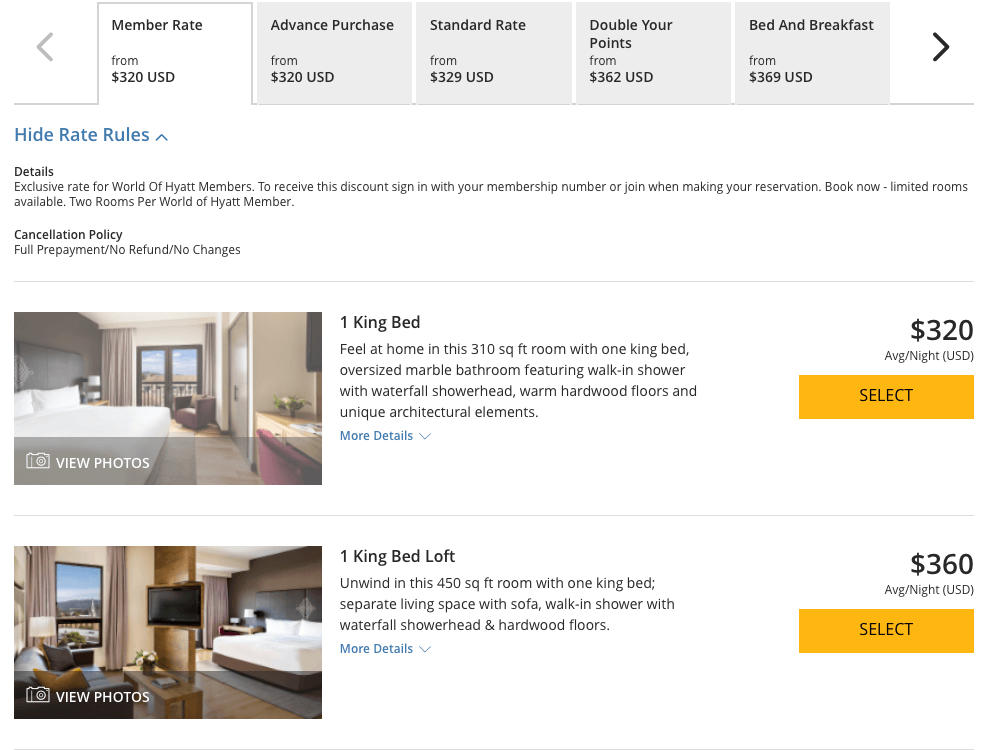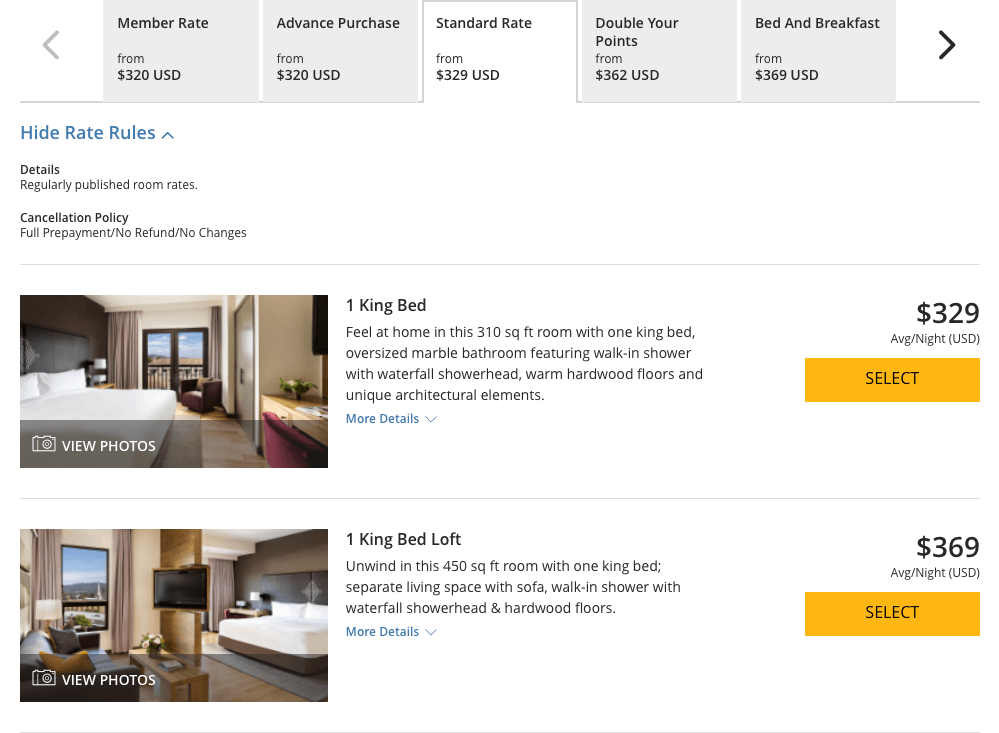 Confirming Rates
I thought this couldn't be right.  There must be some kind of technical glitch, right?  Nope.  So I gave Hyatt's reservation line a call and the rep confirmed that all rates, including award rates, are indeed prepaid only.  And the reason for this unusual situation?  The property has a large block during that time and wants to discourage speculative bookings.  Um, sure.  I've stayed at properties with large capacity constraints like this before, and they've never resorted to doing this.  And why have rates in any other tab than the advance purchase one if that's the only type of rate that's truly available?
Prepaid Rates Only, Final Thoughts
Admittedly, I don't travel a whole lot.  On average, I only take two to three trips per year nowadays.  However, I've never seen a situation like this, not even at the uber-popular, trickster Andaz Maui.  And it's disappointing to see situations like this.  To me, it tells me that all Hyatt cares about is pushing revenue, even at the expense of loyalty.  So, to me, Hyatt is becoming more like the airlines than any other of the big, well-known lodging programs.