2017 was a reasonably busy travel year by my standers.  However, 2018 could be a much more active year.  But that's only if my 2018 travel plans and wishlist items all come to fruition.
If I travel once a year, I'd consider that a good year.  And typically, Mrs. Island Miler and I will travel only once or twice a year.  There have been a couple of years that I've exceeded two trips in a year, such as 2017, but it isn't the norm.  Well, 2018 may also be one of those years if all of my travel plans come to fruition.  This is because I potentially have two business trips this year and two or three personal trips too.  Plus there's a sprinkling of staycations on my radar, as well as some wishlist items.
Business Travel
The only trip that's a sure thing for me so far is my upcoming trip to San Francisco on business.  This is going to happen in March and is for a conference, much like my trip to San Antonio last year.  And like my previous trip, I'll be sure to squeeze in some other adventures too, especially since San Francisco is such a fantastic place to eat!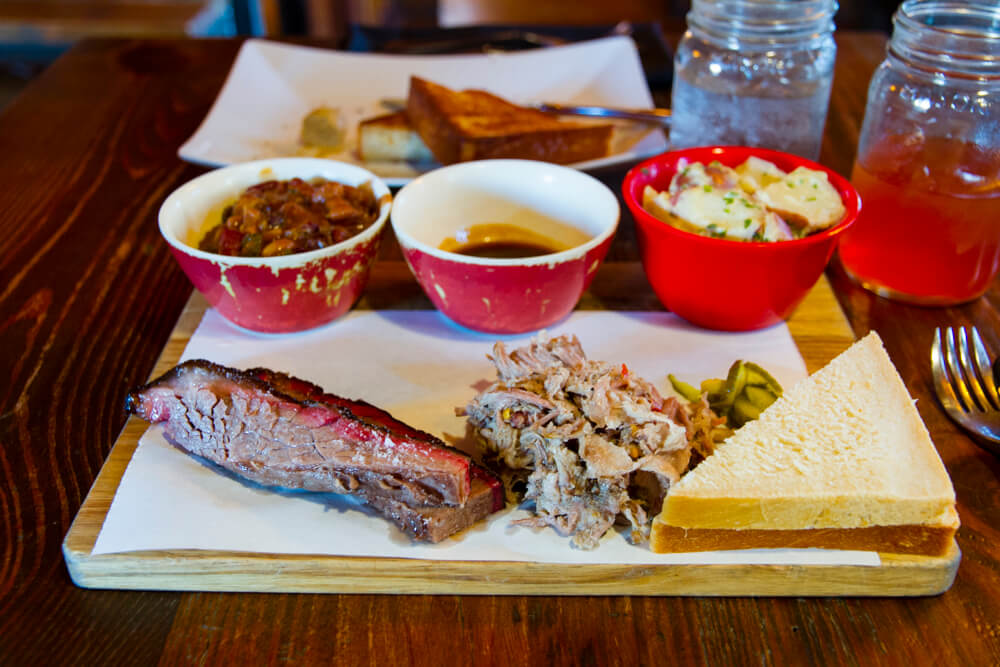 Business trip two isn't confirmed yet, but we'll see what happens.  This trip is slated for May and will see me at another conference in Las Vegas.  I just visited Las Vegas for the first time in 2017, and I liked it more than I thought I would, so making a return is something I definitely wouldn't mind doing.
Personal Travel
As mentioned earlier, I potentially have two to three personal trips this year.  None of them are confirmed yet, and all of them are confined to the West Coast.  The one that has the most solidified dates thus far, though, is a wedding trip to Los Angeles in November.  We have the date, but everything else is still up in the air.  This is one I'm hoping we'll do, though, as this year is a significant birthday year for Mrs. Island Miler, and I'd like to celebrate by taking her someplace special like n/naka… If I can even snag a reservation.
The other trip for 2018 is a Pacific Northwest Tour with my parents and grandparents.  This one is going to be a bit more complicated, as there will be four or five of us, and we have different travel preferences, particularly when it comes to airlines.  Plus, I'd like to use Silvercar for this trip, but I'm not sure if we'll all fit, especially if there's five of us.  But we'll see.  This trip is still just an idea.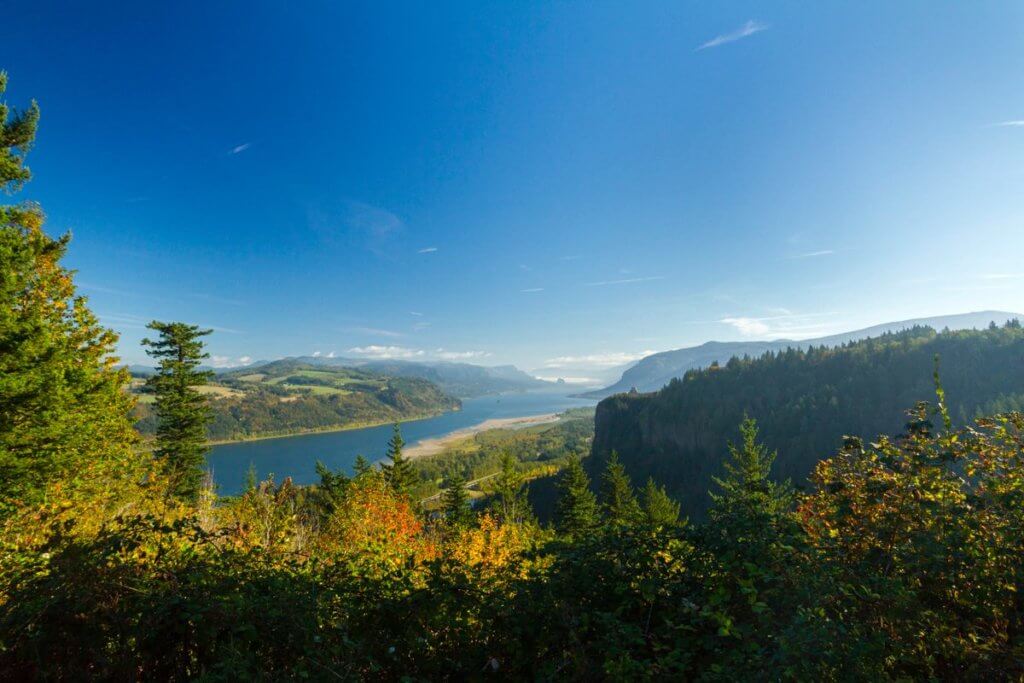 The final potential trip would be to Seattle once again.  This one would be in relation to my recent trip to Seattle in 2017, which I'll be reviewing soon, but there may not be a need to go back at the end of this year either, so we'll see.
Staycation
I have zero staycations planned so far for 2018.  However, we do have a wedding to attend at the Kahala Resort in June, so I'm thinking of booking a night just to check out the property.  I've never stayed here before, not even when it was a Hilton or Mandarin Oriental.  So it would be cool to finally stay at a property that Mrs. Island Miler and I have visited a few times already for dinners and a dolphin encounter.
The other staycation I'm considering is a stay at the Four Seasons Oahu.  This year is a milestone anniversary for Mrs. Island Miler and I and is one in which our anniversary date falls on the same day we got married.  So, I'd like to return to our wedding venue for an anniversary weekend staycation.  However, when we got married, the property was known as the JW Marriott Ihilani, and had more reasonable room rates.  Now that the property is a Four Seasons, I'm not sure this is one I can pull off with my limited budget.  But we'll see.  I've still got eight months to plan this one.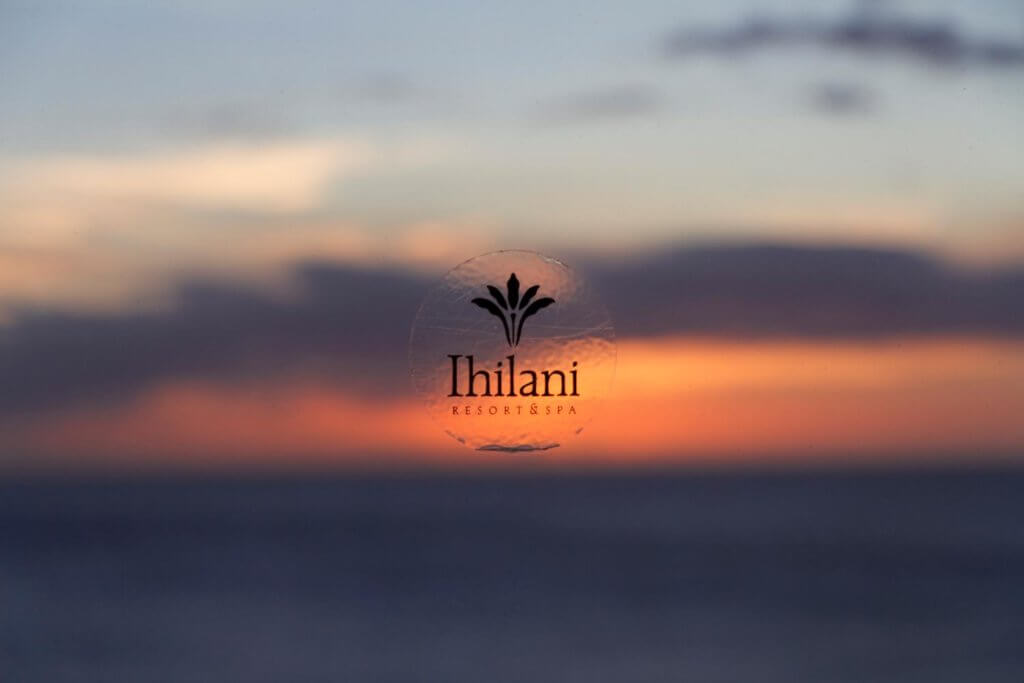 If the Four Seasons staycation doesn't happen, though, I do have a backup already booked at the Laylow Waikiki.  The rate is a little high at the moment, but I'll keep an eye on throughout the year.  I'm also considering a staycation at the Surfjack Hotel, as the property intrigues me, but I love the Laylow and it is a Marriott.  I wouldn't mind returning to the Hyatt Centric Waikiki either, though.
Wishlist
It's been a while since Mrs. Island Miler and I have traveled within Hawaii, and I have an itch to do some island hopping.  Topping that list is a return to the Andaz Maui, though a quick skim for award availability throughout the entire year came up EMPTY.  This property has, by far, the worst availability.  Ever.  And its one of the many reasons why I'm distancing myself from the awful World of Hyatt.  I'd love to fall back onto the Grand Wailea too, especially as Mrs. Island Miler has never been, but that place is just as expensive as the Andaz!  So, probably not.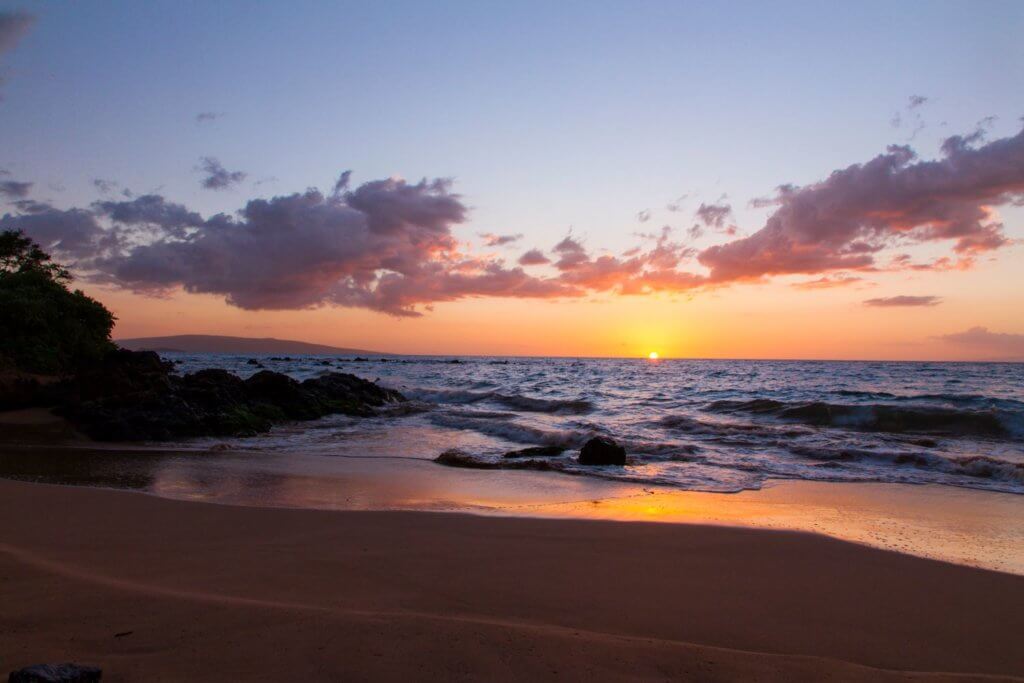 I'd also like to make a return to the Big Island and stay in Waikoloa, or head on over to Kauai.  Kauai is the island I've visited the least (just twice), so doing so would be interesting, I think.  And my dream place to stay there is, you guessed it, the St. Regis in Princeville.  But man is that place EXPENSIVE, and I'm not sure I'd be willing to burn points to stay there.
2018 Travel Plans and Wishlist, Final Thoughts
Should all travel plans materialize, I'm looking at four to five out of state trips this year.  I'm hoping for at least four.  The personal ones will be particularly tough, though, as I'm working to rebuild points expended during our grand Big Apple adventure back in 2016.  So all travel this year will need to be cash, with the exception of trying to burn disAAdvantage miles.  Between the two of us, Mrs. Island Miler and I have about 200,000 miles that we'd like to rid oursleves us, so I'm thinking of using them for that potential LAX trip.  But we'll see… American loves to play around with the redemption rates A LOT.
I really want those two personal trips to happen, as time with the family and time with the misus would be fantastic, especially after the struggles of the past year, and those that continue on in 2018.  And, of the potential staycations, I'd really like to have the Four Seasons one come to fruition, as the place holds a special place in our hearts, regardless of the brand.  Though I wouldn't mind falling back onto my backup plan either.  But, the year is still fresh and much can happen between now and 2019, so we shall see!