For anyone who has ever driven up Highway 1 in California, you know how long it can take to reach your destination. This primarily happens for two reasons:
The road meanders along the pacific coast, with speeds often limited to 30MPH
The drive is so freakin beautiful that you want to stop at every single beach or coastal access point and see the new views
Everything takes twice as long as you would think, making it a terrible road for those on a specific timeline. And the perfect road for the recently retired.
We took our time driving up the Highway 1 last weekend, stopping at pretty much every point along the way between Point Arena and Fort Bragg. While I hope to post photos of each stop in the future, for today I wanted to focus on one stop that stood out above the rest.
This past weekend we stayed at the Heritage House in Little River, CA. It is about 10 minutes south of the city of Mendocino. After breakfast in Mendocino, we started driving up highway 1 until we saw a sign for "coastal access".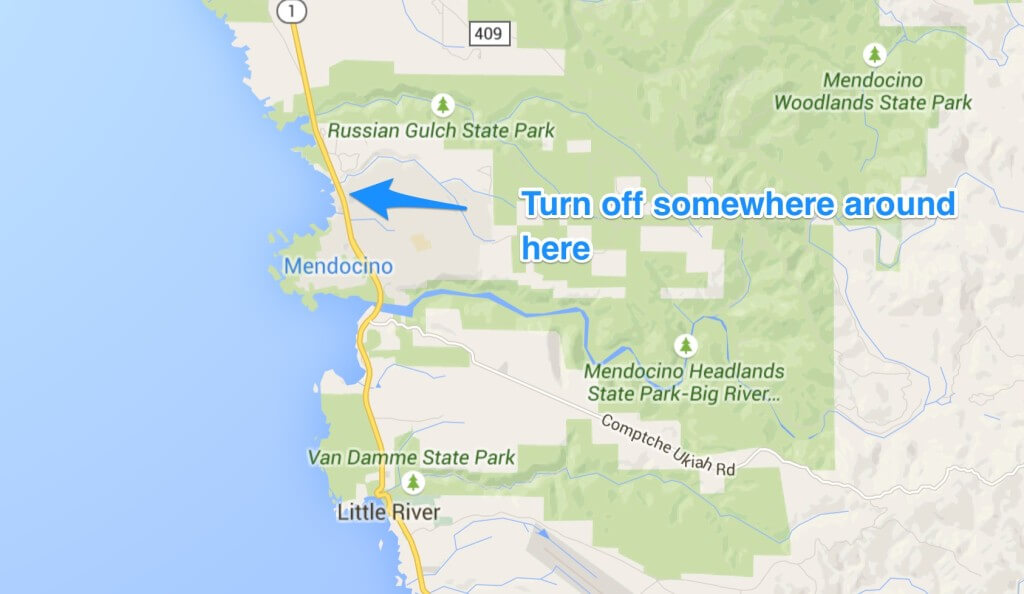 We pulled off the road and tried to find access for a few minutes before seeing a brown sign and some ambiguous parking spots.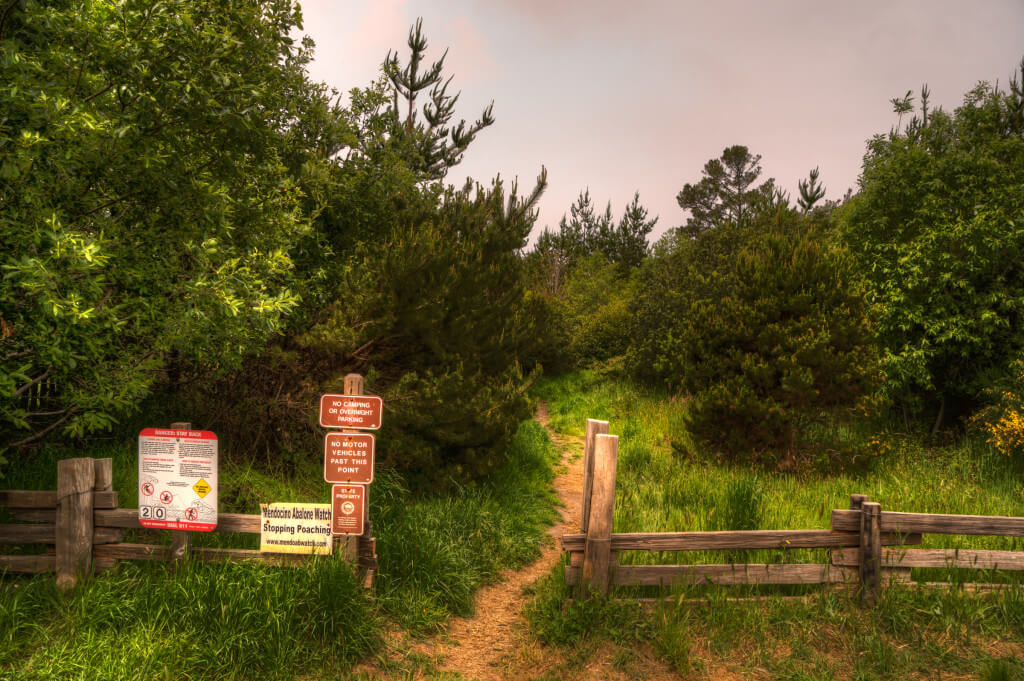 There were no cars in sight, and it seemed as if nobody even knew that this trail existed.
We walked through the woods for about 15 minutes before we hit the coast. The views were spectacular.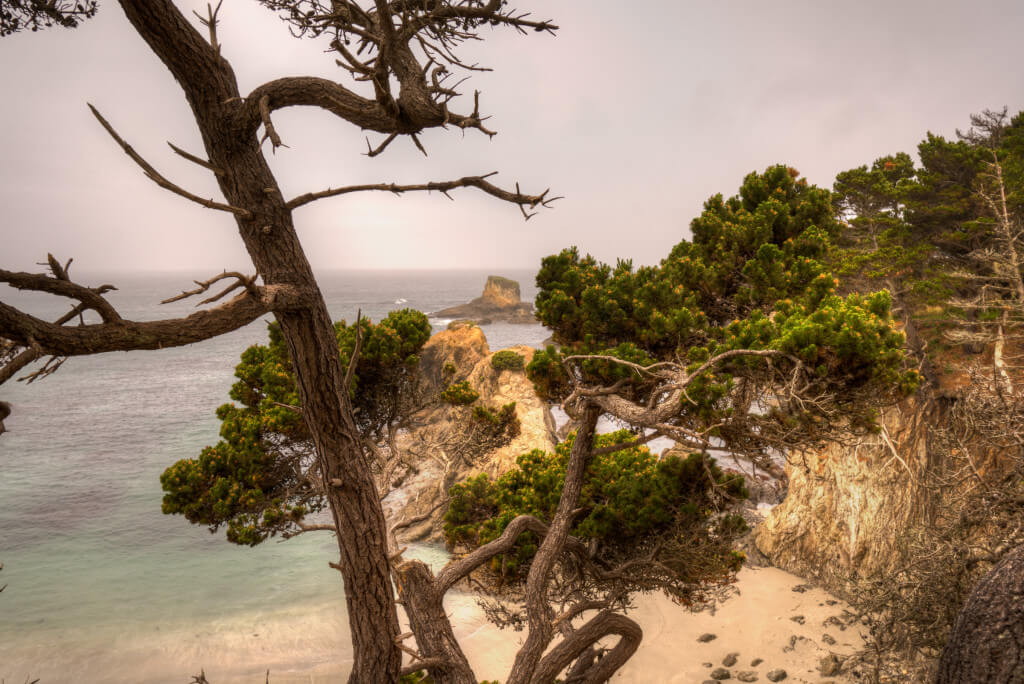 There were sheer cliffs, clear blue waters, and beauty for miles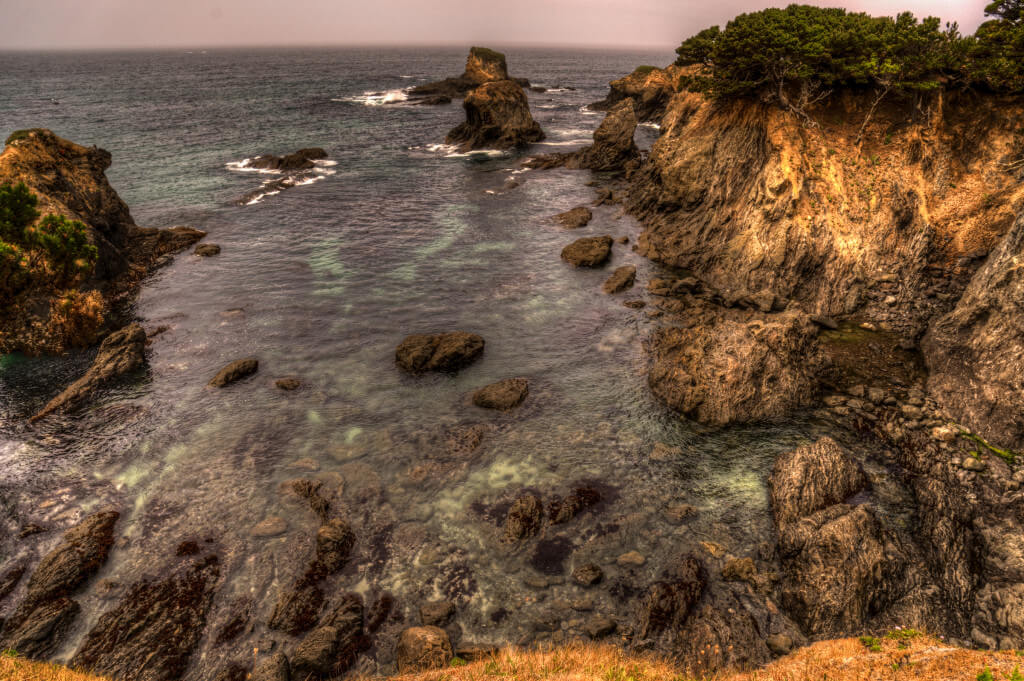 As we walked around for a few minutes, we noticed a place to walk out and view the entire coast. It was gorgeous.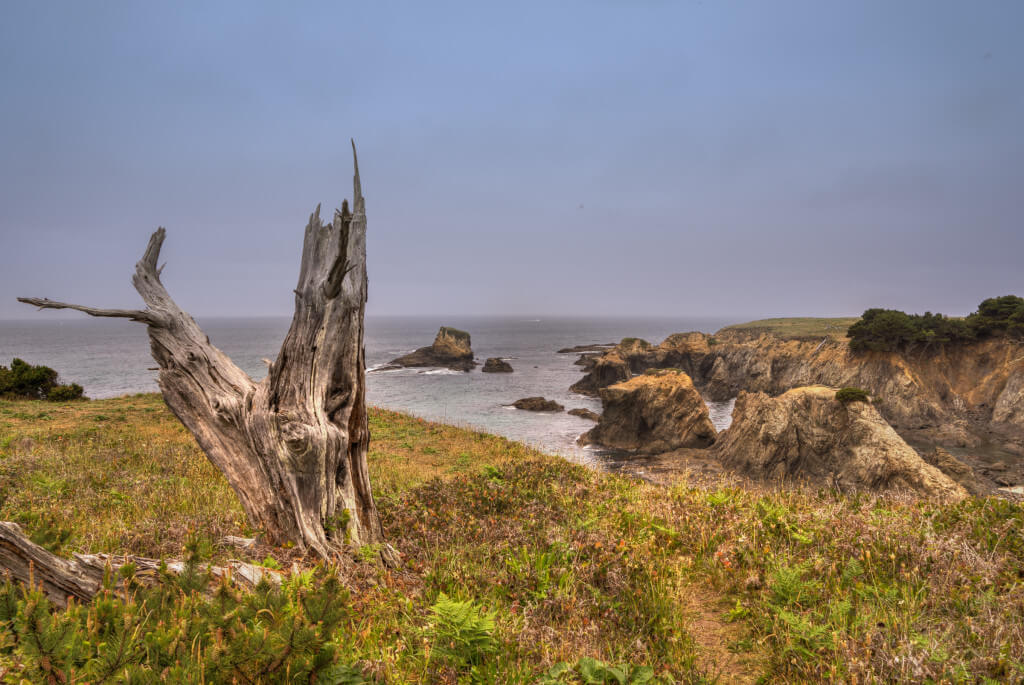 There we stood, the only people in the world as far as we were concerned. It was Amanda's first weekday after leaving her job. Normally she would be in a meeting or getting yelled at by a client.

"Do you miss it?" I said.
"Jeff, we are staring at the ocean, and will be staring at an ocean every day for as far as we can see. I don't miss it at all."
It's hard to argue with that logic.