Here's another reason to consider Southwest Airlines over Hawaiian; Rapid Rewards points no longer expire! With this positive change, though, comes some mild negative changes too.
Yesterday, I received an email from Southwest Airlines notifying me of changes coming to Rapid Rewards. And though these kinds of emails are usually negative these days, this one was a mix of both. So, let's start with the positive stuff.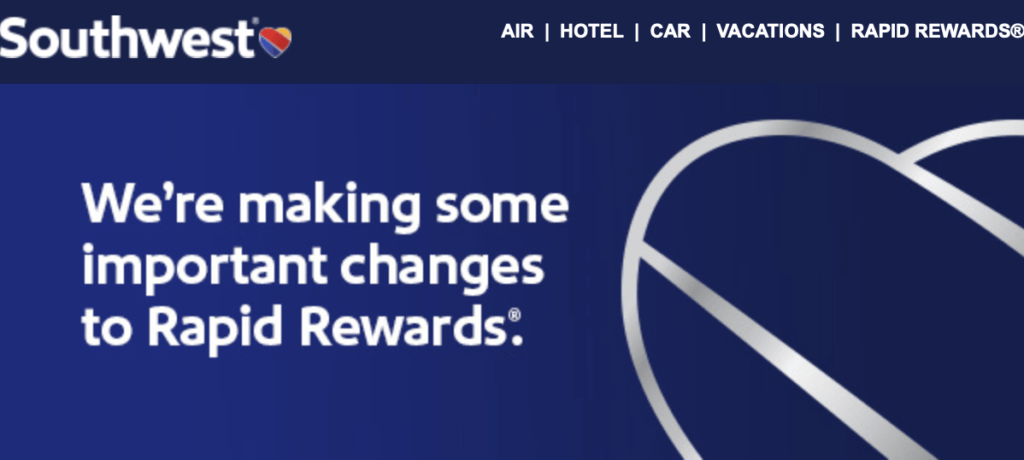 Points Don't Expire
Obviously, the positive change is that your Rapid Rewards points no longer expire. Period. This change went into effect yesterday, 10/17/19. And while this is a great change, it isn't anything new. For example, Delta and United already do this. Plus, it does make me question if changes to the earning or redemption structures are coming in the future? But, for now, this is positive change.
Companion Pass Qualifications Increase
The first negative change is one that, let's be real, will never impact me. And that is the change in requirements to qualify for Companion Pass. Today, it takes 100 qualifying one-way segments of 110,000 points per annum to get Companion Pass. However, beginning January 1, 2020, that's changing to 100 qualifying one-way segments of 125,000 points.
Southwest spins this change as a way to keep offering Companion Pass. And, I think that's entirely reasonable. After all, with the addition of Hawaii to their network, this benefit became a lot more valuable. Plus, I'm sure they're seeing more and more people qualify for the status. So, it's natural to want to control that growth. Besides, the change isn't that significant, in my opinion, and they did give us a two-and-a-half month heads up.
Same-Day Standby
The final change we have is to the same-day standby benefit for A-List and A-List Preferred members. And that change is that Southwest will now start passing government taxes and fees onto members using the benefit. Like the change to Companion Pass qualifications, I think this is an entirely reasonable change. Yes, having to pay anything for something you got for free sucks, but it really isn't that bad. Plus, Southwest is giving us a heads up on this one WAY in advance, as this change doesn't go into effect until January 1, 2021!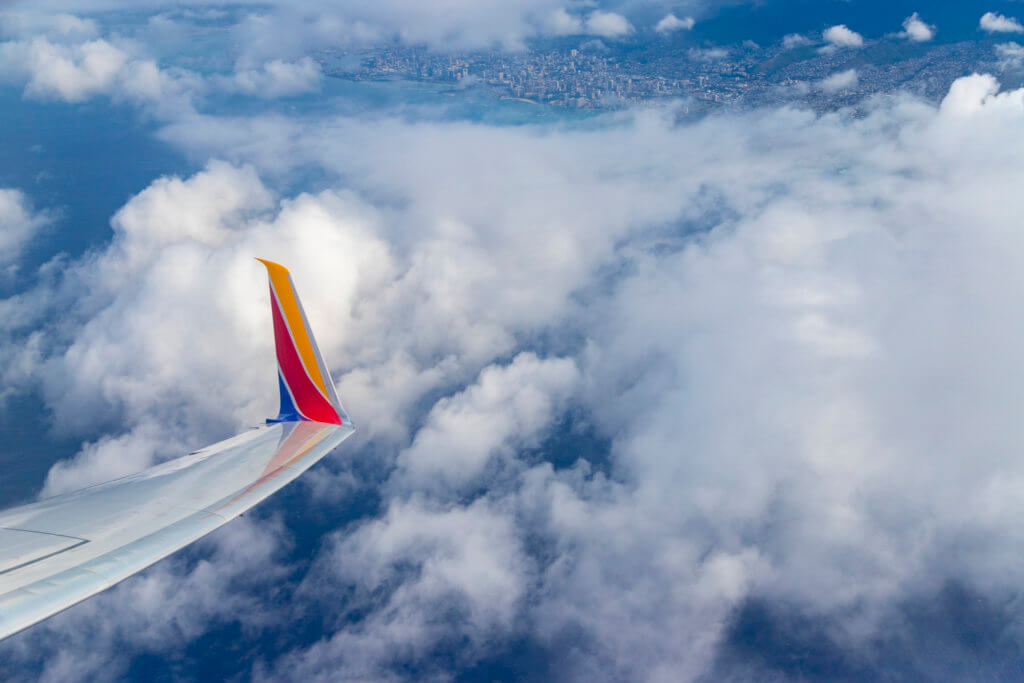 Rapid Rewards Points No Longer Expire, Final Thoughts
With all of the changes outlined above, I have nothing to complain about. The negative changes came with a good amount of advance notice, and, are very reasonable overall. I do have reservations about what no points expiration will do to the program going forward, only time will tell.
By the way, in case you guys are wondering, Hawaiian Airlines offers same-day standby to Pualani Gold and Platinum members. However, the benefit only applies to intra-Hawaii flights, and only if you didn't book Main Cabin Basic.