Yesterday, news broke that Southwest allegedly received special treatment from the FAA during the validation of its Hawaii flights. That's not the kind of allegation the FAA needs right now after the 737 MAX debacle.
Whistleblower Complaint
Apparently, a whistleblower within the FAA, the agency gave preferential treatment to Southwest Airlines and fast-tracked their approval for Hawaii flights. Further, the whistleblower claims that FAA management engaged in gross mismanagement and abuse of authority for the financial benefit of the Airline.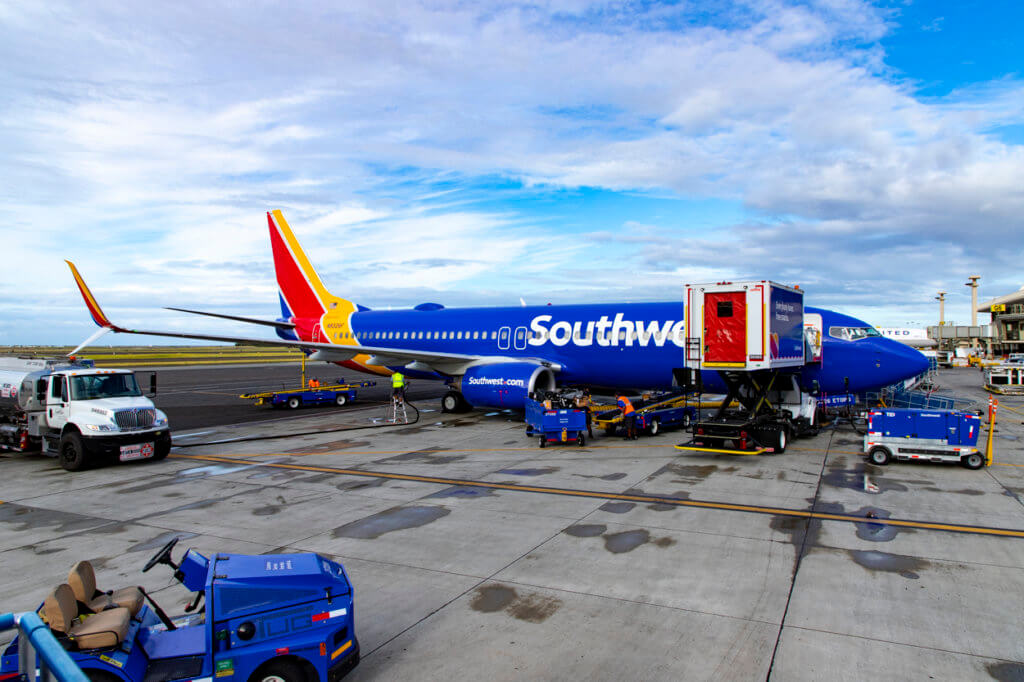 What does that mean? Well, it seems Southwest was held to a lower standard during ETOPS certification. Further, they apparently cut corners by bringing in FAA employees without Boeing 737 pilot licenses and that lacked Southwest operational knowledge to observe all six demonstration flights. The whistleblower also alleges that FAA managers increased pressure on expediting the process once employees returned from furlough last year.
Based on the above information, the Office of Special Counsel found a substantial likelihood of wrongdoing by FAA employees.
For its part, Southwest claims that they received no preferential treatment. They claim that followed the same, stringent process as everyone else.
Other Considerations
Hawaii has been performing very well for Southwest. So much so that they continue to expand their footprint here, even as they suffer from a severe aircraft shortage. However, on the flip-side, the delay in certification caused by the furlough put financial stress on Southwest too. After all, the Airline had already completed necessary airport work, hiring, and training in Hawaii. So, they did have a motivation to begin their Hawaii service as soon as possible.
Southwest Allegedly Received Special Treatment, Final Thoughts
Sure, the Office of Special Counsel thinks there's evidence of wrongdoing. But what's to say the allegation is true? There's talk that this could be a disgruntled former employee. However, given the FAA's recent track record, I wouldn't put it past them either.
No matter who's right or wrong here, I doubt this allegation will have impacts on flights. At this point, any disruption would be a major one and would have major effects in Hawaii. But, I guess we'll have to sit tight and see what happens.