Flight credits have become one of the latest pain points in travel today. However, one airline is taking away that pain point as Southwest eliminated flight credit expirations this past Wednesday!
Thanks to the pandemic, I'm sure many of us have become quite familiar with the world of flight credits. I know they created a lot of pain points for many, especially when cancellations were out of their control. Then to have to use them within a year despite all of the ongoing uncertainty? It certainly hasn't been fun, and I know people that have or are on the verge of losing significant amounts of money. You'd think airlines would be more accommodating given the circumstance, but that's not the case. Well, unless you're a Southwest Airlines customer.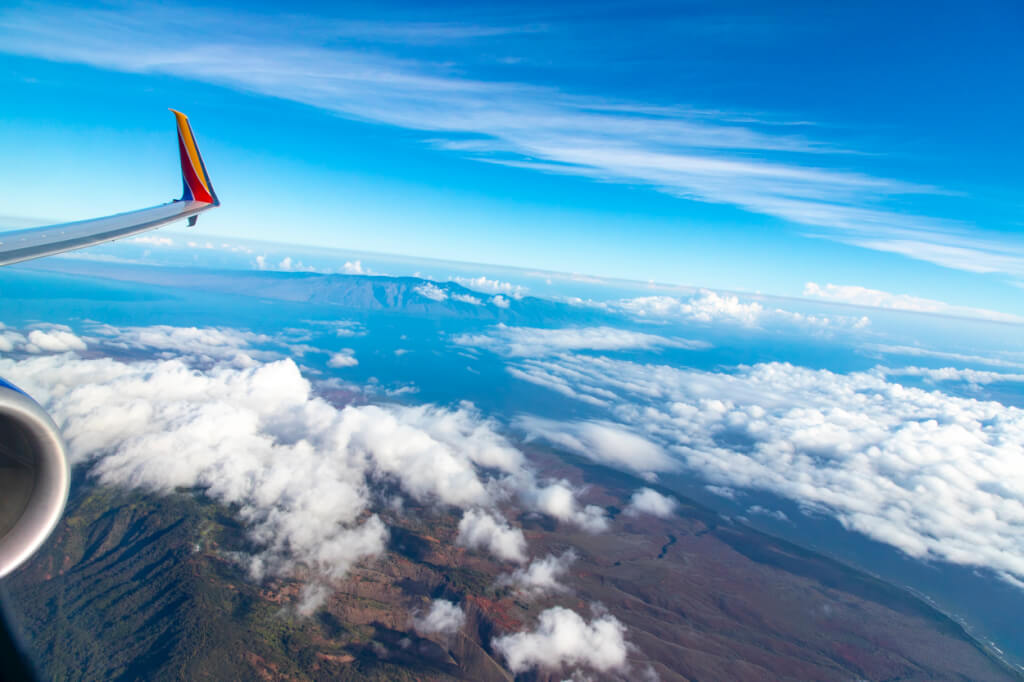 Southwest Eliminated Flight Credit Expirations
Thanks to the cancellation of our Vegas trip in 2020, I had a few Southwest flight credits lying around. Knowing I had to use them, I planned a trip to the Big Island for us in August. Ditto for Alaska Airline credits, though we're going to NorCal with those. But, this won't be an issue for me in the future, at least with Southwest.
As of July 27, 2022, all Southwest Airlines flight credits with an expiration date of July 28, 2022, and beyond, or flight credits created as of July 28, 2022, won't have an expiration date. Well, they won't expire in the future. For now, qualified flight credits will see an expiration date of December 31, 2040. The airline states that upgrades to their system must take place to show credits with no expirations.
Unfortunately, this action isn't being applied retroactively. If you have flight credits with an expiration date of July 27, 2022, or earlier, you're entirely out of luck. But I get it. It would be a logistical (and a potential technological) nightmare to do things otherwise.
Southwest Eliminated Flight Credit Expirations, Final Thoughts
I must say, I'm a bit impressed. Southwest has been making some great moves recently. First, we learned we'd finally be getting in-seat power (sort of) and enhanced WiFi. And, now, Southwest eliminated flight credit expirations too! Combine this with bags that always fly free, and the case for flying with them is getting more compelling. Sure, Wanna Get Away Plus was a step in the wrong direction, and there are no in-flight meals – even for purchase – but does it really matter? You weren't going to eat that crummy sandwich on Hawaiian anyway, right? I know this latest action will have me looking at Southwest a bit more – especially when I'm unsure of my travel plans.