During our recent stay in Waikiki, we decided to pop into Stix Asia Waikiki for lunch. Recently opened, Stix Asia Waikiki replaces a similar concept that used to occupy its space – Waikiki Yokocho. And if you've been to Yokocho, Walking into Stix, you might get hit with a sense of deja vu.
As we all know, many businesses, big and small, didn't make it through the pandemic lockdowns. One of these was Waikiki Yokocho, which is a shame, as I loved one of their tenants, Tsujita. But it is what it is.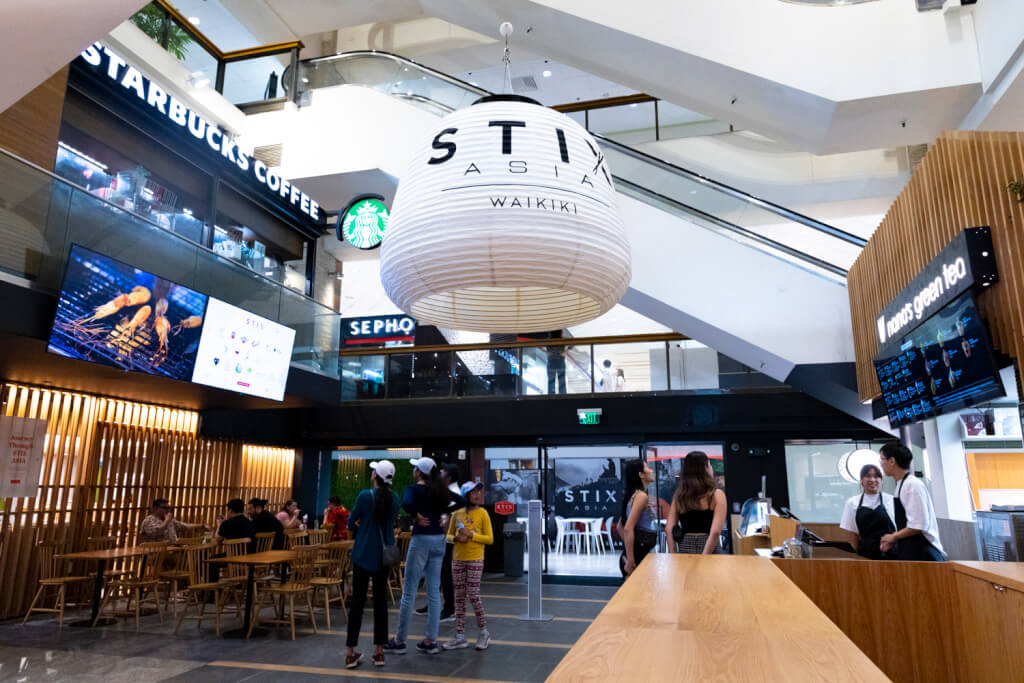 Stix Asia Waikiki Location
Those familiar with Waikiki Yokocho will immediately recognize Stix's location in the basement of the Waikiki Shopping Plaza. As it was before, parking is available in the building, though it's still insanely expensive at $3 per half-hour. Personally, I'd suggest parking across the street at the Royal Hawaiian Center, spending $10 at a merchant, and getting validation that way. Or, you can park at the Hyatt Centric Waikiki and get validation from Nordstrom Rack or Duke's Lane.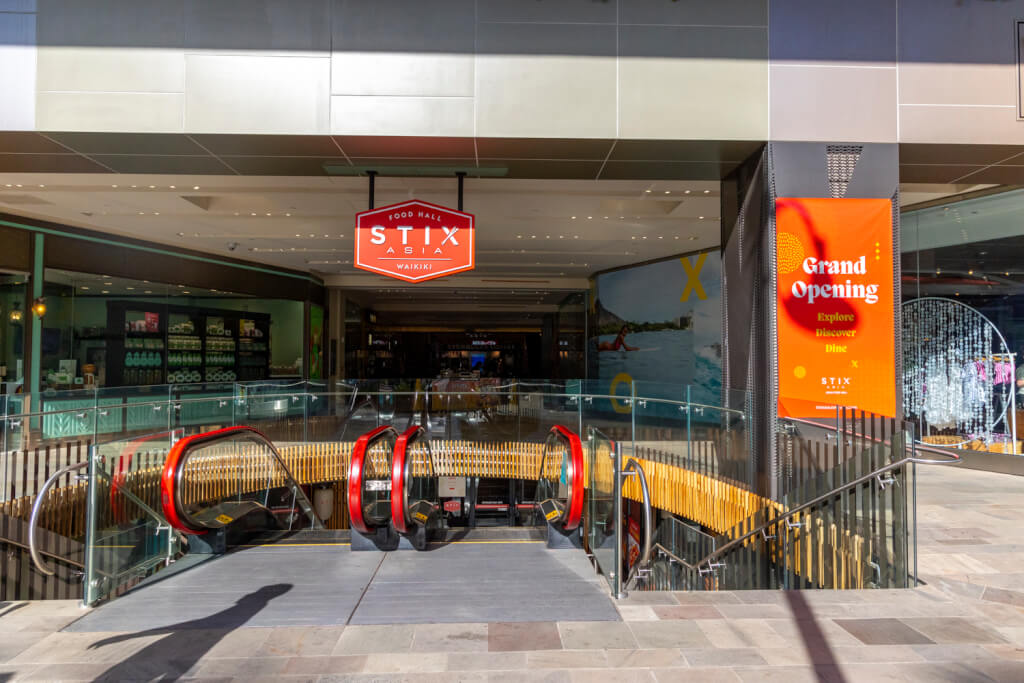 As for the space itself, it doesn't look all that different from Yokocho. Sure, the paneling on the walls and the decor are different, but the overall layout is exactly the same. Even the Noodle Street concept is virtually identical to the older version, albeit with several different tenants.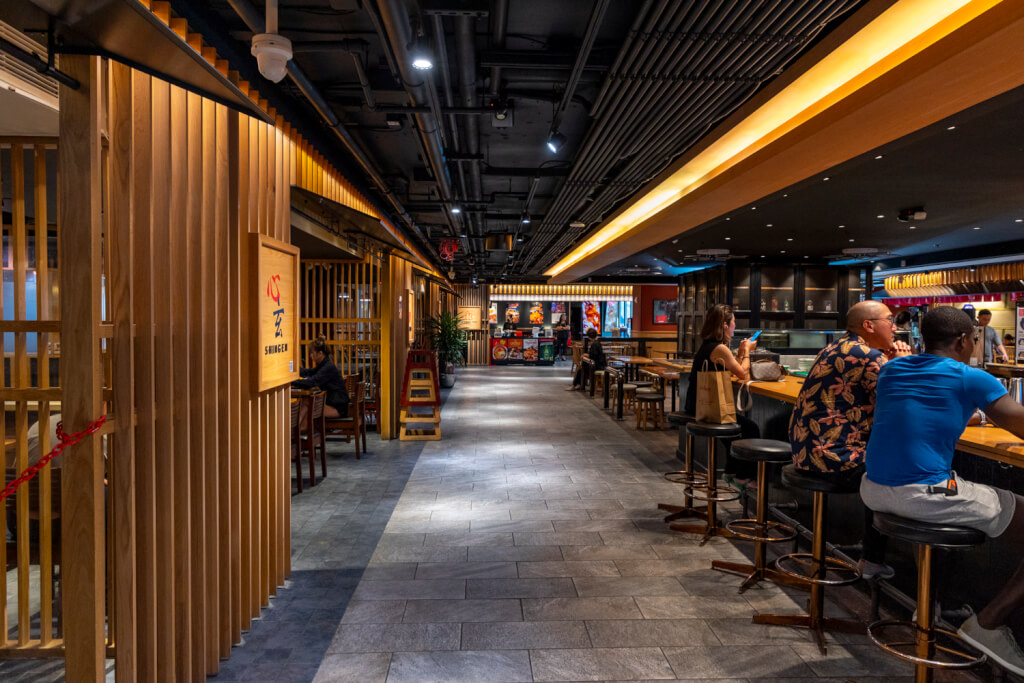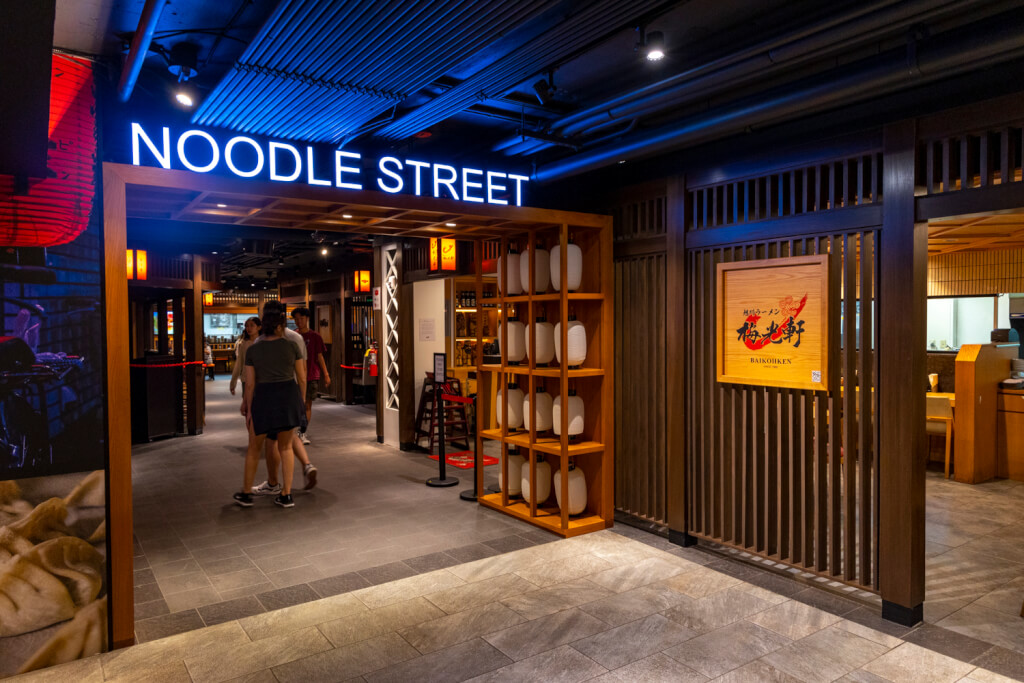 The Restaurants of Stix Asia Waikiki
While there are many newer concepts in Stix Asia Waikiki, several are holdovers from Waikiki Yokocho. Those three include:
Baikohen Ramen
Nana Green Tea
Nana Musubi
The newer concepts include:
Honolulu Noodle & Co. (Taiwanese)
Gashoken (Kobe Tonkotsu)
Shingen (soba)
Nabe Aina (hot pot)
K Street Food (Korean)
Cafe Nala (bagels, coffee, gelato)
Udon Yama (similar to Marugame)
Sushi Matsuri
Ao Gelato
Shanghai Bar (which serves primarily Japanese spirits)
Ramen Akatsuki (clear broth tonkotsu)
Kiki (tempura)
Tangmi (Southeast Asian Noodles)
#loveandeel (unagi)
Their website states that all but the last four spots are already open, though the vast majority of the restaurants were closed when we visited in late February. Because of this, we ended up at Baikohen, which is virtually unchanged from its Yokocho days. Sure, they have new payment systems and a slightly tweaked menu, but the restaurant still looks exactly the same.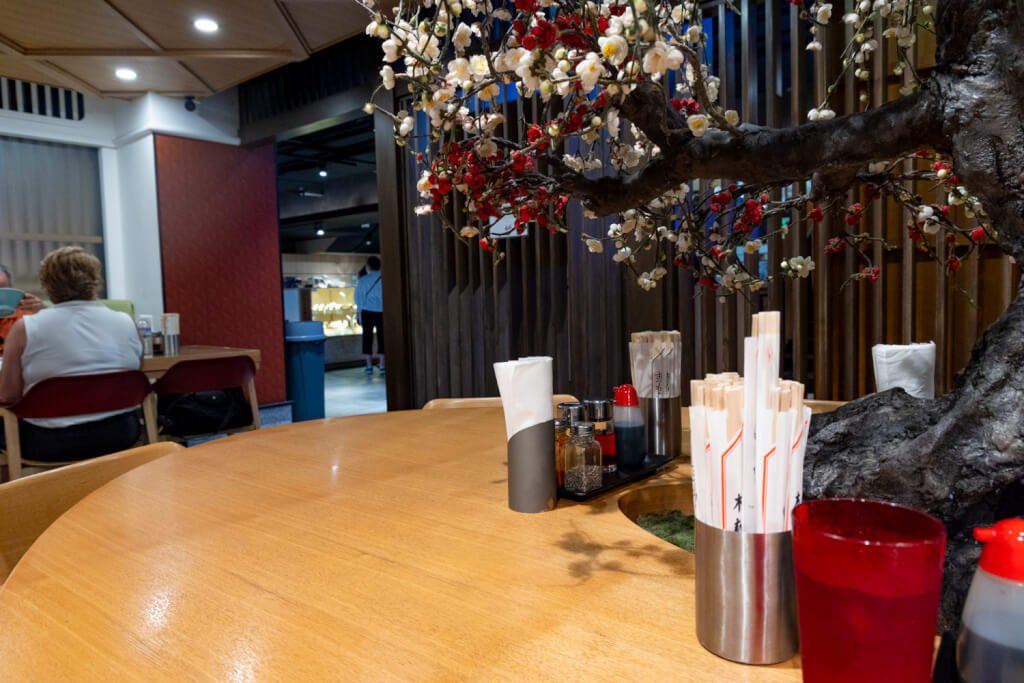 During our brief visit, Mrs. Island Miler tried their then seasonal special – ginger ramen. It tastes like their standard ramen with a nice ginger kick to it. That does a lot to help cut the richness of the broth, which, as you can see, is very oily.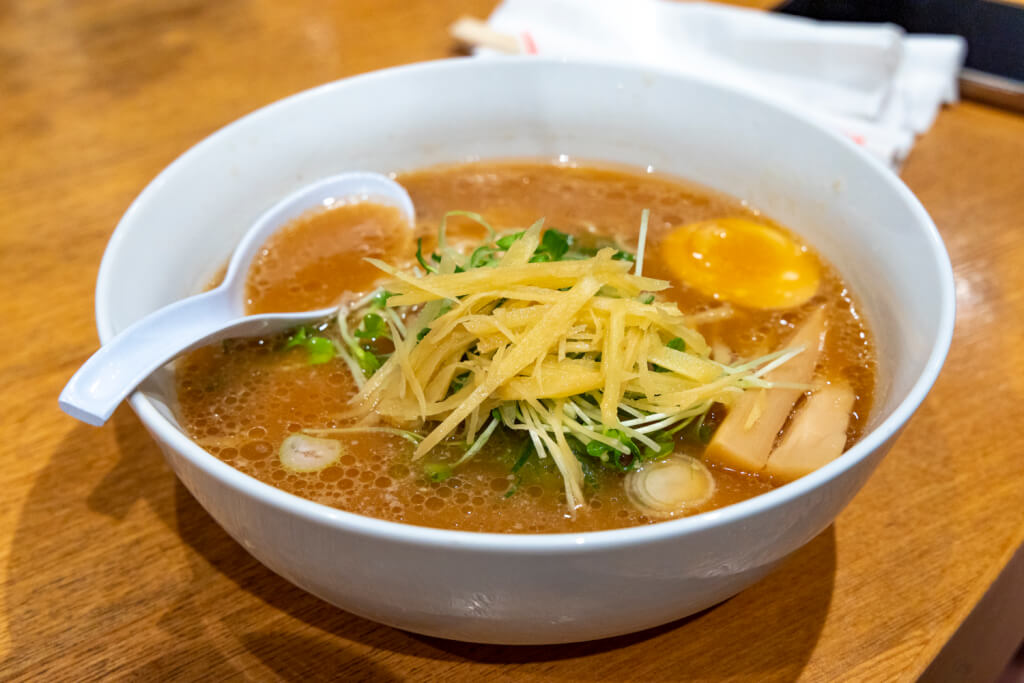 Personally, I went with the standard shoyu tonkotsu. It was ok. The flavor wasn't as potent as you'd expect from such a cloudy, oily broth, while the menma was far too thick and there was no ajitama.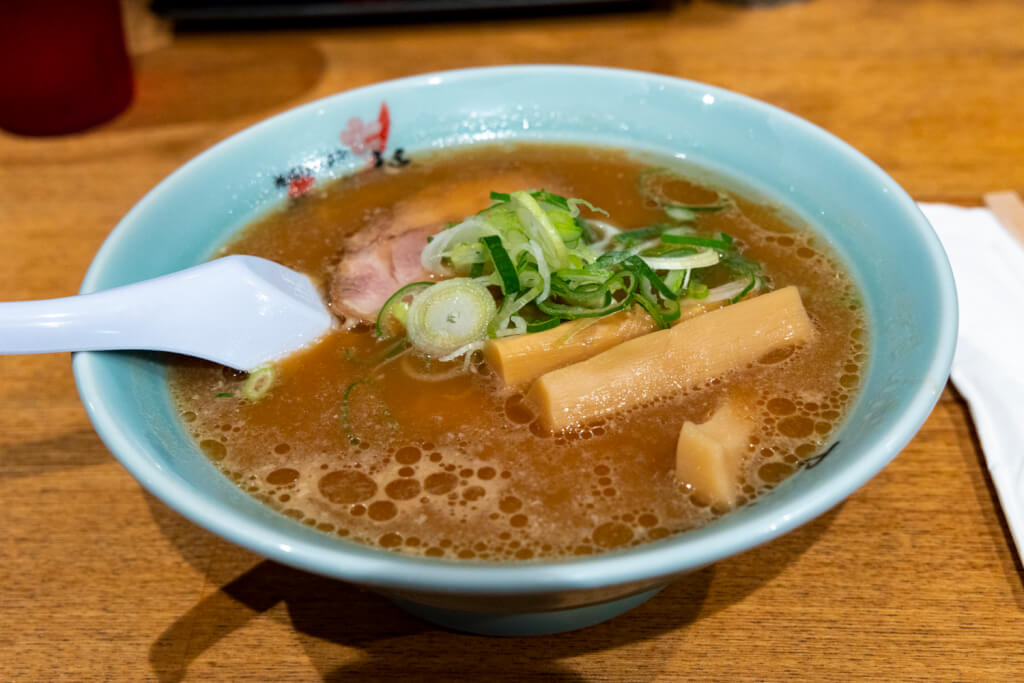 I miss Tsujita.
Final Thoughts
While I'll certainly head back to Stix Asia Waikiki one day, I probably won't do so any time soon. There are far too few options to make it worthwhile for me, especially since much of what is open now was there before, is similar to other places, or exists outside of Waikiki. I just hope that this concept will be more successful than Yokocho as, despite how busy they usually were when I went, many places seemed to struggle to stay open there.