Great news foodies! You can now earn your bonus points when traveling abroad as the Amex Gold goes international! No more leaving it at home in favor of your favorite travel card(s).
American Express has long neutered its cards earning potential, especially for travelers. You could never earn bonus points for using the cards internationally, even though many don't charge foreign transaction fees. But that's about to change with what is one of my favorite Amex cards, the Gold Card.
Gold Card Unleashed!
Beginning June 6, the Amex Gold card gets unleashed, allowing cardholders to earn 4x points when dining abroad. That makes a great card even better because it gives me the flexibility to use it for dining wherever I go now. And, because of the change, my Chase Sapphire Reserve will see even fewer dining purchases. That poor card is regulated to use only at restaurants that don't accept Amex, and for travel purchases, of course.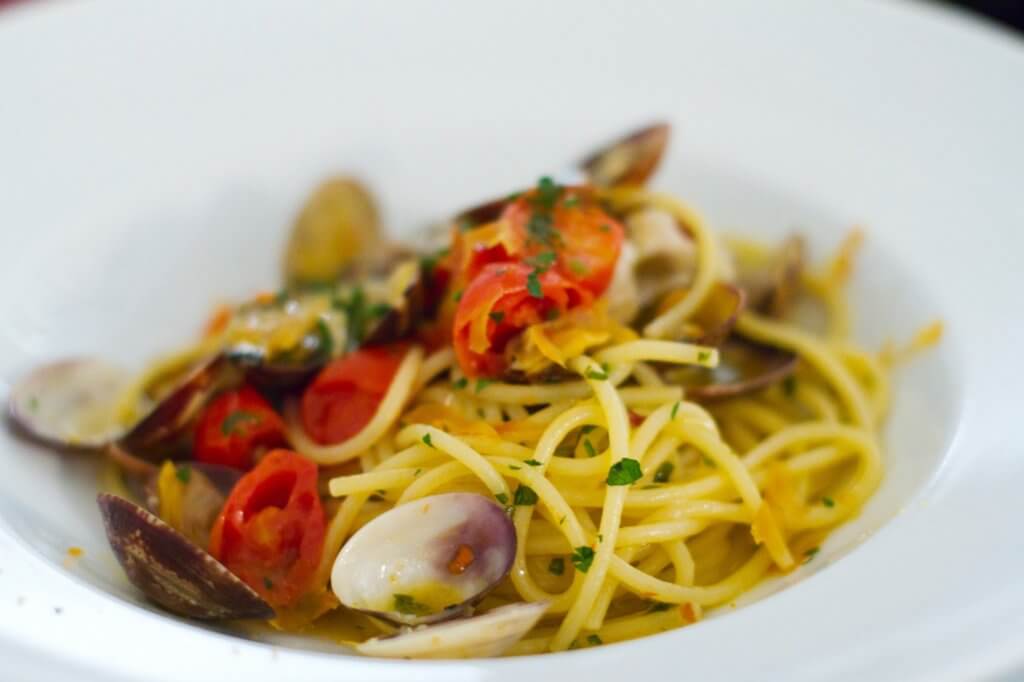 What's not changing, though, is the U.S. restriction on Grocery purchases. Those purchases will continue to earn 4x points at U.S. supermarkets only. That's too bad too, as I like checking out local supermarkets and grocery stores when traveling aboard. It's a great way to find unique food items. After all, it's how Mrs. Island Miler first discovered and got hooked on Kinder Happy Hippos (in Germany).
The Amex Gold Goes International, Final Thoughts
This change allowing the Amex Gold to earn 4x points on dining worldwide is how things should've been from the start. But, it is what it is, and I'm glad Amex has finally seen the light and made the change. It only strengthens an already great product and gives cardholders more of an incentive to carry it and use it.
Remember, American Express Membership Rewards points are particularly useful for redeeming for travel to and from Hawaii. Especially with transfer partners such as ANA, Virgin Atlantic, and Hawaiian Airlines.
H/T: TPG