Bad news: stays at The Laylow Waikiki an Autograph Collection property are now more expensive.  This is because The Laylow Waikiki has instituted a resort fee.
The Laylow Waikiki is my favorite Waikiki hotel at the moment.  And while the property may not be a beachfront one, however, it is an excellent boutique property in the heart of Waikiki.  Plus, the property's restaurant is quite good, too.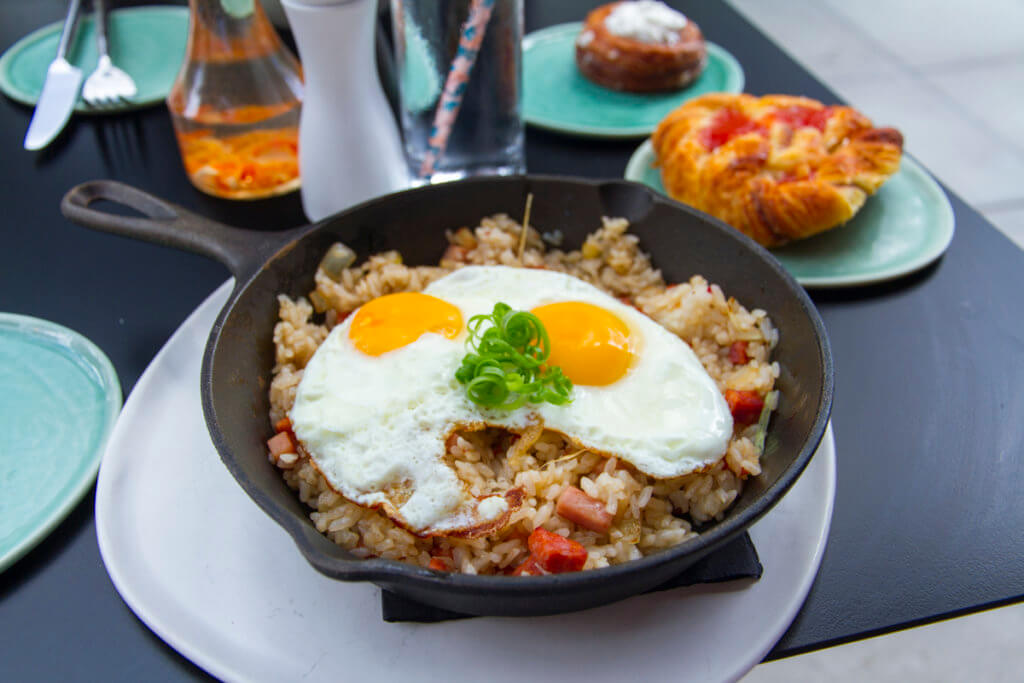 If I had one gripe about The Laylow, though, it's the fact that the property's Marriott Rewards Elite member breakfast is a joke.  You can't really call it breakfast, in my opinion.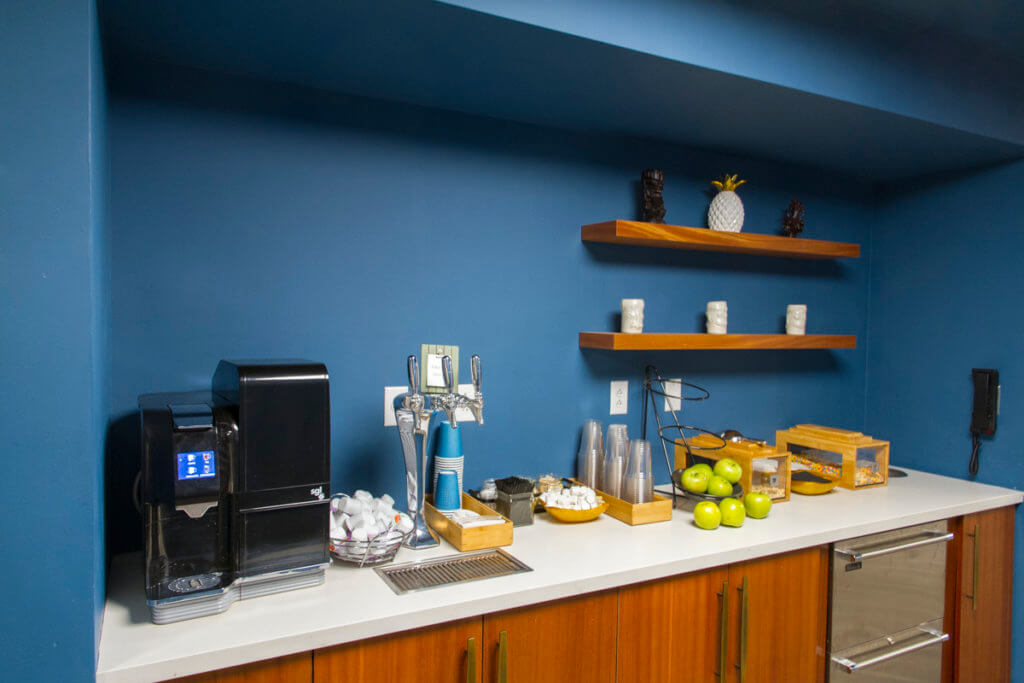 Destination Fee
The Laylow Waikiki is not a resort, which is why they do offer their crummy Elite member breakfast.  This is in stark contrast to the Waikiki Beach Marriott.  However, much like hotels in large cities, The Laylow has decided to institute its own resort fee.  Only, they don't call it a resort fee because they aren't a resort.  Instead, it is a "destination fee."  But it's all the same to me.
Here at The Laylow, though, the resort fee is $29 per night.  That isn't too bad, but the inclusions are laughable:
nightly entertainment
welcome basket
shave ice
ukulele lessons
Honestly, this is the worst set of inclusions I've seen.  They might as well not even provide a list of inclusions.  I mean, the welcome basket is nice but isn't necessary.  I consumed almost none of the items in there except for the chips.  And while I like the slippers, they didn't last even six months.
The nightly entertainment… That is a feature of the restaurant.  Hell, it's even advertised as such locally.  I've never tried the shave ice, but it wasn't always available during our stay.
The Laylow Waikiki has Instituted a Resort Fee, Final Thoughts
I hate resort fees, though not all fees are created equal.  If you're going to have to pay it, wouldn't you at least want it to bring you some value?  For example, the Waikiki Beach Marriott's resort fee includes:
Fitness & cultural classes daily
High-speed internet access
60 minutes of U.S. and International phone calls daily
Unlimited Blu-Ray or DVD rentals
Unlimited digital newspaper and magazine downloads
One introductory scuba or snorkeling lessons
Macadamia Chocolate amenity on arrival
Discounts for shops and activity providers around the resort
Not the greatest collection of benefits ever, but I'm sure most will find more use of the above benefits than The Laylow's laughable list.
Is the resort fee at The Laylow a deal killer for me?  Not really.  As a local, The Laylow does offer us great kama'aina rates with inclusions that offset the fee.  However, should that go away, then I'd think twice about staying here.  Especially since the nightly, valet-only parking fee is already $35.