The St. Regis Princeville is being sold by its current owners.  And, under its new owners, the luxurious Kauai property will receive upgrades and a new brand.
On Thursday, the Pacific Business News reported that Starwood Capital has agreed to purchase St. Regis Princeville Resort and the Makai Golf Club on Kauai for $225 million.  Starwood Capital then intends to spend an additional $80 million to upgrade the resort and rebrand it under a new upscale flag.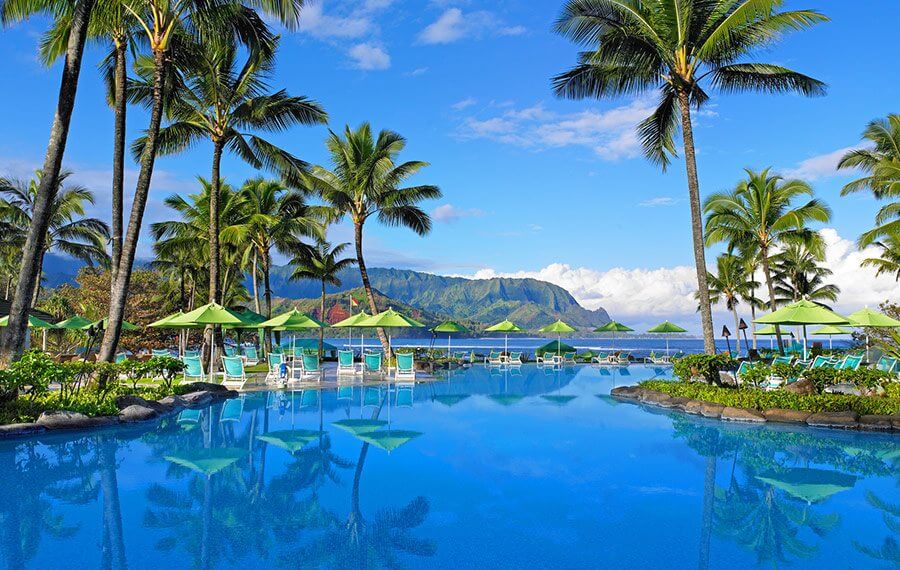 Starwood Capital
In case you're wondering, Starwood Capital is an investment firm based in Greenwich, Connecticut.  It's founder and CEO is Barry Sternlicht, who is also the founder of Starwood Hotels & Resorts.  The company came to be in 1991, and today includes Baccarat (crystal), shopping malls, condos, hotels, and more as part of its holdings
Rebrand
Among Starwood Capital's holdings is the 1 Hotels brand. Today, the brand includes hotels in New York City and Miami Beach, with four more coming in California, China, and Mexico.  And the St. Regis Princeville will become the first 1 Hotels in Hawaii when its renovations are complete.  However, we do not yet know when renovations will begin.  Nor do we know when the company expects to rebrand the property.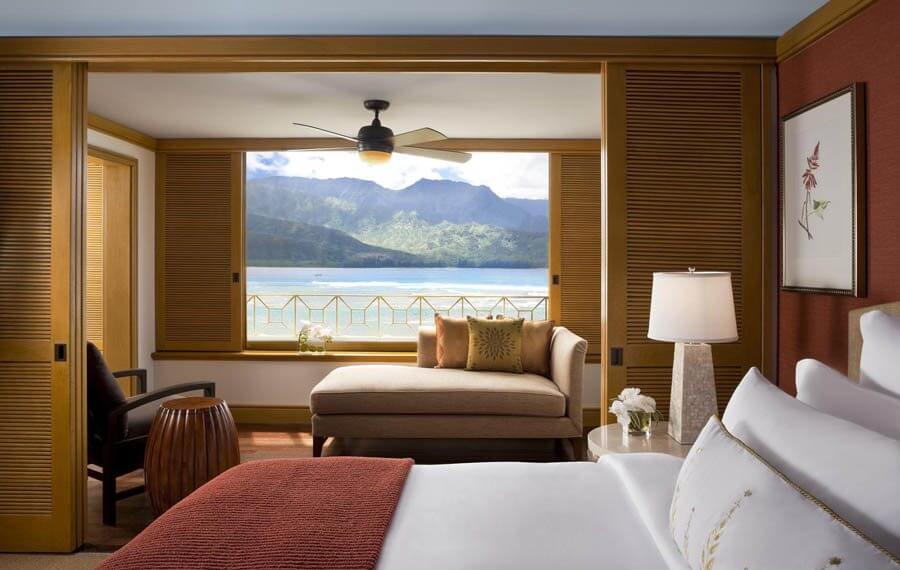 Integration Conundrum
As we know, Marriott will complete its loyalty program integration on August 18.  And, thanks to the way they're doing things, some properties will become vastly cheaper on points.  At least temporarily.  The St. Regis Princeville, if you didn't already know, is one of these properties. Today, a single night award costs 30,000 Starpoints, which is equivalent to 90,000 Marriott Rewards points.  But, come August 18, that will drop to 60,000 Marriott Rewards points, which are equal to just 20,000 Starpoints.  In 2019, the property is then supposed to reprice to 85,000 Marriott Reward points per night as a Category 8 property.  85,000 Marriott Rewards points are worth about 28,333 Starpoints.
With this news, though, does it make sense to make a speculative booking?  In short, yes.  It does make sense to make a speculative booking to take advantage of this outstanding discount.  However, we don't know when the rebranding will occur and how existing award reservations will be handled.  So, if you do make a speculative booking and book your air travel now too, you may want to make a backup hotel reservation.
The St. Regis Princeville is Being Sold, Final Thoughts
It's a real bummer that the St. Regis Princeville is going to leave Marriott in the near-term future.  And what's even more of a bummer is that it'll no longer be part of a large loyalty program like Marriott Rewards.  So redeeming points for this property will no longer be possible in the near future.
Personally, I'm tempted to get myself an award stay here while I still can.  It's a gamble, but if I can set the date for one sometime soon, then I should be able to pull it off.  But we'll see.  Even if I get the room on points, the hotel is expensive.  And, much like Ko Olina, it's not like there's a lot of other options in the area.
Plus, while the St. Regis Princeville looks like a fine property, it's definitely showing its age.  From the pictures I've seen, guestrooms definitely look like they've seen better days.  And the guestroom bathrooms remind me of the UN General Assembly Hall!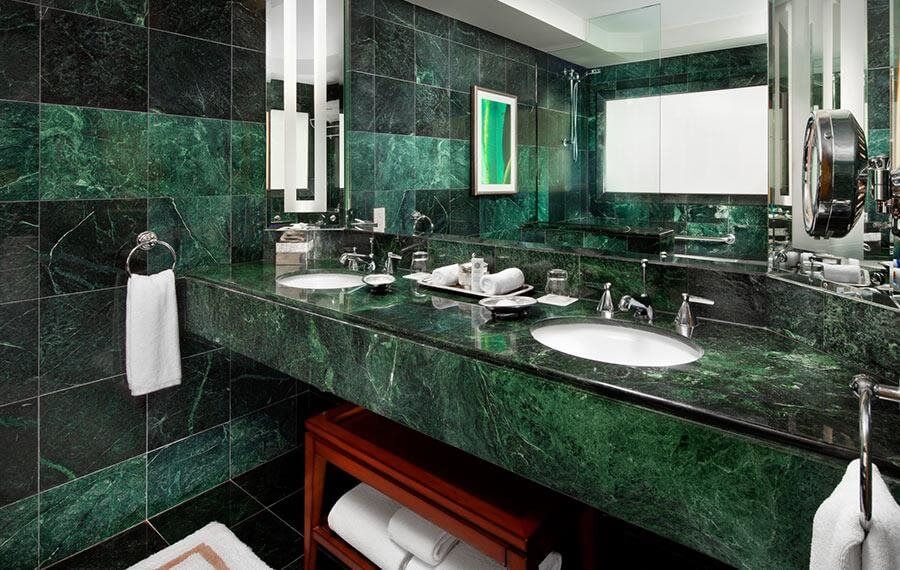 YUCK!!  I sincerely hope Starwood Capital guts these bathrooms and transforms them into something more timeless.
But, anyway, what do you guys think?  Chance trying to stay there?  Or save the points for someplace better?