Guess what?  A Las Vegas-based timeshare company is buying The Modern Honolulu.
A Brief History
The Modern Honolulu is a property I have really mixed feelings about.  Today it is a boutique hotel, but it originally opened as the Waikiki Edition.  It was to be the first of Marriott's Edition properties in the U.S.  But, about a year after opening, the hotel's owners ousted Marriott and installed its own management.  What ensued was a bankruptcy filing by the property's owners and a long legal battle.
Re-branded as The Modern Honolulu, the property continued to operate with its original decor, staff, etc.  Then, a couple of years ago, the hotel announced that it would be ending its licensing agreement with Iron Chef Masaharu Morimoto.  This caused Morimoto's only Waikiki restaurant to close, though it re-opened just days later with the same staff, and mostly same decor too.  Today, the restaurant is still open and is now known as the Ravish Honolulu and serves up Pacific Rim cuisine and sushi.
Despite all of this, the property continues to play host to prestigious events such as the Hawaii Food & Wine Festival.  It's also a preferred wedding property locally and plays host to celebrities that like its modern, minimalist style.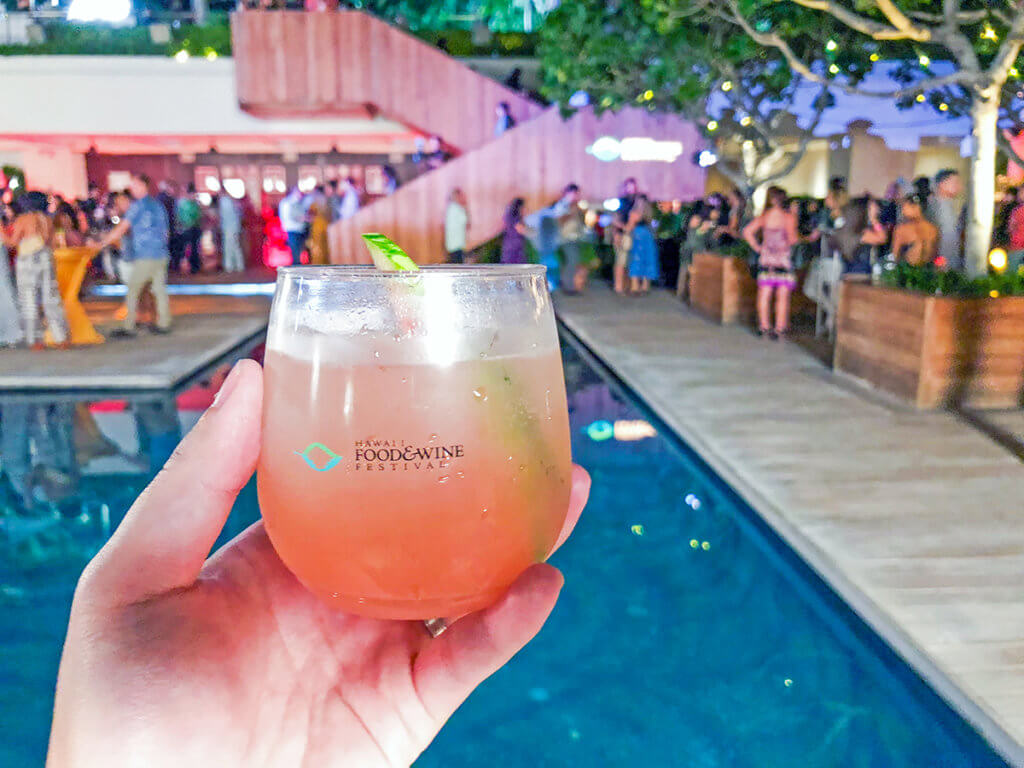 New Owners
After a rather tumultuous eight years in business, The Modern Honolulu will soon undergo yet another change.  According to the Pacific Business News, Las Vegas-based Diamond Resorts is currently under contract to purchase the property.  Primarily a time-share operator, Diamond Resorts is now undergoing a 90-day due-diligence period.  And, should everything go well, the 353-room hotel's sale will close around early May.
At this point, though, that's all we know of this transaction.  Diamond has stated that they will likely retain all of the hotel's existing 400 employees.  Major changes also should not be expected, at least in the immediate future.  What the long-term will hold for this property, though, is anyone's guess.  We'll just have to wait and see.
Timeshare Company is Buying The Modern Honolulu, Final Thoughts
The Modern Honolulu is someplace I had looked forward to staying at as the Waikiki Edition.  But the hostile takeover conducted by its owners didn't sit well with me, so I never did give the property a try.  Even today, I'm not sure I would, as the room rates are high given what you get, even if the property is a luxury boutique hotel.  For the price, there are other hotels in more convenient locations around Waikiki at which I'd rather stay.  Will that ever change?  I'm not sure.  The Modern does intrigue me, but we'll see.  I do hope, though, that Diamond will keep the property a hotel.  The last thing we need in Waikiki is more timeshares.