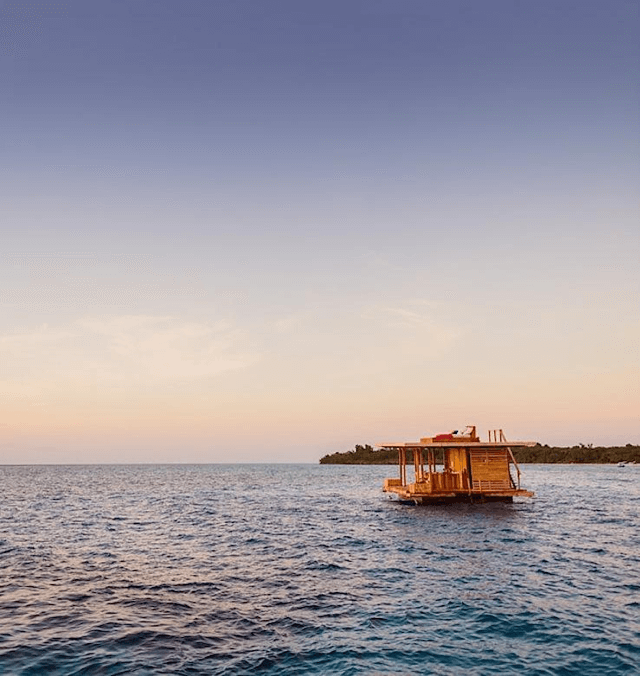 While we have seen several cool hotel concepts over the past few years, it's never clear whether they will actually see the light of day or remain a concept forever. This underwater hotel in Tanzania is different, because it actually exists.
I first came across this Yahoo Travel Article about the Manta Resort, a resort on the island of Pemba off the coast of Tanzania. While I have heard that the coast of both Kenya and Tanzania are incredibly beautiful I have only gotten as far as Nairobi and Mauritius in my east African adventures. Coastal Kenya or Tanzania are two places that I hope to visit some day.
After staying in an Overwater Bungalow this summer in French Polynesia, I am admittedly hooked on the concept of staying in hotel rooms near the water. This new hotel takes things to a whole new level by actually having the sleeping area under water.
I want to go there.
How Do You Get to This Island?
It appears that in order to get to the island, you must first route through the island of Zanzibar, which is serviced by Africa based airlines Ethiopian Airlines, Air Mauritius and Kenya Airways connecting through Dar es Salaam and Nairobi. There are several airlines that will get you as far as those two cities.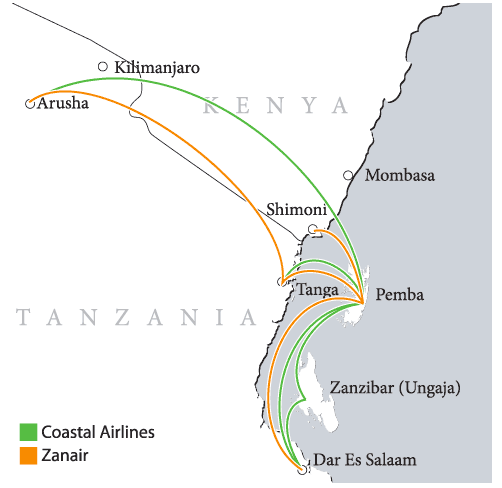 Manta Resort Video
Here is a beautifully shot video about the resort, but you should watch knowing two caveats: They don't do much to feature the underwater room and I can't hear any sound on the video. The visuals are quite nice, though.
Unanswered Questions about the Manta Resort
Naturally my questions about this resort are around how feasible would it be to actually book an underwater hotel room. I don't see the ability to book these rooms online and I have several unanswered questions, including:
Do they have a loyalty program?
How much does it cost per night?
When would a room be available?
Don't count on the website to answer these questions. While the site uses beautiful photography to sell you on the resort, they are very thin on information.
If anyone from Manta is reading this, I would be more than happy to be a guest of your hotel, write a review and help with content for your website. Pick me!